Life After AB-5, California's New Employee/Independent Contractor Law -2020
About this Event
The laws regarding pay as employee and independent contractor have changed substantially. If you have anyone that does or will receive compensation from your business in any way, you want to be a part of this important training.
In a conversation, Attorney Goldberg gave some sobering insights. He suggested that with the new laws taking effect this month, if a business has more than five employees and does not use the services of a professional HR individual or firm, it is likely not in compliance.
Our signature round-table is back and don't forget to bring business cards and brochures for the front table. PEN AND PAPER IS CRITICAL.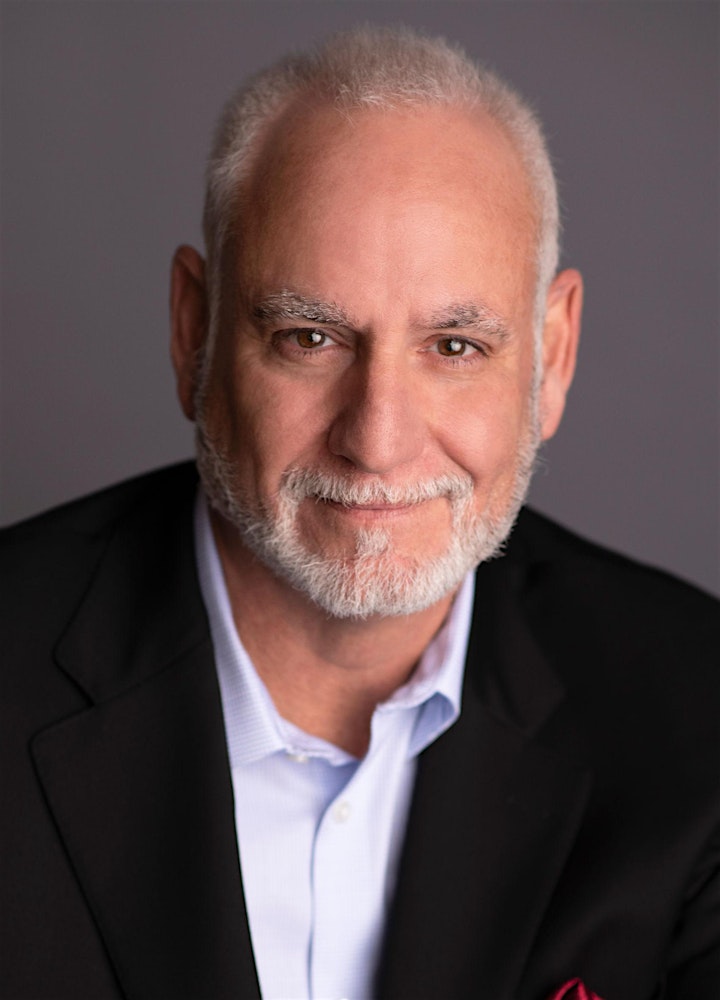 Lee Goldberg is a transactional business attorney and has been practicing in Southern California for over 33 years. He has extensive experience in negotiating and documenting sophisticated real estate, finance, intellectual property, corporate structuring, M&A and many other business transactions. Currently, the majority of his practice consists of acting as outside general counsel to numerous companies across a broad spectrum of industries, handling all legal aspects of his client's businesses, including business structuring, contracting, labor and employment issues, client contract matters, trade supplier contracts, statutory and corporate compliance, insurance contracts and claims, and dispute resolution (litigation management).
Lee R. Goldberg, Esq., Law Offices of Lee R. Goldberg
650 Town Center Drive, Suite 760
Costa Mesa, California 92626
Tel: 949-305-6870Cell: 949-395-4911
E-mail: lgoldberg@forddiulio.com
2020 Calendar:
1/16/20: Legal
2/20/20: Access to Capital
3/19/20: Success Stories (How putting what you learned with us to practive resulted in success). Also, using video in your maketing
4/16/20: Business Boot Camp
5/6-8/20: Keeping the Promise National Event
5/21/20: What's next after KTP?