Description

Lieutenant Governor Forum

Presented by Schar School of Policy and Government,
Northern Virginia Chamber of Commerce, and Virginia Free
Tuesday, May 23
6:30 - 9:30 PM

George Mason University,
Alan and Sally Merten Hall (room 1201)
4400 University Drive, Fairfax, VA 22030

Moderator: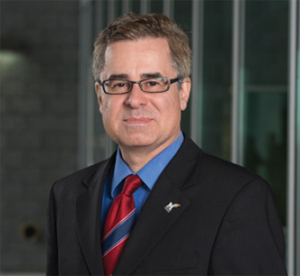 Mark J. Rozell,
Dean, Schar School of Policy and Government
George Mason University
Republican Candidates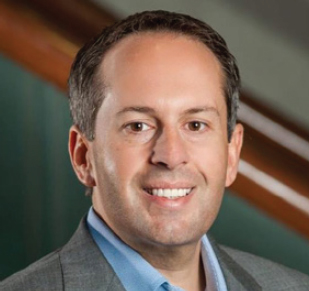 Del. Glenn Davis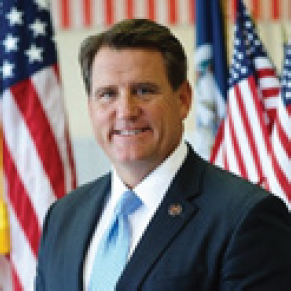 Sen. Bryce Reeves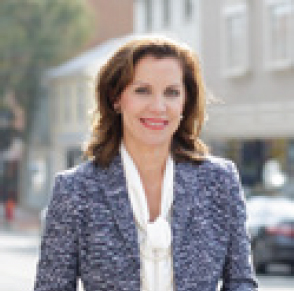 Sen. Jill Vogel
Democratic Candidates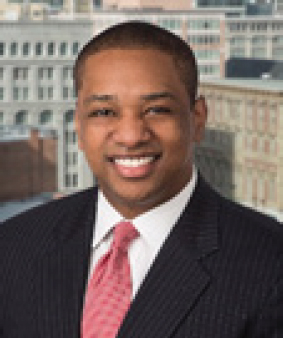 Justin Fairfax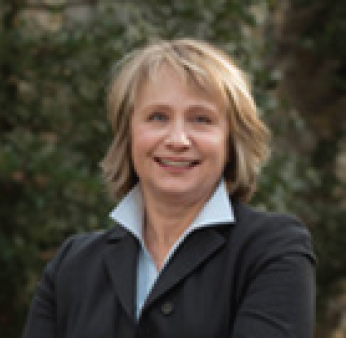 Susan Platt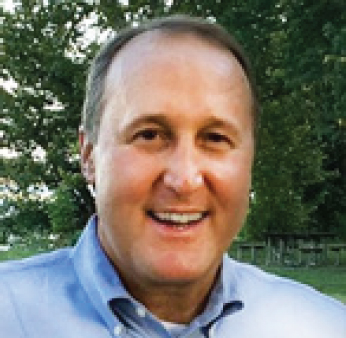 Gene Rossi

Organizer of Lieutenant Governor Forum
George Mason University's Schar School of Policy and Government prepares undergraduate and graduate students to be leaders and managers who solve problems and advance the public good in all sectors and levels of government—in the United States and throughout the world. The Schar School has approximately 2,000 students, 80 full-time faculty members, and 11 degree programs offered on Mason's campuses in Fairfax and Arlington, Va. Among the degree programs are government and international politics, public policy, public administration, international security, and international commerce and policy. U.S. News & World Report ranked the school's security studies programs as No. 2 in the country, highlighting the Master's in International Security program, emergency management trainings, and the Michael V. Hayden Center that focuses on intelligence and policy issues. The public policy analysis program was ranked No. 32 and the public affairs program is No. 47. The 2019 ShanghaiRankings placed the public administration program at No. 22 in the world, No. 11 in the U.S., and No. 1 in the Washington, D.C., region.