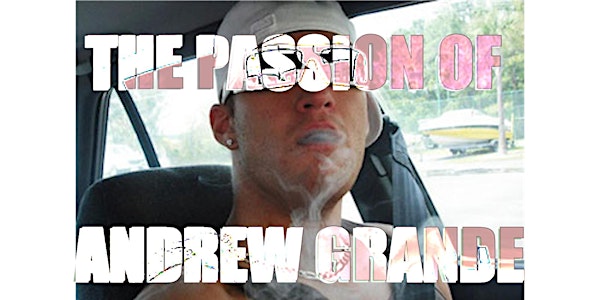 Lies and Other Sweet Nothings My Lovers Told Me: 2019 Narrative Shorts Prog...
Location
Brasil
2604 Dunlavy Street
Houston, TX 77006
Description
Desire. Longing. Whether pursued actively, or waiting passively, these films consider both possibilities, from the college kid who no longer wants to experiment anymore to the aspiring porn star whose fantasy life becomes a sobering reality. Program include films directed by Rosie Westhoff, Peter Franco, Yu Jhi-han, Lisa Steen, Nicolas Graux, Nava Mau, and Chris McElroy.
Followed by a live performance featuirng the Space Kiddettes!