Description
Note:
Please use the following link to access the event session:
https://www.livemeeting.com/cc/usergroups/join?id=S29KHB&role=attend&pw=jTS*%2487qZ
---
Come join us for a live online event, featuring John Papa presenting how to build Single Page Applications (SPA).
Single Page Applications (SPAs) focus on delivering better user experiences with significant client-side interactions using JavaScript, HTML5 and CSS. But how do you get started? This session explores the core pieces that help you build end-to-end SPA solutions including code structure and modularity, using data binding and MVVM, abstracted remote data calls, page navigation and routing, rich data features, and responsive design for mobility. Along the way I'll be touching on the ASP.NET SPA template preview, Knockout, Sammy, and Breeze.
John Papa is a well-known Silverlight expert and is a former Sr Technical Evangelist for Microsoft on the Silverlight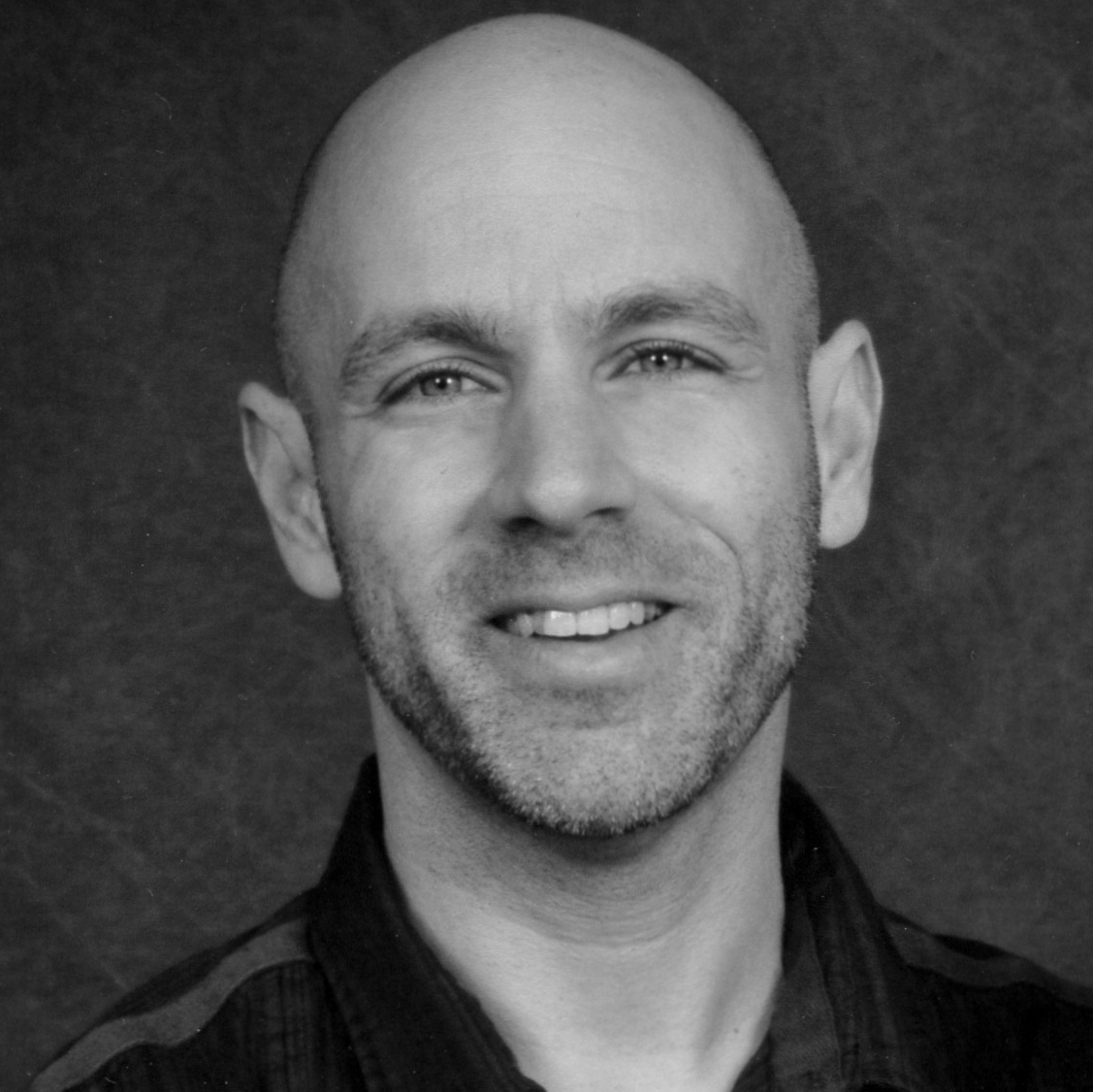 and Windows 8 client teams. John is a Microsoft Regional Director and author of 100+ articles and 10 books, specializes in professional application development with technologies including Windows, HTML5, JavaScript, CSS, Silverlight, WPF, C#, .NET and SQL Server. He can often be found speaking around the world at keynotes and sessions for industry conferences such as Build, MIX, PDC, TechEd, VSLive and DevConnections. John was the host of the popular show Silverlight TV on Channel 9 and hosted many events including the MIXer and Open Source Fest at major conferences. His current passion is authoring courses for Pluralsight. You can always find John at johnpapa.net or on twitter at @john_papa.
After the session, if you want to get more details on how to go further with a SPA, you can refer to my SPA blog post series or watch my video course on building Single Page Apps.
Organizer of LIDNUG & John Papa: Single Page Apps Jump-Start
All events organised by LIDNUG are online
Linked .Net Users Group.. 
The official INETA Linked .NET Group! (LIDNUG)
This group is meant to be for professionals using or interested in the Microsoft .NET technologies
Professionals that are using or interested in the Microsoft .NET technologies and the C# language in particular.

The group is for developers, architects, designers (Silverlight), managers, consultants, Visual Studio software engineers, QA and Program Managers and anyone else who is interested.
LIDNUG Home:
http://www.linkedin.com/groups?gid=43315
Unofficial LIDNUG Home:
http://www.lidnug.org
Event Recording Archives:
http://www.youtube.com/lidnug
All of LIDNUG's events are held online.