| | |
| --- | --- |
| Licensed Penetration Tester (ECSA/LPT) - Colorado Springs | |
Event Details
What is EC-Council Certified Security Analyst Licensed Penetration Tester Program?




Well...


 
 
 You are an ethical hacker. Your last name is "Pwned." You dream about enumeration and you can scan networks in your sleep. You have expert knowledge and an arsenal of hacking tools. You know how to successfully attack fully patched and hardened systems and circumvent common security controls.

You may be asking yourself, "Is that enough? What's next?"
Even though you may be able to write custom code to prevent exploits, what you may be lacking is the knowledge and experience to execute a successful penetration test according to accepted industry standards. Do you lack the knowledge to correctly apply ethical hacking tools while effectively conducting a security analysis of your organization's network infrastructure?
The EC-Council Certified Security Analyst/Licensed Penetration Tester program consists of two components i.e. EC-Council Certified Security Analyst (ECSA) training and Licensed Penetration Tester (LPT) performance-based skill assessment.
The EC–Council Security Analyst (ECSA) program is a comprehensive, standards-based, methodology intensive training program which teaches information security professionals to conduct real life penetration tests by utilizing EC-Council's published penetration testing methodology. 
How is the EC-Council Security Analyst (ECSA) Program Different From the Licensed Penetration Testing (LPT) Program?
The EC-Council Certified Security Analyst (ECSA) program teaches various penetration testing and security auditing methodologies.

Licensed Penetration Tester (LPT) program teaches the report writing skills of the professional pen tester. The LPT program was also designed to evaluate the student's capabilities of performing penetration tests in real-time scenarios on an active cyber range.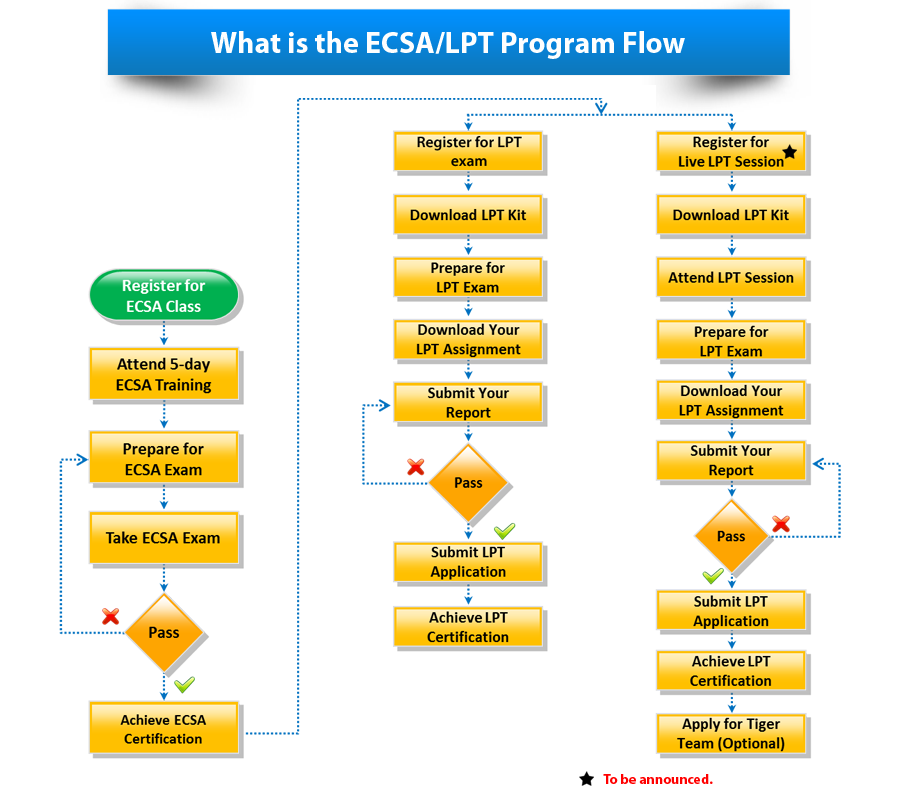 When & Where

Colorado Springs

Colorado Springs, CO


Organizer
Information Warfare Center
Advanced security solutions by top industry subject matter experts.
At Information Warfare Center, our mission is to provide premier security solutions that empower our clients with the latest cyber security knowledge and capability. We specialize in advanced information security and have extensive expertise in all levels of Information Assurance. Our SMEs and Consultants have expertise in commercial, health care, financial, SCADA/ICS, governmental and military applications and environments. We also offer support with Certification and Accreditation in the DoD, DOE, and other federal agencies using DIACAP, NIST, NIACAP and other C&A processes along with certification training to support DoD8570.1m.
Advanced Security Training
Information Warfare Center is an authorized EC Council Training Center and an authorized Pearson Vue mobile testing center.   We offer a plethora of training in advanced cyber warfare and DoD 8570 mandated certifications by our world renowned instructors. This includes Ethical Hacking, Forensics, Reverse Engineering, SCADA, ICS Security, and Management along other things. We also offer certification bootcamps such as CISSP, ISSAP, ISSMP, CISM, CEH, CHFI, LPT, Security+, Linux+, and more… Now GLOBAL.  We have assets in Canada, UK, Italy, Germany, Mexico, Mylasia, Malaysia, U.A.E, and throughout the U.S.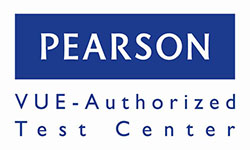 More!
Stay tuned!  Our web series Cyber Secrets releases episodes often and covers subjects ranging from cyber security, forensics, hacking, and more.
Licensed Penetration Tester (ECSA/LPT) - Colorado Springs