Description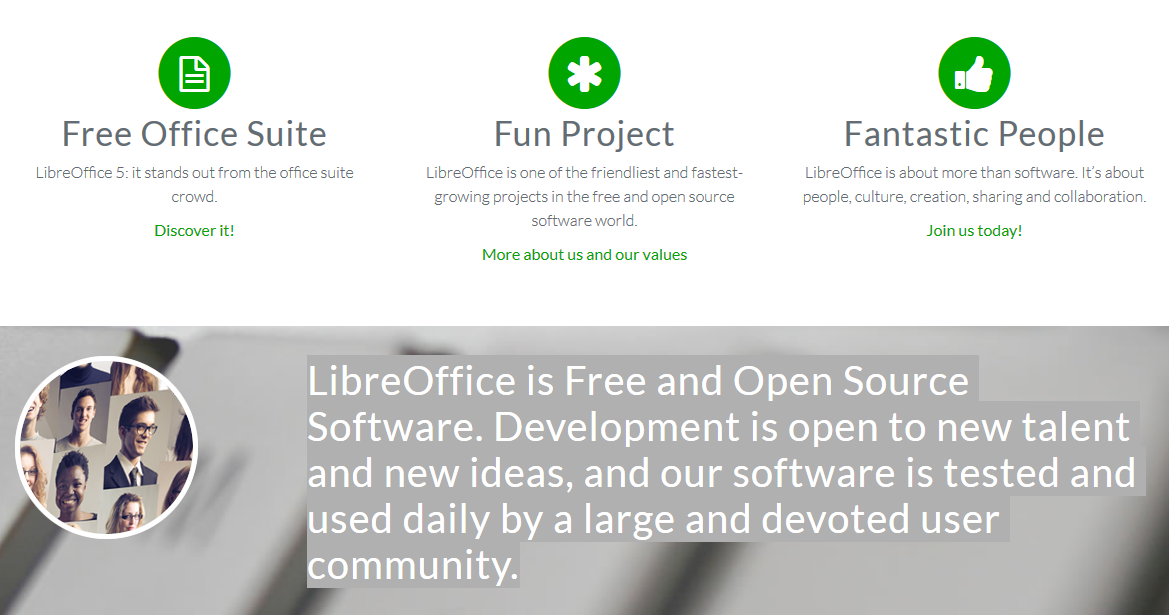 On this free meetup/workshop you will learn about LibreOffice a free software with the similar characteristics and features to the very expensive Microsoft Office software suite.
The LibreOffice suite comprises programs for word processing, the creation and editing of spreadsheets, slideshows, diagrams and drawings, working with databases, and composing mathematical formulas. It is available in 110 languages.
Materials/Equipment: Need to bring your own Laptop if you are planning on installing LibreOffice at the time of the meetup.
By joining this meetup you agree to the Photographs Use Consent