Description
A Liberty Pub event with special guest, Jack Hunter, Editor of Rare Politics
Join us for the next Liberty Pub featuring Jack Hunter of Rare Poltics for a fun evening of discussing freedom and liberty like the founders did.
First 50 people to register for the event on eventbrite will automatically be entered into a drawing for 2 whiskey glasses, one with our constitution engraved on it and the other the Declaration of Independence. A donation of $10 or more will also earn you an additional 2 entries into the drawing. A $20 donation will get you 3 entries into the drawing and a Liberty Pub Beer mug.
Bring a friend and come and enjoy making freedom fun again!
Meet Our Speaker: Jack Hunter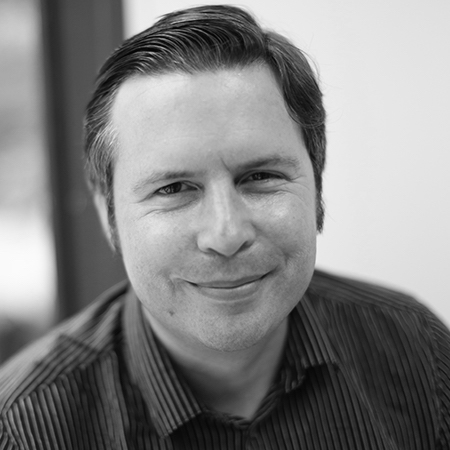 Jack Hunter is the Editor of Rare Politics. Jack has written regularly for The Daily Caller, The American Conservative and has appeared in Politico Magazine, The Daily Beast and The Spectator (UK). Jack has been a frequent guest on Fox Business, Michael Savage, Glenn Beck and a frequent guest host on The Mike Church Show on Sirius XM. Hunter is the co-author of "The Tea Party Goes to Washington" by Sen. Rand Paul and assisted former Sen. Jim DeMint with his book "Now or Never: How to Save America from Economic Collapse." Jack was also New Media Director for Sen. Paul. Jack lives in Alexandria, Va. Follow him @jackhunter74