Description
Join Pinellas Libertarians at 3 Daughters Brewing Company for a Liberty on the Rocks! If you haven't attended one of these types of events before, now is a great time to come on out! We will socialize and talk politics over a beer, or two.

3 Daughters has delicious beers and games. Food is generally not served but they sometimes have a food truck outside.
Look for the Vote Libertarian sign.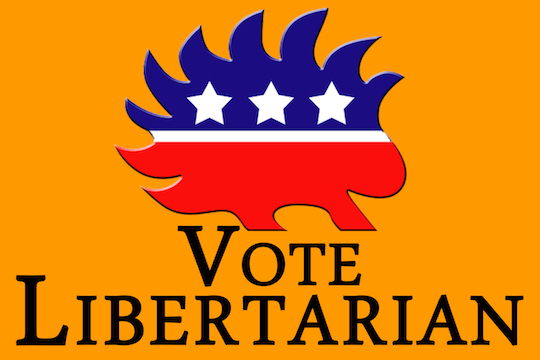 Please RSVP so we can expect you. We will communicate with you the day before to let you know how to find us.