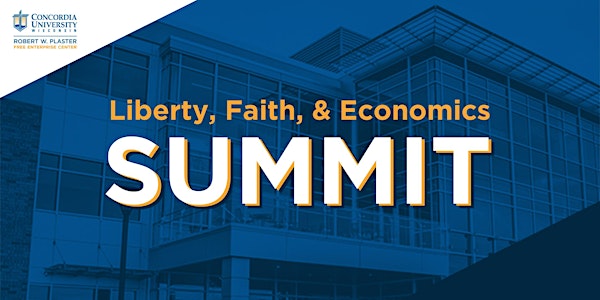 Liberty, Faith, and Economics Summit
This summit will encourage you to engage in civil discourse around the topic of freedom's erosion and its implications.
When and where
Location
Concordia University Wisconsin - Robert W. Plaster Center Collaboratorium & Todd Wehr Auditorium 12800 Lake Shore Drive Mequon, WI 53097
About this event
Freedom is under pressure all around the world.
China has ignored the promises made to Hong Kong and appears to be reassessing their "peaceful unification" policy toward Taiwan. Russia is engaged in a war with a neighbor partly in fear of a free and democratic nation aligned with the West on their border. And countries like Venezuela, Cuba, and North Korea continue to terrorize and impoverish their societies through repressive policies.
Event Schedule:
12:00 PM: Lunch in the Robert W. Plaster Center Collaboratorium
12:30 PM: CUWAA Queastus Journal Students Interview Concordia Ukraine Students and Faculty via Zoom in the Collaboratorium
1:30 PM: Break and Snacks
2:00 PM: Dr. Lamont Colucci | Taiwan – Security, and Freedom in the Collaboratorium
3:15 PM: Break and Snacks
4:00 PM: Discussion and Clips of The Hong Konger | Acton Institute's Mr. Dan Churchwell to lead discussion in the Collaboratorium
6:00 PM: Ms. Yeonmi Park | Keynote Speaker in the Todd Wehr Auditorium
7:00 PM: Book Signing and Reception with Ms. Park in the Collaboratorium
About Ukranian-American Concordia University
Ukranian-American Concordia University was established in 1997 as the Wisconsin International University Ukraine by Concordia University Wisconsin. They are a higher education community committed to helping its students become productive, entrepreneurial, competitive and responsible citizens assuming moral and ethical values. The university's programs have an international business focus and are designed to meet the needs of the 21st century professionals and leaders of the global society. Students are given the opportunity to practice, study and train abroad, developing a significant measure of expertise concerning culture, politics, economics, and languages.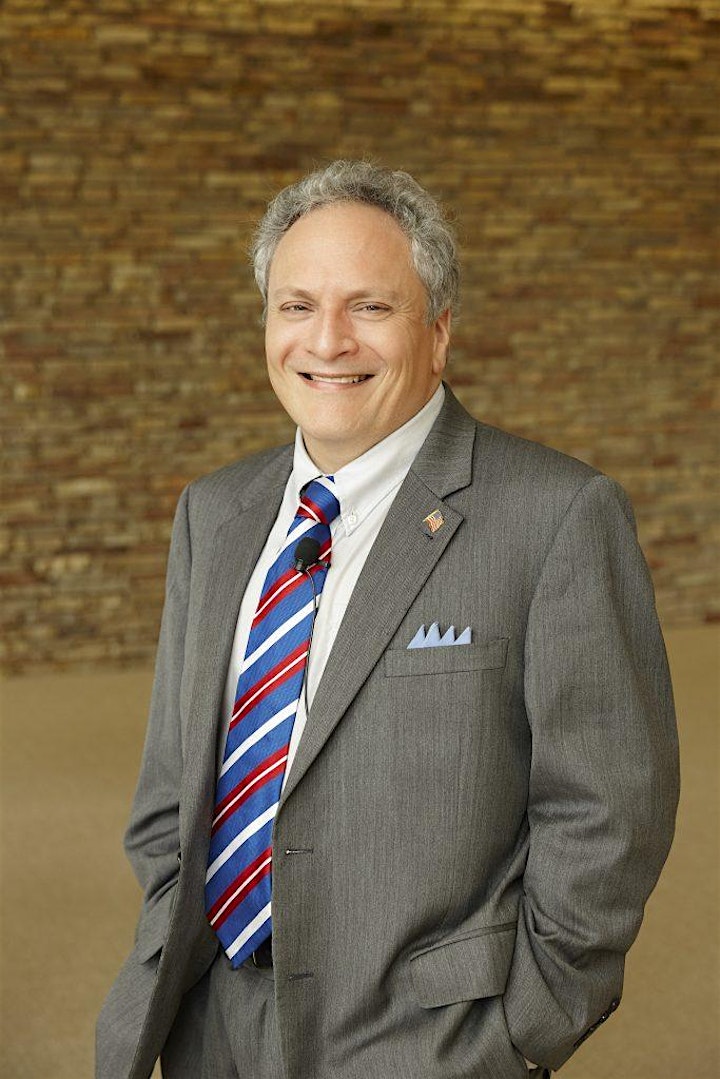 Dr. Lamont Colucci
Lamont Colucci, PhD, is a professor, speaker and presenter, columnist and former U.S. State Department diplomat. He is an expert in U.S. national and homeland security, intelligence and foreign policy.
Lamont Colucci, PhD, is Full Professor of Political Science at Concordia University. He is a Senior Fellow in National Security Affairs for the American Foreign Policy Council, as well as a foreign policy commentator for a variety of national publications. Dr. Colucci regularly speaks on a wide range of topics, from U.S. National Security and Foreign Policy, to economic and financial profiles of various countries. Dr. Colucci was a diplomat with the U.S. Dept. of State; he earned his undergraduate and graduate degrees at the University of Wisconsin-Madison and doctorate in politics from the University of London, England.
When at Ripon College, Professor Colucci had coordinated the National Security Studies program, teaching courses on national security, foreign policy, intelligence, terrorism, and international relations. In 2007, he received Ripon's Severy Excellence in Teaching award, and in 2010, the Underkofler Outstanding Teaching Award. He had also served as founding interim Director for the Center for Politics at Ripon College. Professor Lamont Colucci not only taught at Ripon College, but led its National Security department and contributed to political education groups.
Dr. Lamont Colucci writes articles, papers and reports on foreign policy and national security. He is a bi-monthly columnist for Newsmax with a column entitled "From the Heartland". Dr. Colucci is a substantial contributor to United States Air Force/Space Force publications and conferences concerning space strategy. Dr. Colucci is also an occasional columnist for the Washington Times, National Review, Washington Examiner/Weekly Standard, The Hill, U.S. News and World Report, and Defense News. As an expert in the fields of Foreign Policy, Counter-Terrorism and National Security, Dr. Colucci is a regular researcher for essays to think tanks, research institutes and books.
Dr. Lamont Colucci is a regular speaker and presenter, covering topics from U.S. National Security, to Great People in History, to abstracts on American Leadership.
Dr. Colucci is proud to serve as the Senior Fellow in National Security Affairs for the American Foreign Policy Council, contributing his unique knowledge and expertise to understanding America's role in the world. For nearly three decades, the American Foreign Policy Council (AFPC) has played an essential role in the U.S. foreign policy debate. Founded in 1982, AFPC is a 501(c)(3) non-profit organization dedicated to bringing information to those who make or influence the foreign policy of the United States and to assisting world leaders with building democracies and market economies. AFPC is widely recognized as a source of timely, insightful analysis on issues of foreign policy, and works closely with members of Congress, the Executive Branch and the policymaking community. It is staffed by noted specialists in foreign and defense policy, and serves as a valuable resource to officials in the highest levels of government. Dr. Lamont Colucci also advises the NATO-based Conference of Defence Associations Institute. He served as founding interim Director for the Center for Politics at Ripon College.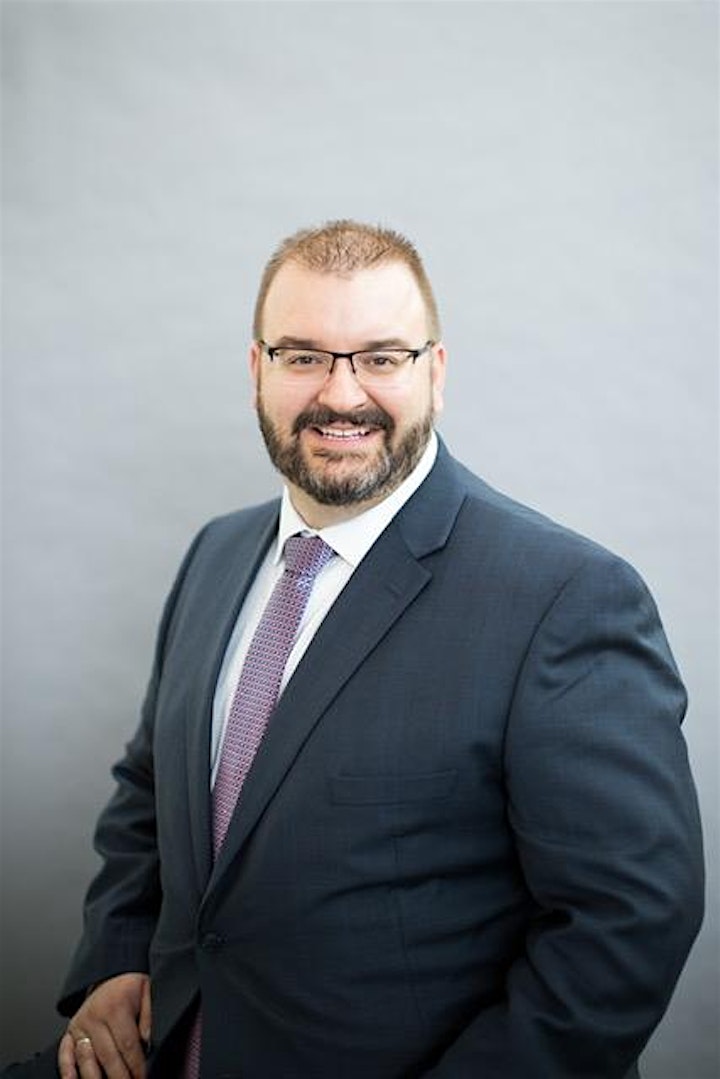 Mr. Dan Churchwell
Dan Churchwell serves as the director of programs for the Acton Institute, where he manages external relationships with foundations, higher education institutions, businesses, and NGOs. He has taught and lectured widely on issues related to the intersection of philosophy, theology, and economics. His current research interests include media ecology, technological ethics, and the future of work.
About The Hong Konger
The Hong Konger is a documentary by the Acton Institute. When Hong Kong's basic freedoms come under attack, media tycoon Jimmy Lai finds himself in the crosshairs of the state and must choose between defending Hong Kong's long-standing liberties, or his own freedom.
Jimmy's story is one that cannot die in a prison cell—it is one that must reignite a persistent movement to defend the cause of freedom for Hong Kongers, for China as a whole, and humanity everywhere.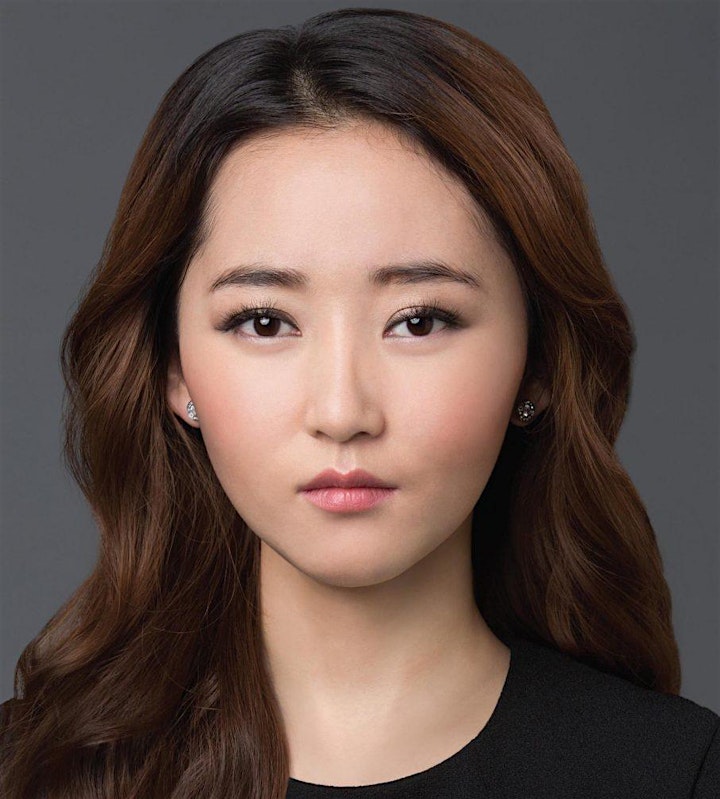 Ms. Yeonmi Park | Keynote Speaker
Yeonmi Park is a North Korean defector and human rights activist. She escaped the brutal Kim dictatorship as a teenager only to fall victim to sex trafficking in China, before escaping to South Korea by walking across the Gobi Desert. Eventually making her way to America, where she is now a citizen, Park has dedicated her life to bringing attention to the horrors and atrocities taking place in her home country and in China. Park is also the author of the international bestseller In Order to Live: A North Korean Girl's Journey to Freedom. She is a graduate of Columbia University and lives in Chicago, Illinois.
While selecting your tickets for this event, please order tickets for each part of the summit you wish to attend so we can accomodate everyone. Thank you.