Sales Have Ended
Ticket sales have ended
This event has ended. Thank you for your support! We look forward to seeing you in the spring!
Sales Have Ended
Ticket sales have ended
This event has ended. Thank you for your support! We look forward to seeing you in the spring!
The Liberty Corner Fire Company Comedy Night is Finally Back!
About this event
BERNARDS TWP. — The Liberty Corner Fire Company, an all-volunteer fire and rescue organization in the Liberty Corner section of Bernards Township, will have the return of its biannual comedy night on Saturday evening, November 20th, in the ballroom of the firehouse at 95 Church St.
This year's line up includes a trio of comics who play from New York to California, ABC to Comedy Central, star in films and theatre and are guaranteed to entertain.
Doors and a wine and beer bar open at 7 p.m., and the show begins promptly at 8 p.m. Presale tickets are $45 per person or available at the door on show night for $55. You may purchase online ahead of time by credit card at www.libertycornerfire.org/comedy. All seating is assigned and reserved.
Seating is limited by local fire code. 21 years old and over only. All seats are assigned and reserved. Comics may use adult language and themes and may include controversial topics. To reserve tickets in advance or for questions, go to www.libertycornerfire.org/comedy or email comedynight@libertycornerfire.org . ABC Permit #92085
Sponsored by: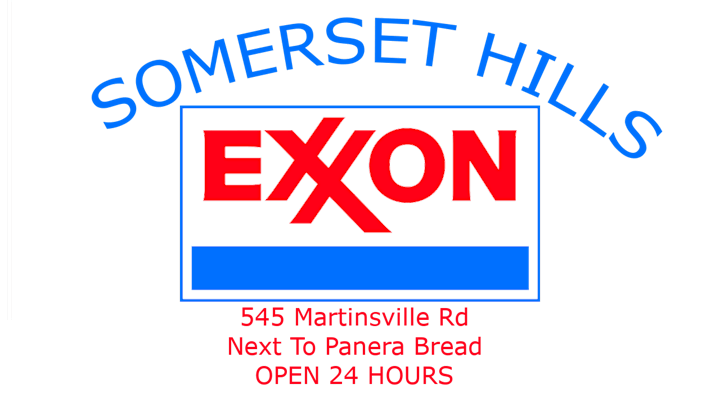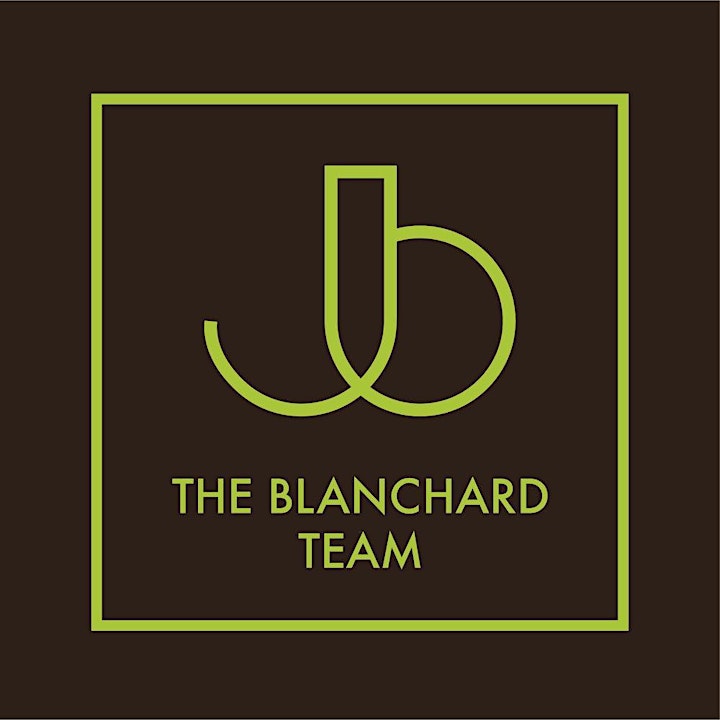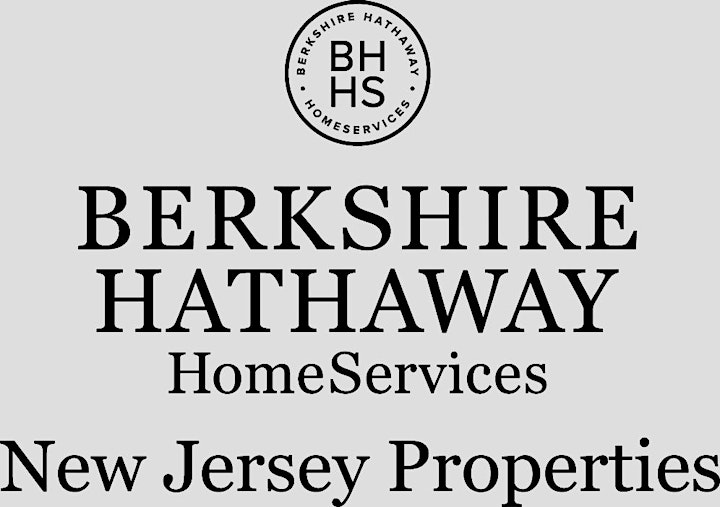 Performances by:
Steven Rogers: Originally from Syracuse, NY, Steven Rogers is a New York City based comedian who has been making others laugh for most of his life. Steven made his national TV debut in 2019 on The Late Show with Stephen Colbert and has been featured in multiple comedy festivals such as Lucy Fest and the Rogue Island Comedy Festival. He also has a popular anxiety themed podcast with fellow comedian Andrew Schiavone called, "Panic Attacking." Steven's comedic ability has established him as a feature act in comedy clubs and also a regular opener for Brian Regan in theaters across the country. His clever rapid fire material full of observations about his life and the world around him has entertained audiences from coast to coast! Look for more high profile appearances in the near future and beyond from this rising star!
Caitlin Peluffo: Originally hailing from San Francisco, CA, Caitlin Peluffo is a comedian currently living in Brooklyn, NY. After a brief six year stint in art school where she studied performative video art (no, really...that's a thing) she has expanded her talents to the stage. Peluffo has opened for comedians like Gilbert Gottfried, Colin Quinn, and the late Kevin Meaney. She's been featured everywhere from The World Famous Comedy Cellar and Stand Up NY in the Big Apple to clubs nationwide talking about how she came to be such a lovable loose cannon. TV appearances include her killer national network debut on CBS' The Late Show with Steven Colbert and Gotham Comedy Live. She co-produces two monthly comedy shows in Brooklyn; Thick Wit Comedy with Jill Weiner at the Way Station, and Comedy at Rose Gold participated in The Breakout Artist Series for Carolines on Broadway. With Caitlin, no subject is off limits, however, she did make a promise to her mother that she would never, ever discuss that one time she took those 'whorish, yet tastefully executed' photos for a guy she used to bang in the military. She may be a patriot, but a promise is a promise.
Johnny Lampert: Johnny Lampert is considered one of the premier comedians in the country. He is a regular at New York City's and Los Angeles' best comedy clubs including Carolines on Broadway, The Comic Strip and The Improv and has also made numerous television appearances on MTV, A&E, NBC, HBO "Comedy Showcase" a multitude of shows on Comedy Central and most recently on AXS TV's Gotham Comedy Live! Johnny's four wildly successful appearances at Montreal's "Just for Laughs" Festival led to his being named "Best Act" by The Montreal Gazette as well as the signing of a sitcom deal with Walt Disney Television. Johnny was also honored recently with, not one, but two of his routines being chosen for inclusion in the soon to be released book, "The Best Comedy Routines, Period" (Rugged Land Books, NY). In the casinos, Johnny has appeared at The Mirage, Foxwoods, Caesars Palace and The Claridge where he has worked with such stars as Dana Carvey, Michael Bolton, Chicago and Chris Rock. Johnny has also headlined the main room at Connecticut's Mohegan Sun and Atlantic City's Borgata Hotel & Casino. Look for more high profile appearances in the near future and beyond from this rising star.
Organizer of Liberty Corner Fire Comedy Night Fall 2021
Comprised of over 65 volunteers, the Liberty Corner Fire Company is responsible for providing fire and rescue service 24 hours a day, 365 days a year to the Liberty Corner section of Bernards Township. An area comprised of approximately 18 square miles (of the 26 square miles in Bernards Township) and over 6,500 residences and businesses. In fact, we have been providing volunteer fire and rescue service to the Liberty Corner community since 1910.
We hope that you never need our services; however, if you do,rest assured that we will be there for you.