About this Event
LIBERTY CITY READS FEST
The mission of the Liberty City Reads Fest is to celebrate published literature from local writers in Miami, and nurture a literary culture in Liberty City through programming. Liberty City Reads Fest develops ongoing programs that includes a writing competition, poetry contest, diverse and inclusive storytelling and presents free and low cost public events including the Liberty City Reads Fest, Liberty City Poets and Book Talk & Coffee. We hope to sustain literacy with kids & parents in the community, educators, local organizations and librarians.
The event will take place Friday, July 19, 2019 from 10 a.m. – 3 p.m. with nearly 50 local, national and international authors will take the stage at the first annual Liberty City Reads Fest. During the event, we will honor the lives of Earl & Eursla Wells, founders of Miami's first black bookstore in Liberty City, Afro-In Books.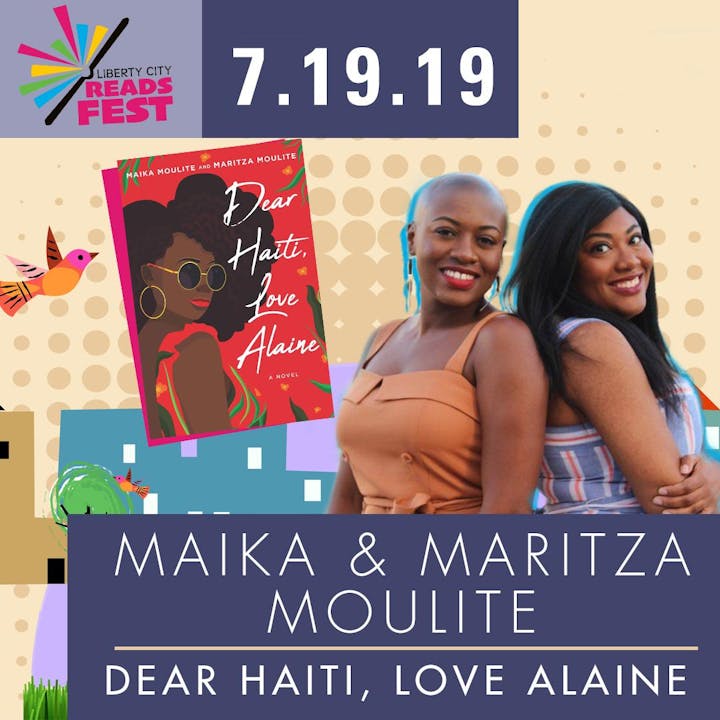 Dear Haiti, Love Alaine
2pm - Eursla and Earl Wells Main Stage (Keynote Authors)
When a school presentation goes very wrong, Alaine Beauparlant finds herself suspended, shipped off to Haiti and writing the report of a lifetime…
Ladies bring your sundresses, headwraps, and beach chairs! You don't want to miss this discussion.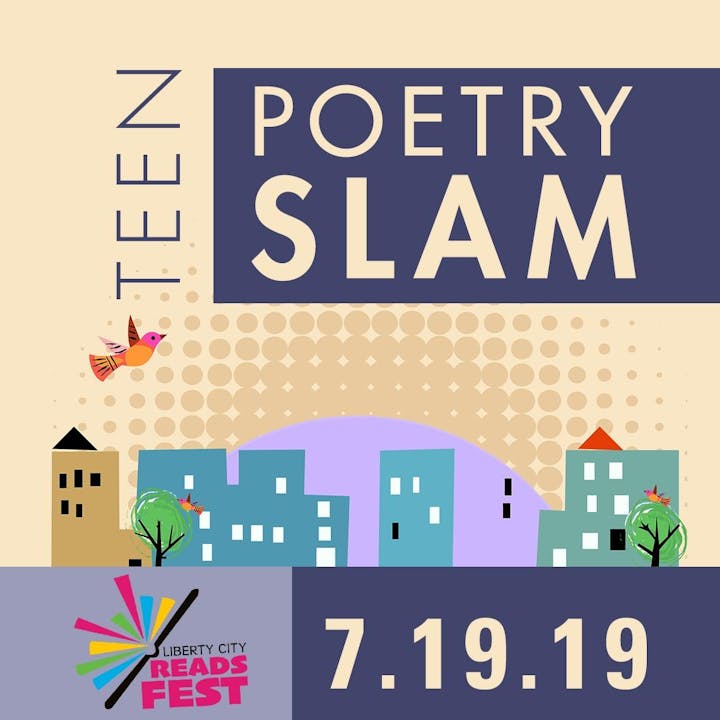 Teen Poetry Slam
12pm - Eursla and Earl Wells Main Stage
Teens can register on site at the event and enter to win a cash prize. We are looking for local talent as well. If you know someone, tell them to register.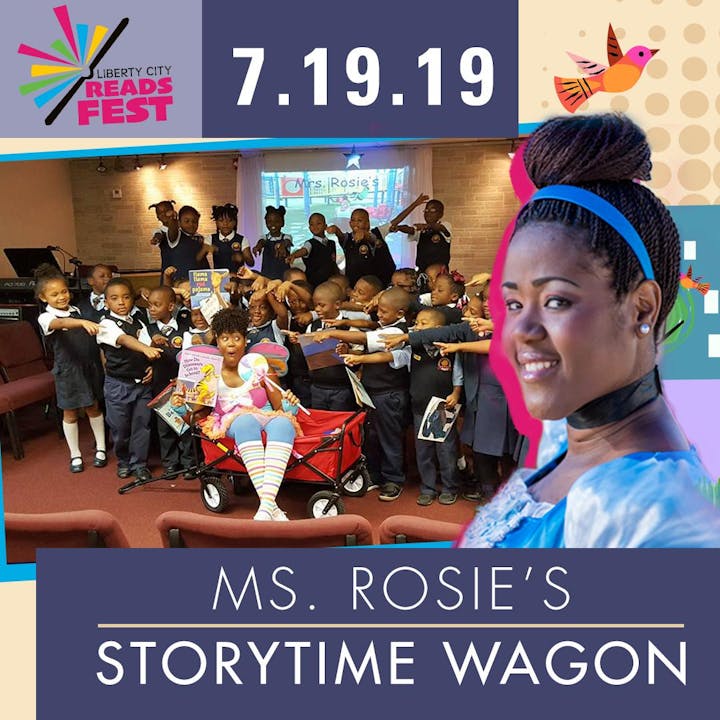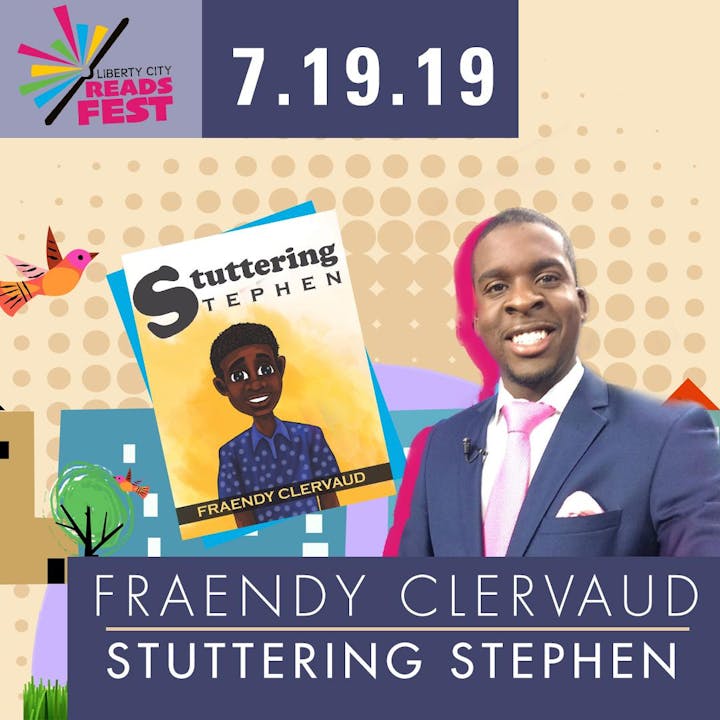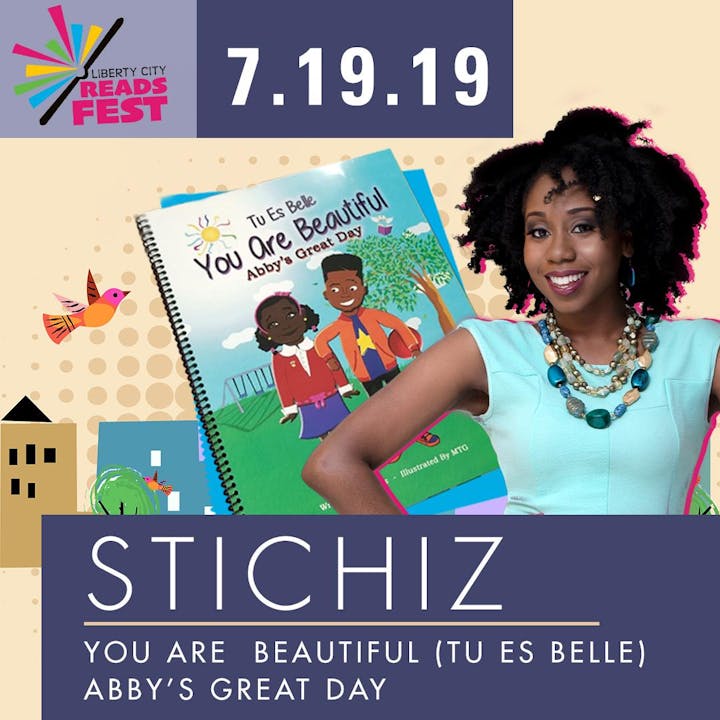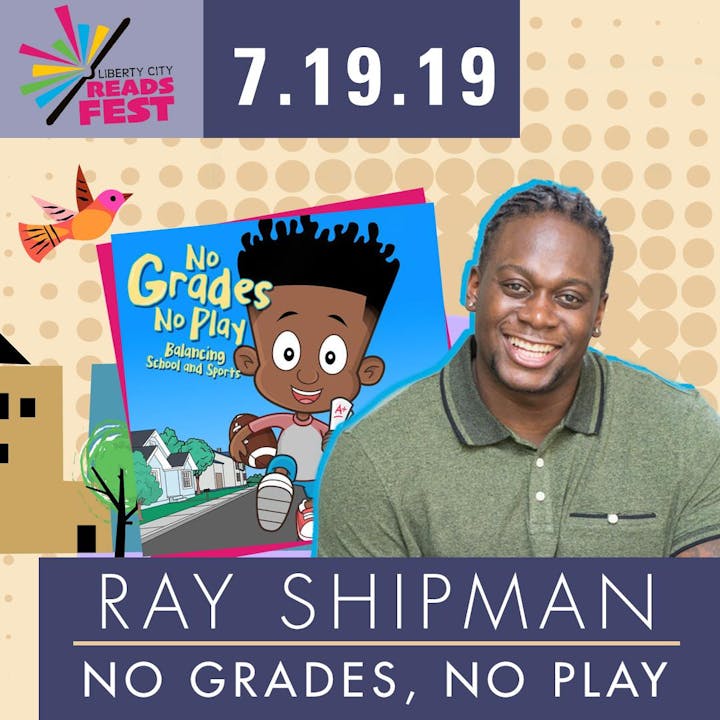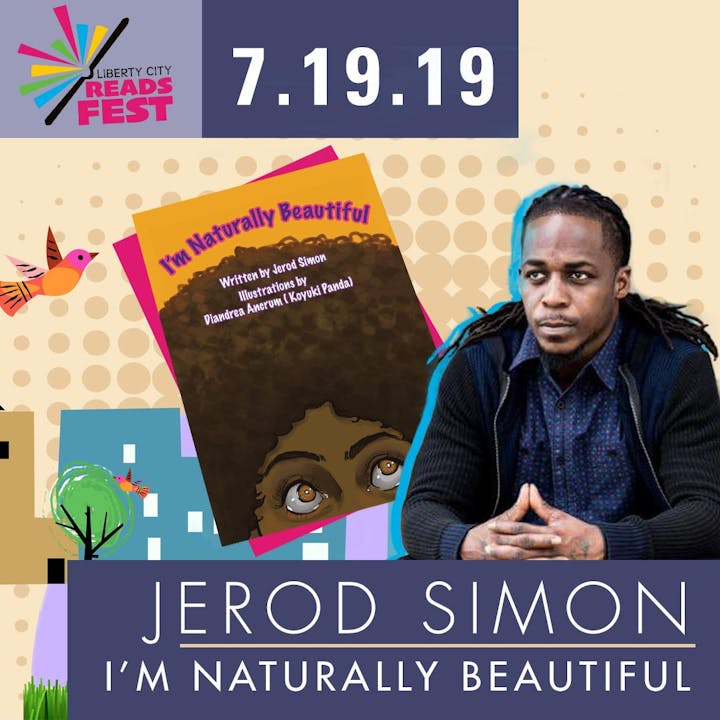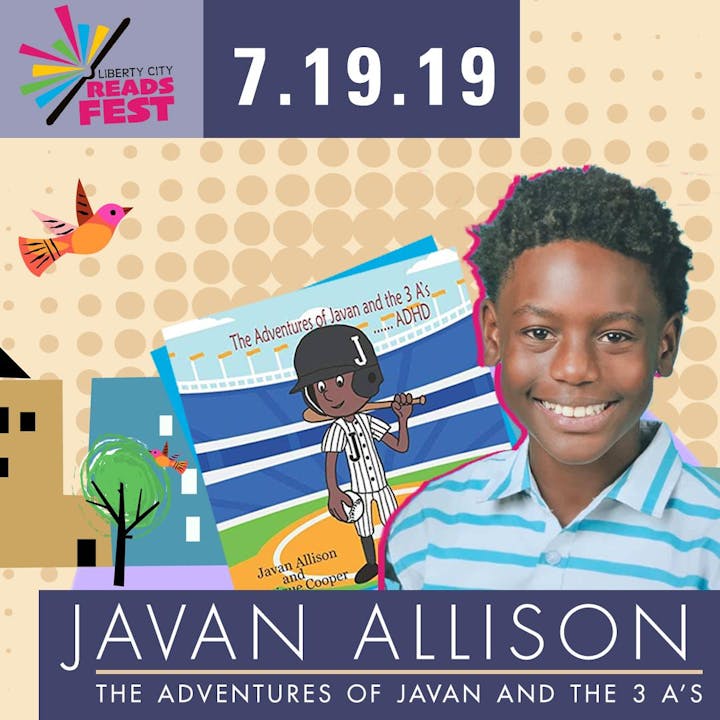 Must register to attend the event!