Liberty Cafe: Fighting Collectivist Radicalism in Hungary and Greece

Thursday, June 13, 2013 from 5:30 PM to 7:30 PM (EDT)
Event Details
Atlas will host a discussion on the rise of radical parties in Greece and Hungary and how free-marketeers are fighting to stop them. Tom Palmer, Atlas's Executive Vice President of International Programs, will moderate the program and give remarks on his recent work to mobilize freedom champions in both countries. Zoltan Kesz, Atlas Leadership Academy graduate and founder of the Free Market Foundation in Budapest, will discuss his aggressive "Ridicule the Radicals" public education campaign to combat fascism in Hungary. Alexander Skouras, Program Associate for International Relations at Atlas and a pro-liberty political manager, will discuss his recent work encouraging more organized pro-liberty efforts by think tanks and student groups in Greece. 
The event will begin with an opportunity to network with local DC professionals.

Speakers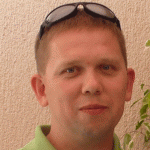 Zoltan Kesz is the cofounder of the Free Market Foundation in Hungary, which has recently run a serious anti-racist campaign to combat the rising anti-Semitic tendencies in the country. The FMF has also established the Civil Platform, which is campaigning to encourage Hungarians to practice their freedom to vote during the next general election. This year the Free Market Foundation has also set up the Eötvös József Club, which is going to be part of the Students for Liberty network.
Zoltan was the first graduate of the Atlas Leadership Academy in 2012 and in September, 2012, Zoltan received the Pannonius Fellowship from Common Sense Society, a free market think tank operating in the US and Hungary.  He was given the title of Asia Entrepreneur of the Year in February, 2013 due to his common project of the Free Market Foundation and Political Capital.
In the 90's Zoltan studied in the United States and later taught American History at a California high school as a Fulbright scholar. He has written several course-books for those who study English and he is the director of the American Corner in his hometown Veszprem.
---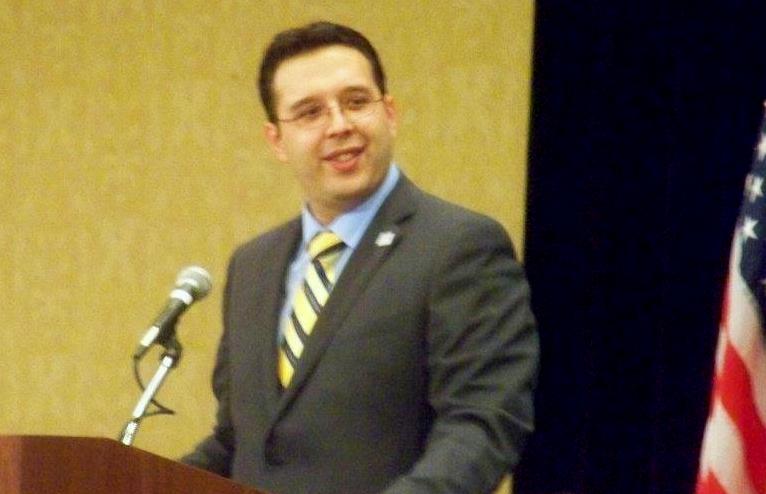 Alexander Skouras is a Greek-American free-market advocate and a political campaigner. He has been involved in local and national elections in Greece and a Republican Presidential Primary campaign in the US. Most notably, he was the Washington State Executive Director for the Ron Paul 2012 Presidential Campaign, and a Campaign Manager of a successful 2012 parliamentary campaign in Greece.
He was born and raised in Greece to Greek-American parents and moved to the US in 2011 in order to advance the cause of liberty.
Recently he joined the Atlas Network as Program Associate for International Relations where he is leading a project that aims to strengthen the pro-liberty movement in Greece.
Alexander holds a Bachelor's degree in Marketing from the American College of Greece and is completing his graduate studies in Political Management at the George Washington University.
---

Tom Palmer (moderator) is the Executive Vice President for Internatinal Programs at the Atlas Network. He previously served as Vice President for International Programs at the Cato Institute and Director of the Center for Promotion of Human Rights. He is a Senior Fellow at the Cato Institute and Director of Cato University, the Institute's educational arm. He is the author of Realizing Freedom: The Theory, History, and Practice of Liberty. He received his BA from St. Johns College, MD, his MA in philosophy from The Catholic University of America, and his doctorate from Oxford University.
Have questions about Liberty Cafe: Fighting Collectivist Radicalism in Hungary and Greece?
Contact Atlas Network
When & Where
1201 L Street Northwest
Washington, 20005


Thursday, June 13, 2013 from 5:30 PM to 7:30 PM (EDT)
Add to my calendar
Organizer
Atlas Network
Atlas Network's mission is to strengthen the worldwide freedom movement by cultivating a highly effective and expansive network that inspires and incentivizes all committed individuals and organizations to achieve lasting impact. We support over 450 free-market think tanks in over 90 countries, including 150 here in the United States. 
Liberty Cafe: Fighting Collectivist Radicalism in Hungary and Greece