Liberty Cafe: Economic Freedom in Latin America

Wednesday, February 27, 2013 from 5:30 PM to 7:30 PM (EST)
Event Details
Mark your calendars for our next Liberty Cafe on Wednesday, February 27 at 5:30pm. Join us for this happy hour event, followed by a panel discussion on the topic of economic freedom in Latin America. The panel will consist of three think tank leaders from the region, as well as James M. Roberts, the Research Fellow for Economic Freedom and Growth at the Heritage Foundation. James will provide his expertise on the economic state of Latin America while Angel Soto (Chile), Sergio Daga (Bolivia), and Armando Regil (Mexico) will speak on their institutes' progress and challenges in creating social or policy change in their countries. Each speaker will also have the opportunity to pitch current projects and initiatives that their institutes are undertaking to advance liberty.
A ticket is not required for entry, but your RSVP is requested. Please take a moment to register by clicking the "Register" button above.
Hors d'oeuvres and drinks will be served.  For more information about the event contact Chelsea Albers at chelsea.albers@atlasnetwork.org. 
Panelists
Mr. Alex Chafuen (Moderator) 
President - Atlas Network
Alex served as President and CEO of Atlas from 1991-2009, and was elected to its Board in 2009. He is also the president and founder of the Hispanic American Center of Economic Research and is the author of Faith and Liberty. He serves on the boards of the Chase Foundation, the Acton Institute, and the Frasier Institute. A graduate of the Argentina Catholic University, he was an Associate Professor at the Argentine Catholic University, University of Buenos Aires, and The Hispanic American University, CA. He recently became a Trustee for Grove City College, PA.
---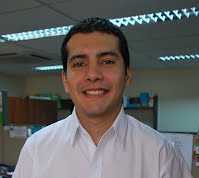 Mr. Sergio Daga
Director of Research - POPULI (Bolivia)
POPULI promotes public policies based on the principles of economic freedom, rule of law, human rights and state subsidiarity. Sergio Daga is the Director of Research at POPULI and one of the first graduates of the Atlas Leadership Academy. He is currently participating in the Atlas Corps - CIPE new Think Tank Links program. As part of that program he is  a Visiting Senior Policy Analyst for Economic Freedom in Latin America at the Heritage Foundation. He has a B.A in Economics from Universidad Catolica de Bolivia and a Masters in Economics from Universidad de Chile. 
---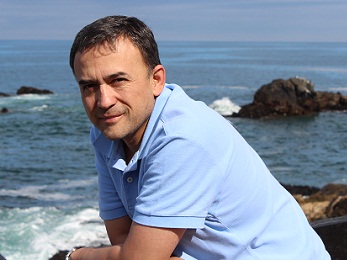 Mr. Angel Soto
Director of Programs - Fundacion para el Progreso (Chile)

Before joining the staff of FPP, Angel Soto was the Executive Director of Instituto Democracia y Mercado, a 2012 Templeton Freedom Award winner for their documentary series Latin-American Entrepreneurs. Angel is also a professor of history and public policy in Universidad Los Andes. He holds a PhD in History from Universidad Complutense de Madrid in Spain and a Masters in Political Science from Universidad Catolica de Chile. 
---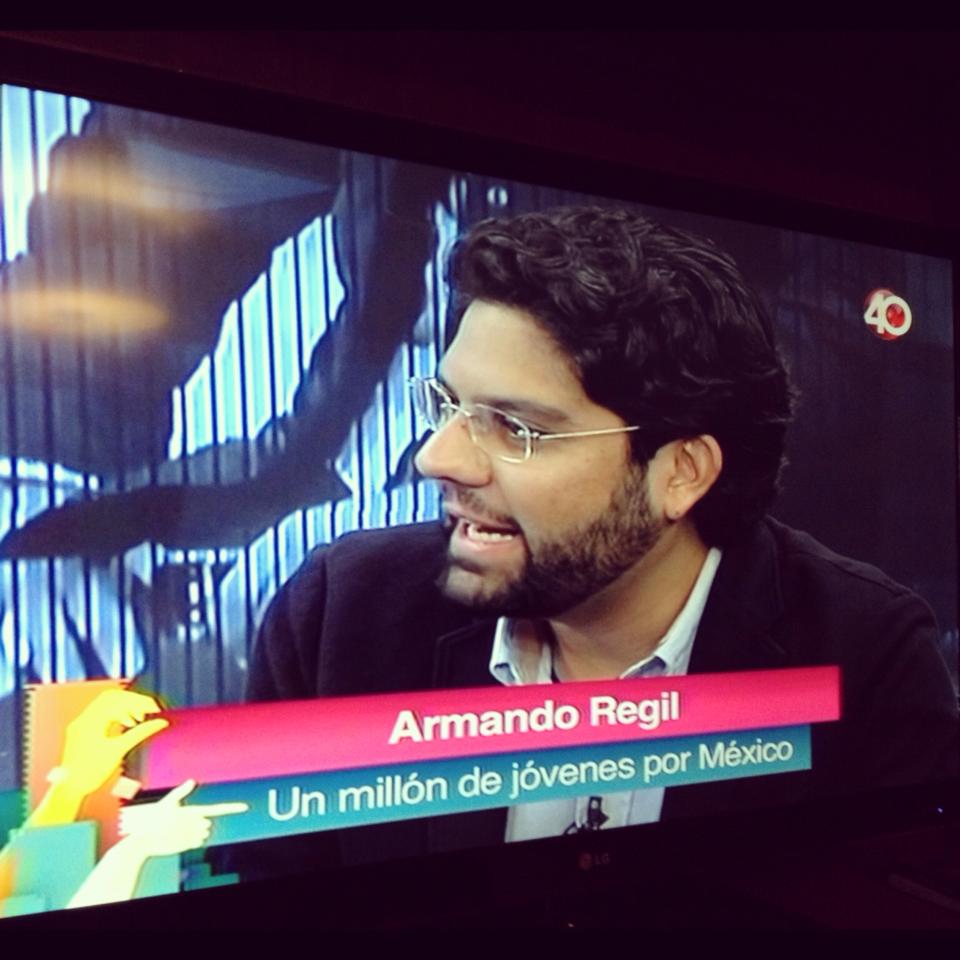 Mr. Armando Regil
Founding President - Instituto de Pensamiento Estrategico (Mexico)
IPEA focuses on generating ideas and private solutions to public problems through public policies that help ensure that Mexico becomes free, united and prosperous. Armando Regil graduated with honors in International Trade from the Tecnologico de Monterrey Campus Queretaro. He also studied Economics and Public Policy at Georgetown University in Washington DC.  Since 2011, Armando has worked as a columnist for the magazine Expansion in Mexico.
---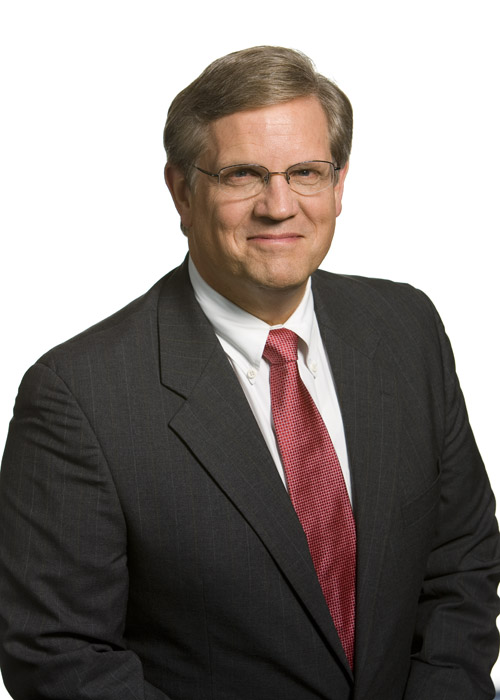 Research Fellow for Economic Freedom and Growth - Heritage Foundation (Washington, DC)
James M. Roberts' primary responsibility as The Heritage Foundation's lead expert in economic freedom and growth is to produce the Index of Economic Freedom. Roberts also studies economic and political issues in Latin America and Europe, contributing to policy debates on issues ranging from development assistance and nation-building to corporate social responsibility and global economic governance. Roberts also served in the State Department for 25 years as an intelligence officer in the U.S. Navy Reserve from 1982 to 1993 Roberts is pursuing a doctorate in public policy at the Alexandria campus of Virginia Tech. He received a master's degree in international and development economics from Yale University and also holds a master of business administration from the University of Pittsburgh. He received a bachelor's degree in international affairs from Lafayette College in Easton, PA.
When & Where
1201 L Street Northwest
Washington, 20005


Wednesday, February 27, 2013 from 5:30 PM to 7:30 PM (EST)
Add to my calendar
Liberty Cafe: Economic Freedom in Latin America