Liberty Cafe: Democratic Principles Taking Root in Africa

Thursday, June 6, 2013 from 5:30 PM to 7:30 PM (EDT)
Event Details
Join the Atlas Network for a discussion on how think tanks are working to expand liberty and prosperity in Africa. Dr. George Ayittey and Franklin Cudjoe both head organizations that argue for free market solutions to Africa's economic problems and each are influencing the debate on an academic and public level.
Atlas Think Tank MBA 2011 graduate Franklin Cudjoe will discuss his work as founding president and CEO of IMANI: Center for Policy and Education (Ghana) and Dr. George Ayittey will discuss his work as President of the Free Africa Foundation (Washington, D.C.). 
The event will kick off with an opportunity to network with local DC professionals at 5:30pm. For more information contact Chelsea Albers at chelsea.albers@atlasnetwork.org. 
---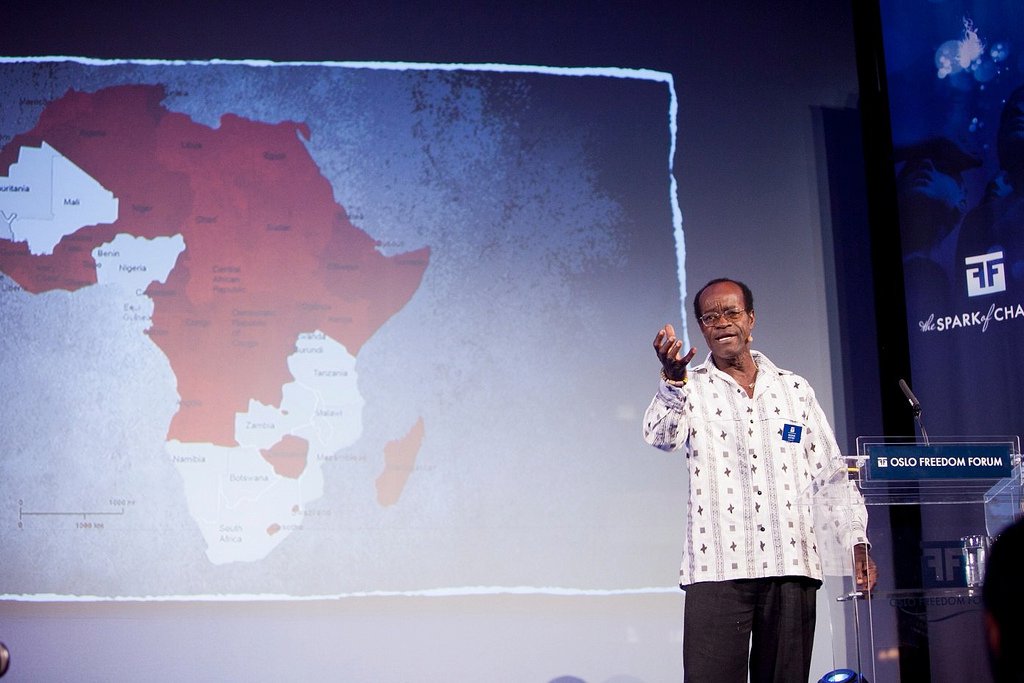 Dr. George Ayittey was a Distinguished Economist at American University, in Washington, DC. (USA) where he taught Development Economics and Africa's Economic Crisis at both undergraduate and graduate levels from 1990 to 2008. Prior to joining American University, he taught at Wayne State College in Nebraska and Bloomsburg University in Pennsylvania.  In recognition of his scholarship on Africa, he was made a National Fellow at the Hoover Institution at Stanford University in California in 1988 and a Bradley Resident Scholar at the Heritage Foundation in 1989. Dr. Ayittey has written several highly-acclaimed books including Africa Betrayed which won the 1993 H.L. Mencken Award for "Best Book for 1992." He has written numerous articles on Africa and the Third World, which have appeared in such publications as The Wall Street Journal, Globe and Mail (Canada), The Times of London, USA TODAY, The Cato Journal, World Development, Humane Studies Review, Journal of Defense and Diplomacy, Journal of Economic Affairs, Journal of Economic Growth, The World & I, Crisis, and Foreign Trade Review.
Dr. Ayittey now runs the Free Africa Foundation, which he established in 1993 in Washington, D.C., to serve as a catalyst for change in Africa.  The Foundation's mantra is: "Africa is poor because she is not free." As such, the Foundation actively promotes political, economic and intellectual freedom. Dr. Ayittey was born in Ghana, West Africa, where he obtained all his primary education and B.Sc. (Economics) from the University of Ghana, Legon, in 1966.
---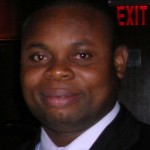 Franklin Cudjoe is founding president of IMANI Center for Policy and Education as well as an Atlas Think Tank MBA 2011 graduate. He is a frequent commentator in print and broadcast media about Africa's development and has won two John Templeton Foundation awards for advancing the institutional foundations of a free society in 2006 and the inaugural Antony & Dorian Fisher $100,000 award for the most innovative and dynamic African think tank. Franklin is co-author of "The Water Revolution: Practical Solutions to Water Scarcity" and "Peace and Prosperity through World Trade".
He holds fellowships from a wide range or organizations including, George Mason University's Institute of Human Studies, the New School of Athens, Institute Bruno Leoni, Evian Group at IMD, Independent Institute, Students in Free Enterprise (SIFE), International Policy Network, and the Atlas Economic Research Foundation. He is an Earhart doctoral fellow at Buckingham University in the U.K. focusing on "The Concept and Role of Aid in Development Economics". In 2010 Cudjoe was named a Young Global Leader by the World Economic Forum in Davos, Switzerland and he was named a fellow of the Africa Leadership Network in 2012, and the only named Think Tank Leader in "Top 50 Africans" list of the respected Africa Report Magazine in 2012. 
---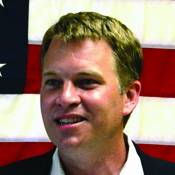 Brad Lips (Moderator) is the CEO of the Atlas Network, a non-profit based in Washington DC that strengthens the worldwide freedom movement. Atlas connects and provides services to more than 400 free-market organizations in 90 countries. Prior to joining Atlas in 1998, Brad worked on Wall Street, with an internet start-up, and as a music journalist. He believes winning victories for liberty requires claiming the moral high ground, and reaching out to new audiences. Brad received his MBA from the Goizueta Business School of Emory University and his BA from Princeton University. He is a member of the Mont Pelerin Society and the John Templeton Foundation. He coauthored The Reagan Vision, published by the Goldwater Institute in 2004, and contributed chapters to Freedom Champions, published by Atlas in 2011. More recently, his articles have appeared on American Thinker and RealClearPolicy.
When & Where
1201 L Street Northwest
Washington, 20005


Thursday, June 6, 2013 from 5:30 PM to 7:30 PM (EDT)
Add to my calendar
Liberty Cafe: Democratic Principles Taking Root in Africa