You are rare and beautiful. Learn how to live in God's truth as He created you. Your Creator wants to restore you! Accept His invitation!
About this Event
Sessions 1-3, plus lunch are Saturday, 10 am to 4 pm; sessions 4-8, plus lunch, are Sunday, 10 am-4:30 pm.
Saturday childcare: $6/child, 1:30-4 pm; Saturday lunch: "bring & share"
Sunday: no childcare available, lunch $12
contact organizer to arrange payment for Saturday childcare and/or Sunday lunch and with any dietary restrictions.
Teens ages 13-18 may participate with a parent or authorized adult, with some restrictions as to content of the sessions.
No one under age 13 admitted to Liberation Weekend because of mature content in some sessions, except for session 1 on Saturday morning; however, a children's education class is available.
A love offering will be accepted with gratitute to help forward the mission of Ellel USA, a non-profit organization.
Contact admin@orhaolam.com and we're happy to answer your questions!
Schedule: please note, the order of topics and sessions are subject to change
Saturday
Session 1: Foundations for Freedom, involving teaching on the need for the healing ministry and what it is, as well as talking about the key of making Yeshua L-rd of every area of our lives, will be done as the Shabbat message (11:15 am-12 pm). Our service begins at 10 am, with a light bring-and-share lunch afterwards. Please bring a biblically kosher food item to share.
Session 2: (after oneg/lunch): 1:30-2:30 pm – Freedom from Bad Roots - teaching on our make-up as body, soul and spirit and regarding the roots of issues in our lives vs. fruits we are experiencing.
Break: 2:30-3 pm
Session 3: 3-4 pm – Freedom through Forgiveness and from Ungodly Soul Ties (relationship ties)
Sunday
Worship and welcome: 10-10:30 am
Session 4: 10:30-11:30 am – Freedom From the effects of Hurt, Pain and Rejection
Break: 11:30 am-12 pm
Session 5: 12-1 pm – Freedom from Generational Iniquity
Lunch: 1-2 pm (contact organizer for lunch payment)
Session 6: 2-3 pm – Freedom from the Enemy (teaching on deliverance)
Session 7: 3-4 pm Prayer Ministry time
Session 8: 4-4:30 pm – Moving On In the L-rd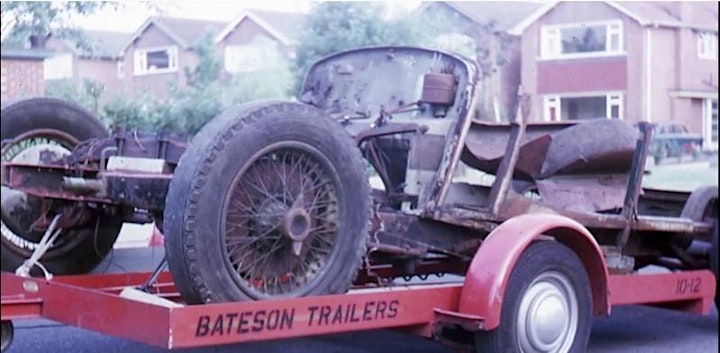 How can this classic, mid 1930s British car, once rare and beautiful; then stolen, crashed, vandalized, set on fire. dumped into the river, bent and broken, become Restored to Run? Watch the video for the valuable lesson Peter, founder of Ellel, learned about cars - and people.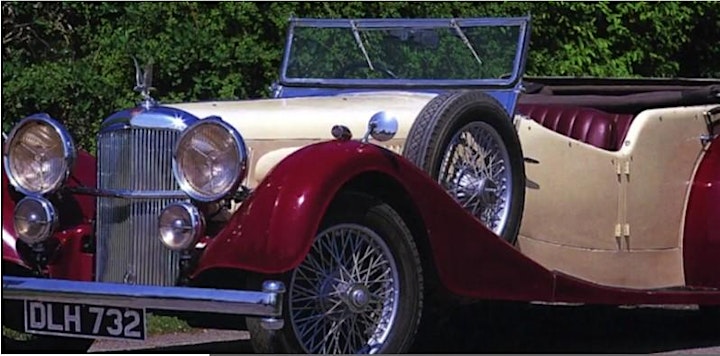 This car has been Restored to Run.
Isn't it your turn?