Online screening of THREE DISAPPEARANCES followed by a pre-recorded discussion between filmmaker Rania Stephan and Dr. Hannah Feldman
About this Event
"Liberating History" online screening: Three Disappearances of Soad Hosni
About this Event
Join the Block Museum online for the screening series:
"Liberating History: Arab Feminisms and Mediated Pasts "
Starting at 7 PM Central Time on October 15th, The Three Disappearances of Soad Hosni will be available to watch on Block's Vimeo page for a 24-hour period.
The Three Disappearances of Soad Hosni
(Rania Stephan, 2011, Lebanon, digital, 68 min)
Followed by a pre-recorded discussion between Rania Stephan and Dr. Hannah Feldman
About the film:
This film by Lebanese video artist Rania Stephan explores the life of famed Egyptian movie star Soad Hosni. Stephan relies entirely on images and sound from rare videotapes of Hosni's films, produced between 1959 and 1991--once wildly popular, now mostly inaccessible–-to tell the story of her life. Hosni died in London in 2001 (by suicide, though conspiracies abound), and despite her fame, true details of her life are scarce and contested. The film explores Hosni as a sex symbol, song-and-dance queen, and tragic heroine, emphasizing changing and contradictory views on gender and sexuality in Egypt and mourning the lost mediums and modes of Egyptian cinema.
The Three Disappearances of Soad Hosni made available courtesy of the filmmaker
About the series:
Liberating History: Arab Feminisms and Mediated Pasts celebrates Arab women filmmakers. The films draw on archival material, Islamic visual culture, and ethnographic practice to bring a decolonial and feminist perspective to personal and national pasts. The series includes path-breaking films such as Heiny Srour's Leila and the Wolves, which centers Arab women's struggles in the region's modern history, and Selma Baccar's Fatma 75, an essay film combining history and fantasy, as well as other rare and recent selections from the Middle East and North Africa. The series will also feature two nights of short films curated by the Habibi Collective.
Co-presented by The Block Museum of Art with support from the Middle East and North African Studies Program at NU and Cultural Services of the French Embassy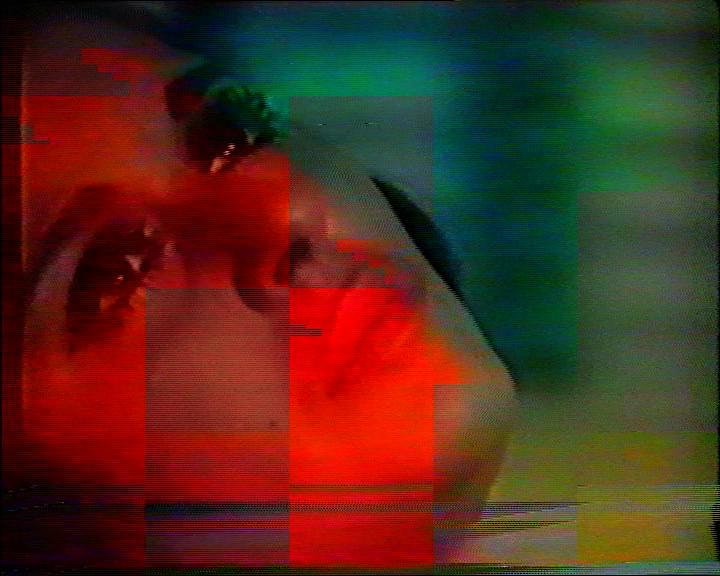 Soad Hosni in a film still from The Three Disappearances of Soad Hosni