LHG of W Bonner Soap & Candle Making Workshop
Description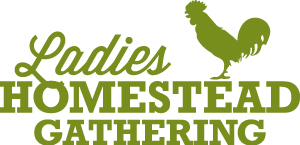 Learn about old fashioned lye soap making from simple ingredients like animal fats, raw milk, pigments and scents.
We'll make a second kind of soap, glycerin bars, and jar candles using a melt and pour process.


Included in this Workshop:
Hands-on cold process lye soap lesson
Glycerin soap lesson
Basic candle making lesson
A bar each of both soaps you will help create
A small jar candle
Soup and Salad lunch


* Long sleeves shirt and closed toe shoes are required. Absolutedly no children allowed as we will be working with chemical reactions.