Description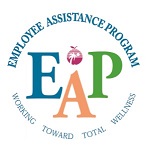 LGBTQ+/TRANSGENDER 101 TRAINING
Sponsored by BCPS EAP
Open to all Employees, Family Members 14 and older and the Community!
CEUs available
All particpants must register on Eventbrite.
This is a 2.5 hour /3-hour training that will provide participants with a more inclusive perspective of the Entire LGBTQQAAAI2SP community and then it goes a bit more in depth with understanding transgender individuals. They will learn about the gender spectrum, gender identity, as well as the history and life experiences of transgender individuals. They will also learn how to serve the population more effectively by gaining an understanding of the transgender community. This session will provide participants the skills on how to better relate with LGBTQI coworkers, students, customers, and community members.
Presenter: Misty Eyez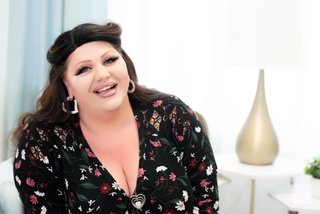 Misty Eyez joined SunServe in 2015 as an educator and trainer to help create and launch the LGBTQ Proficiency Training and Consulting Program. Soon afterwards, she added on the responsibilities of case management for transgender clients, linking clients to biomedical preventions, mental health therapists and other vital services. In March of 2019, Misty was promoted to the Director of Women's Services and Training. Misty is a highly celebrated and award-winning entertainer, emcee, journalist, drag queen and makeup artist whose accomplishmentss have been featured in popular TV and print vehicles, including the New York Times. She currently is featured prominently in promotional videos and print campaigns for The Greater Fort Lauderdale Convention and Visitors Bureau highlighting Fort Lauderdale's welcoming environment.