Join us for our LGBTQ Advertising, Marketing, Communications & New Media launch party event! Hors d'oeuvres and first drink on us!
About this event
LGBTQ+ PopUp was founded in 2020 to establish a voice for the LGBTQ+ community within the broader conversation of diversity & inclusion in LGBTQ+ Marketing, Advertising, Communications & PR. Debuting as a new series of events designed for professionals in these industries to network with, come together and learn, we're inviting cutting-edge LGBTQ+ media, influencers, brands, advertising agencies and others in this space. If you're interested in learning about some of the latest in LGBTQ+ advertising & marketing opportunities available to us today, as well as meeting some of the most dynamic individuals at the forefront of this merging of technology & advertising, LGBTQ+ PopUp is for you!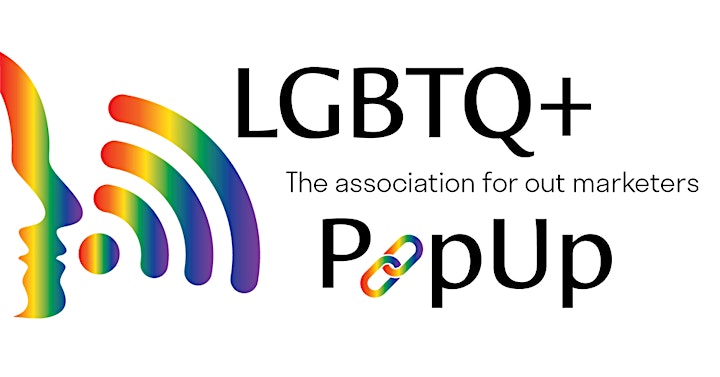 Jan 6, 2020 Update: Just did our walk-through of Slate NYC, the venue for our upcoming LGBTQ+ PopUp launch party event March 13, 2020. We already have over 150 registrations from all around the world... from agencies, marketing firms, influencers and brands large and small, including Macy's, Weber Shandwick, Spark 44, Toyota, Godiva, AstraZeneca, NYC & Company, Samsung, Uniliver, Accenture, Pepsi, Wall Street Journal, L'Oreal and more. Be sure to RSVP today to guarantee your spot.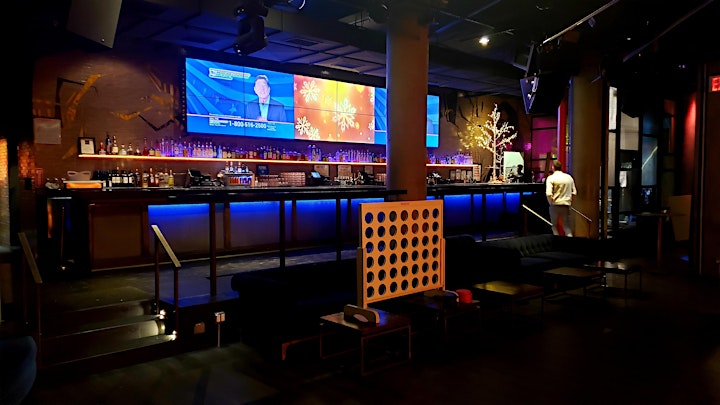 Organizer of LGBTQ+ PopUp Launch Event - NYC
About Pink Media:
We've been doing this for over 25 years now... we started an LGBTQ website, GayWired.com, back in 1995. Expanded that into a network of sites, including SheWired.com, and became one of the top 3 LGBTQ websites for more than 10 years, including being featured in the Wall Street Journal.  We sold the company to Here Media, where they subsequently acquired Out Magazine, The Advocate, Gay.com and Planet Out.

About Matt Skallerud:
I moved on and started Pink Media, where I continued to help companies reach the LGBTQ community online, but without being constrained by offering only my own websites.  As social media came along, I helped companies navigate that new space as well.  In 2011, my original business partner, Fabrice Tasendo, left Here Media and rejoined me here at Pink Media, allowing us to grow the company even more, while having a solid footprint in both the Los Angeles and New York City regions.