Description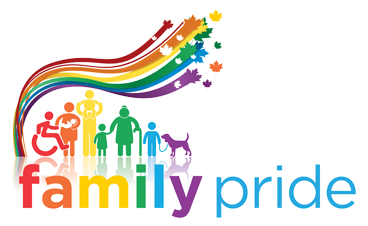 Parent Institute
Adult and Child is partnering with Indiana Youth Group's Parent Institute for a parent learning group. In this group discussion includes; what it means to be a youth that identifies as LGBTQ, provide Systematic Training for Effective Parenting (STEP) tools to help parents and caregivers navigate difficult situations, and provide general tools and resources on how to be of most support to the LGBTQ youth in your life. The group operates in an open and non-judgmental environment.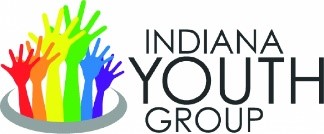 One on One Parent/Guardian Support:
For parents and caregivers that have specific questions and concerns that they would like to discuss, IYG offers individual meetings and conversations to aid in support. In the One-on-One meetings, parents and caregivers are able to meet with Jamie Roberts, the Manager of SBCM and Family Support, at a location that is most comfortable and suitable for the family. Tools from the STEP program are utilized in supporting parents and caregivers in One on One meetings. Assistance is provided to parent and caregivers with crucial conversations, such as how to come out to family and friends as having an LGBTQ child or family member, or any other issue pertinent to each family's individual situation and process.
For more information about our Indiana Youth Group Parent Programs, contact Jamie Roberts at jroberts@indianayouthgroup.org