A space for folks building LGBTQ+ community through literature to gather, share best practices, and build power. LA-area based, all welcome!
About this event
WHAT WE'LL DO
For this 2-hour event, the first hour will consist of a panel discussion with open mic hosts, writing class instructors, and publication editors serving the LGBTQ+ community, who will discuss how they are working in quarantine and their personal paths. The second hour will be an open forum for folks to share their projects, ask questions, and meet in small group breakout sessions.
CONTEXT
West Hollywood and Los Angeles at large host many vibrant pockets of LGBTQ+ literary community where writers come to support one another and sharing work. This gathering will support alliance building and mutual aid across groups to elevate and uplift everyone's work and highlight the LGBTQ+ literary scene in our city, as well as building links further afield and serving as a nation-wide model for supportive creative spaces as part of our ecosystem of LGBTQ+ communities.
Core values: Mutual aid, industry growth, intersectionality
QUESTIONS FOR PANELISTS
Tell us a little about the LGBTQ+ literary space you hold - what does it look like? How has it evolved? What should people who are interested in getting involved know about you?
What's your personal story - how did you get started doing this work?
What's been your greatest success?
What have been your biggest challenges?
How have you adapted (or not!) in quarantine? What changes have you noticed?
Dream with me for a second - you get a million bucks to supercharge your impact - what do you do?
WHO WILL BE THERE
The panel will be hosted by West Hollywood City Poet Laureate Brian Sonia-Wallace, in partnership with Poetry LA and The City of West Hollywood, and will result in a calendar and infographic map for LGBTQ+ writers in LA and beyond who want to get involved and aren't sure where to start. Panelists include:
Cori Bratby-Rudd, Influx Collective
Ana Bernal, Q Youth Foundation
Hanna Harris, Found Family
Colby Holt, Queer Slam
Cynthia Guardado, Lambda LitFest
Buddy Wakefield, Awful Good Writers
SELECT PRESENTER BIOS
Ana Bernal (They/Them) is a Gender Non-Conforming artist born and raised in East Los Angeles. They are the Founder and Executive Director of Q Youth Foundation, a non-profit organization using the power of storytelling and the arts to connect the LGBTQIA+ community in Los Angeles. They earned a master's degree in Nonprofit Management at Antioch University Los Angeles. They are an inductee to Honor 41 national list of LGBTQ Latino/a role models for 2015. Received the LGBT Hero Award for the production of Eastside Queer Stories Festival 2016. Currently, they are a teaching professor at Humboldt State University for the College of the Arts, Humanities and Social Sciences (CAHSS), teaching Community Activism for the Critical Race and Gender Studies (CRGS) department and Theater of the Oppressed & Film Grant Writing for the Film,Theater & Dance (FTD) Department.
BUDDY WAKEFIELD is a three-time world champion spoken word artist, the inaugural poet released on Write Bloody Publishing, founder of Awful Good Writers, and the most toured performance poet in history. Also an actor, producer, and an original Board of Directors member with Youth Speaks Seattle, Buddy is published in dozens of books internationally with work used to win multiple national collegiate debate and forensics competitions. In the spring of 2001 he left his position at a biomedical firm in Gig Harbor, WA, sold or gave away everything he owned, moved to the small town of Honda Civic, then set out to live for a living. He has not stopped.
Cynthia Guardado /sIHn-thee-uh Gwarr-Dah-Doe/ (she/her/hers) is a Salvadorian-American poet and a tenured Professor of English at Fullerton College. Her parents, Anselmo & Margoth, immigrated from El Salvador to Los Angeles, California, in the early 1980's. In addition to being a professor she is the Editor-in-Chief of LiveWire an online literary magazine at Fullerton College and was the Event Producer for Lambda Literary's 2020 LitFest. She is also the author of ENDEAVOR, a poetry collection (World Stage Press 2017). Her poems have also appeared in Poetry Magazine, U.S. Latinx Voices in Poetry, The Wandering Song: Central American Writing in the United States, ITWOW: In the Words of Women International Anthology, Huizache, Bozalta Journal, The Acentos Review, The Packinghouse Review, and The Normal School. Cynthia also translated and transcribed interviews with journalist and Cuban exile, Normando Hernandez Gonzalez which were published in The Madrid Conversations (New Orleans Press 2013). She was also the winner of Concurso Binacional De Poesía Pellicer-Frost in 2017 (México). Her manuscript Cenizas is currently under review and was a finalist for the National Poetry Series (2019).
Colby Holt is a gay writer, filmmaker, and producer from the American South. He has been collaborating with his partner in both life & work, Sam Probst, since 2012. They focus on telling queer, diverse, and heartfelt stories for the stage and screen through their production company Neighborhood Pictures. They are responsible for the feature film "Pig Hag" which premiered at SXSW in 2019 and "Queer Slam" a spoken word podcast and live show that creates an open floor for queer writers and performers to share their stories. Until March, the slam was held at Akbar in Silverlake and has since moved online to Zoom for the duration of the pandemic. It has been running continuously since September of 2018.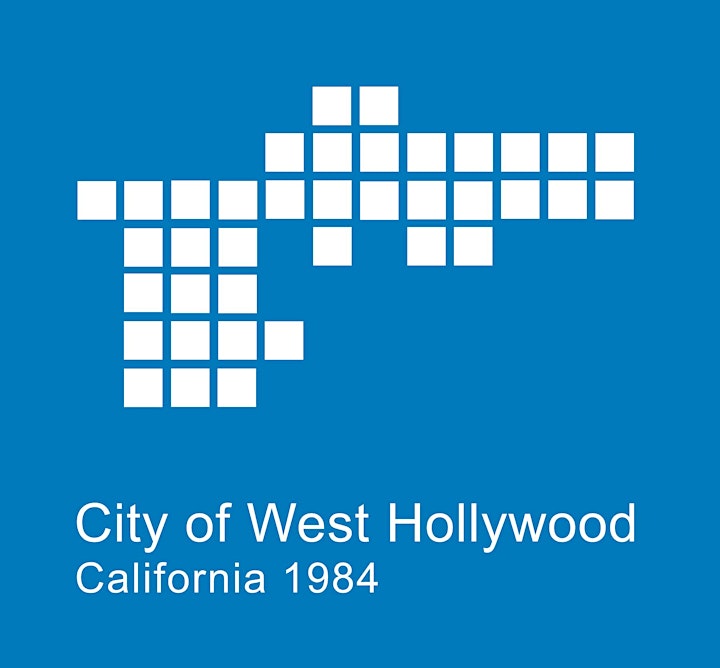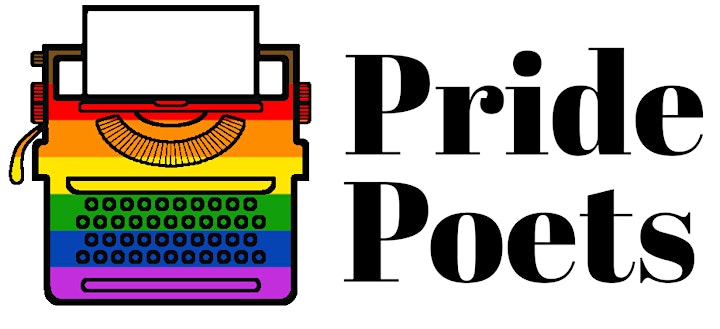 Organizer of LGBTQ+ Literary Spacemakers in Quarantine Roundtable