Capital Factory welcomes you to our LGBTQ+ In Tech Summit!
About this event
We're dedicated to increasing diversity in the tech community and making our coworking space an inclusive environment for people of all backgrounds and identities. 
Check out our 2019 Diversity, Equity and Inclusion Report, which reflects on our work the past few years, what we're doing currently, and how we want to continue improving in the future. Read more about it here. If you have any feedback or comments, we'd love to hear from you!
**IMPORTANT NOTE: This event will be entirely virtual and live-streamed on Hopin for attendees.
WHO IS THE EVENT FOR?
LGBTQ+ entrepreneurs, and allies in tech who support and invest in diversity and inclusion. Join our new LinkedIn Group and start connecting with fellow entrepreneurs, tech professionals and more who will be attending the summit! Discuss takeaways, the session topics as well as future opportunities during and after the event!
WHAT TO EXPECT
Attendees can look forward to a keynote chat from a serial entrepreneur or investor, insightful discussion sessions, a startup showcase pitch competition, and panels on relevant topics facing the tech ecosystem.
Headlining the summit is Habitat for Humanity's VP of Government Affairs & Public Policy, Joli Robinson. Joli's mission is to emphasizes the importance of focusing on equity in policies, processes, as individuals and organizations, as well as, sharing the importance of allyship & advocacy alongside the LGBTQ+ Community. She is focused on lifting and amplifying voices of all people and being a cheerleader for others to fully realize, appreciate, and step into their potential.
Check out our panelists below: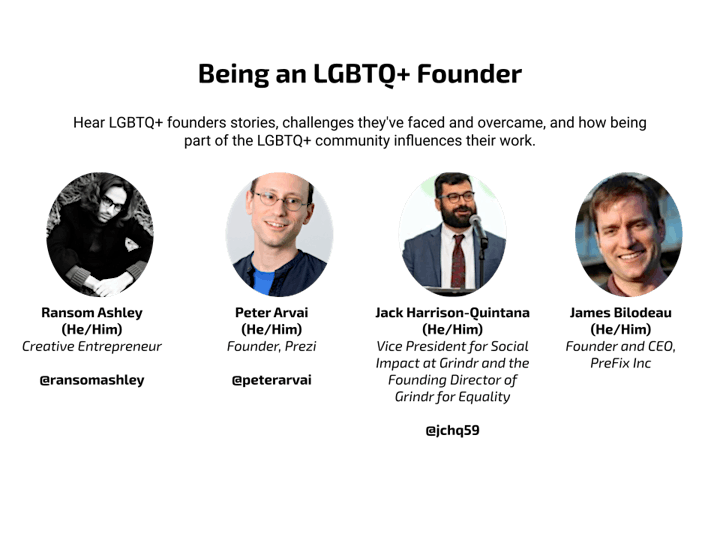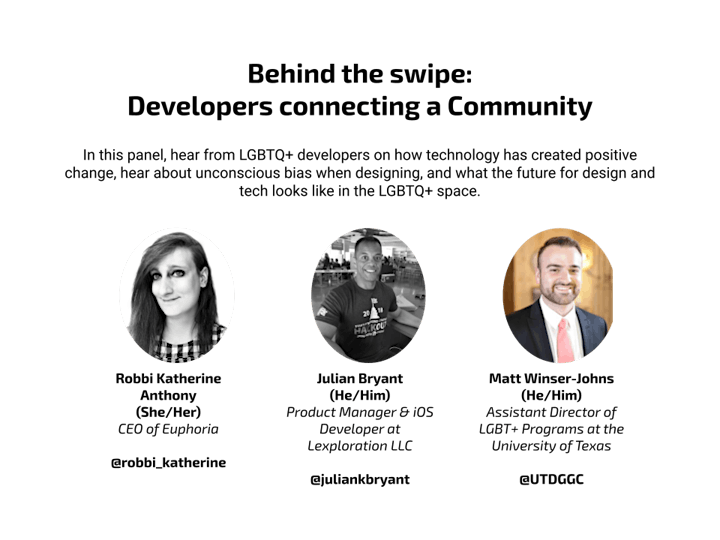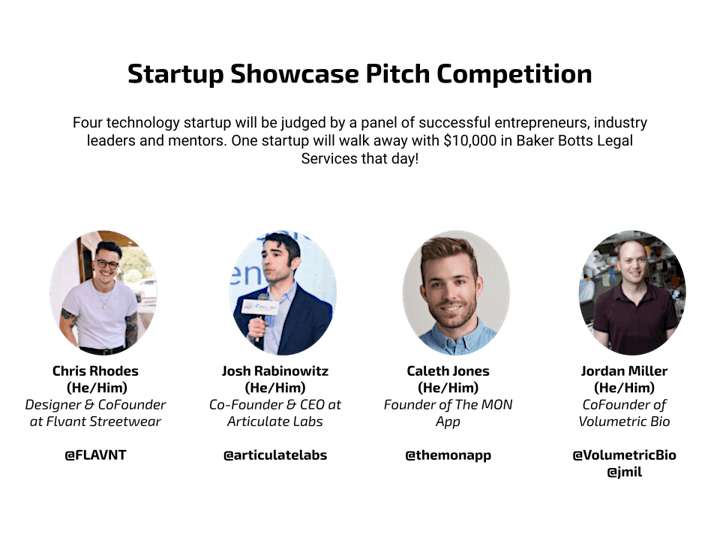 Here are our esteemed judges for the Startup Showcase: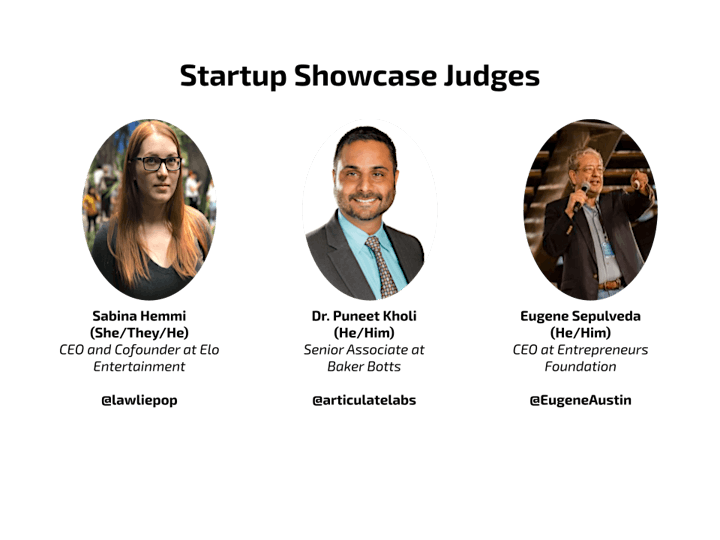 Thank you to our sponsors...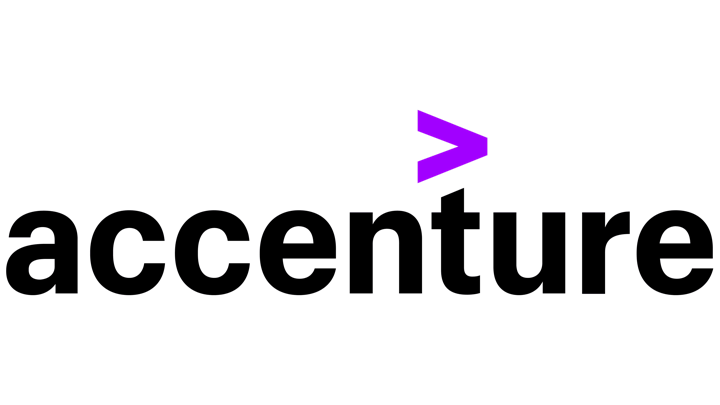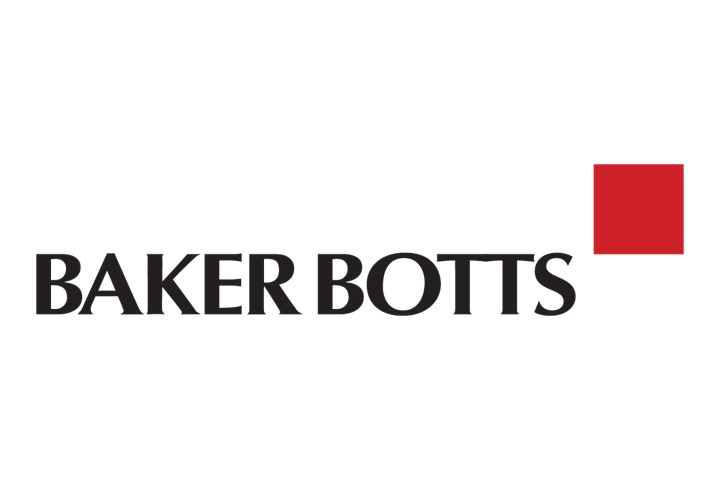 Organizer of LGBTQ+ in Tech
Capital Factory is the center of gravity for entrepreneurs in Texas, the number one state for startups in the U.S. Thousands of entrepreneurs, programmers and designers gather day and night, in-person and online for meetups, classes and coworking. With boots on the ground in Austin, Dallas, Houston, and San Antonio, we meet the best entrepreneurs in Texas and introduce them to investors, employees, mentors and customers. According to Pitchbook, Capital Factory has been the most active, early-stage investor in Texas since 2010.