An online roundtable with 3 inspiring role models that will share their careers ex, choices, ambitions and their thoughts about inclusivity!
About this event
An online roundtable with three inspiring role models talking about their careers, choices, ambitions and the inclusivity of academic and scientific community to "LGBTQ+" people.
How can you attend this event?
1. Online, on Zoom. Register and you will receive the link of the event.
2. In person, Aula Auditorium, Via Pascoli 53, 20133, Milano.
If you choose to attend the streaming Hub in person, keep in mind that all Covid-19 related safety rules and protocols will be respected (social distancing + mask on); therefore, the seats are limited and early registration is mandatory.
Speaker Bios
Alfredo Carpineti, PhD in Astrophysics, Science Writer
Alfredo Carpineti received his master's degree in Physics from Imperial College, London and his PhD in Astrophysics from the same institution. He is a senior science writer and space correspondent for IFLScience. He is the chair and founder of Pride in STEM, a charitable trust aiming to showcase and support LGBTQ+ people in STEM fields.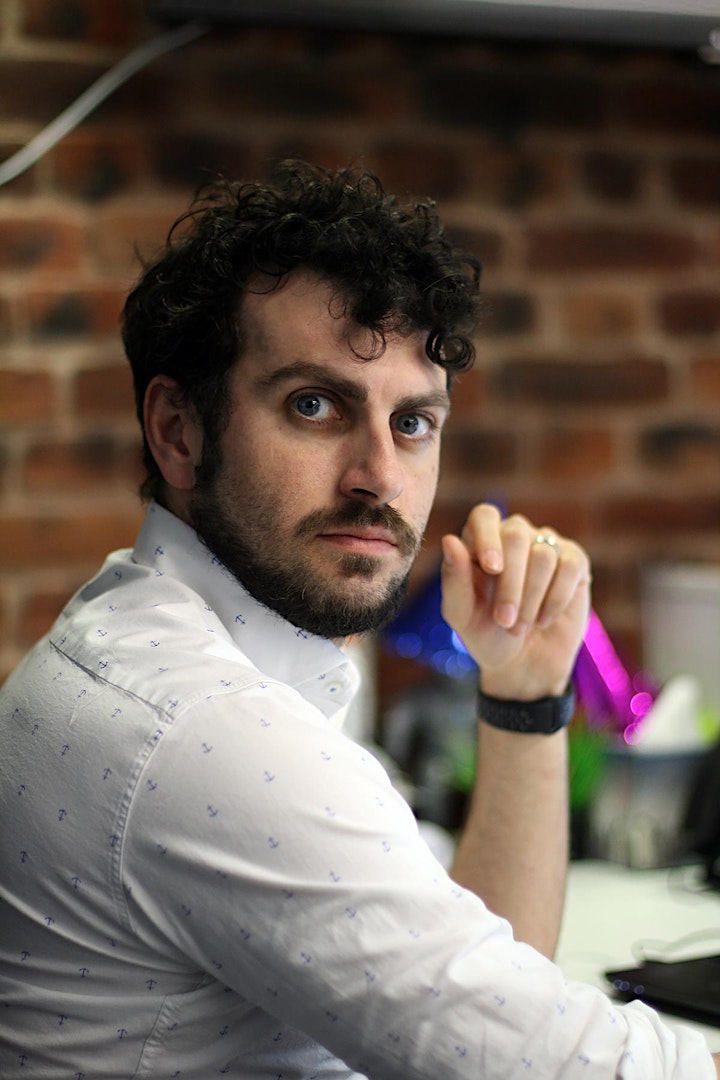 Sonia Zuin, Contract Professor at Politecnico di Milano
Sonia Zuin received her Degree in Mechanical Engineering from Politecnico di Milano. She is a freelance professional with strong expertise in the development of software for opto-mechanical modelling. She is author of several researcher papers and the co-owner of two patents. She is the author of the book "Percorsi Silenziosi", a collection of poems describing the transition from Andrea to Sonia and her innovated view of the world.
Lietsel Richardson, Ph.D. student in Biomedical Science
After having received her master's degree in Biomedical Engineering, Lietsel is now a engineering PhD student in the Biomechanics, Rehabilitation, and Interdisciplinary Neuroscience (BRaIN) Laboratory at the University of Central Florida. Lietsel is a member of "Black in Neuro" and "500 Queer Scientists", a visibility campaign aiming to create community connections and promote visibility of LGBTQ+ people within STEM fields. Lietsel runs the blog "Mother of Neurons" sharing her experience and her academic journey as a lesbian, woman of color and international student.