About this Event
Join us in Fayetteville, Arkansas for the year's first two-day, regional LGBTQ DV Advocacy Training.
Grow together in an open, affirming environment. Increase your capacity to support LGBTQ survivors of abuse, while learning hands-on approaches to innovative advocacy, community engagement and prevention.
Anti-violence advocates, directors, policy makers, researchers, human service providers, clergy and LGBTQ community leaders will leave motivated, with new skills and information to help make tangible change.
Drawing from 25 years experience working with advocates in rural, suburban and urban settings across the nation, this training will meet you where you are!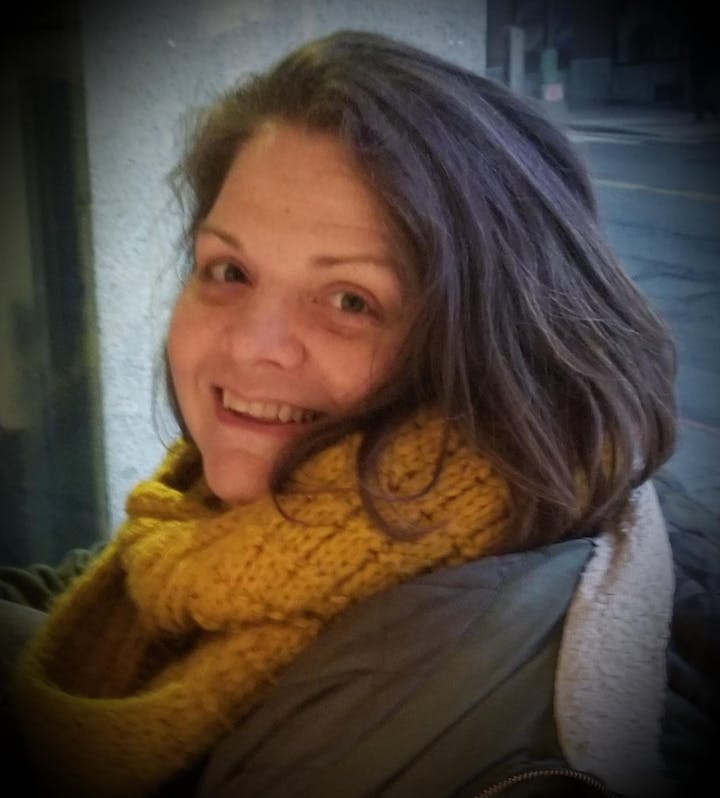 Connie Burk co-founded the first regional LGBTQ survivor services in Kansas nearly thirty years ago. From 1997-2018, she directed The Northwest Network of Bisexual, Trans, Lesbian and Gay Survivors of Abuse in Seattle, WA. There she built the organization from a small local program to a national leader, establishing the National LGBT Training & Technical Assistance Initiative and the National LGBTQ Institute on IPV.
Connie consults internationally on community engagement, domestic abuse and prevention strategies, social justice focused administration and program development, community research collaborations, grant writing, coalition work and taking the "crisis" out of crisis response organizations. Her work in the LGBTQ community developed her expertise in assessment, survivors' use of violence, working with survivors' friends and families, working with male survivors, community engagement strategies, hiring for representation and related issues. She has focused particular attention on strengthening alliances among marginalized communities while centering liberation values in her work.