Description
If you do not fit one of the registration catagories above, please contact us for the proper code that will allow you to register. This is setup like this for the safety of our students. Do NOT register as a Student.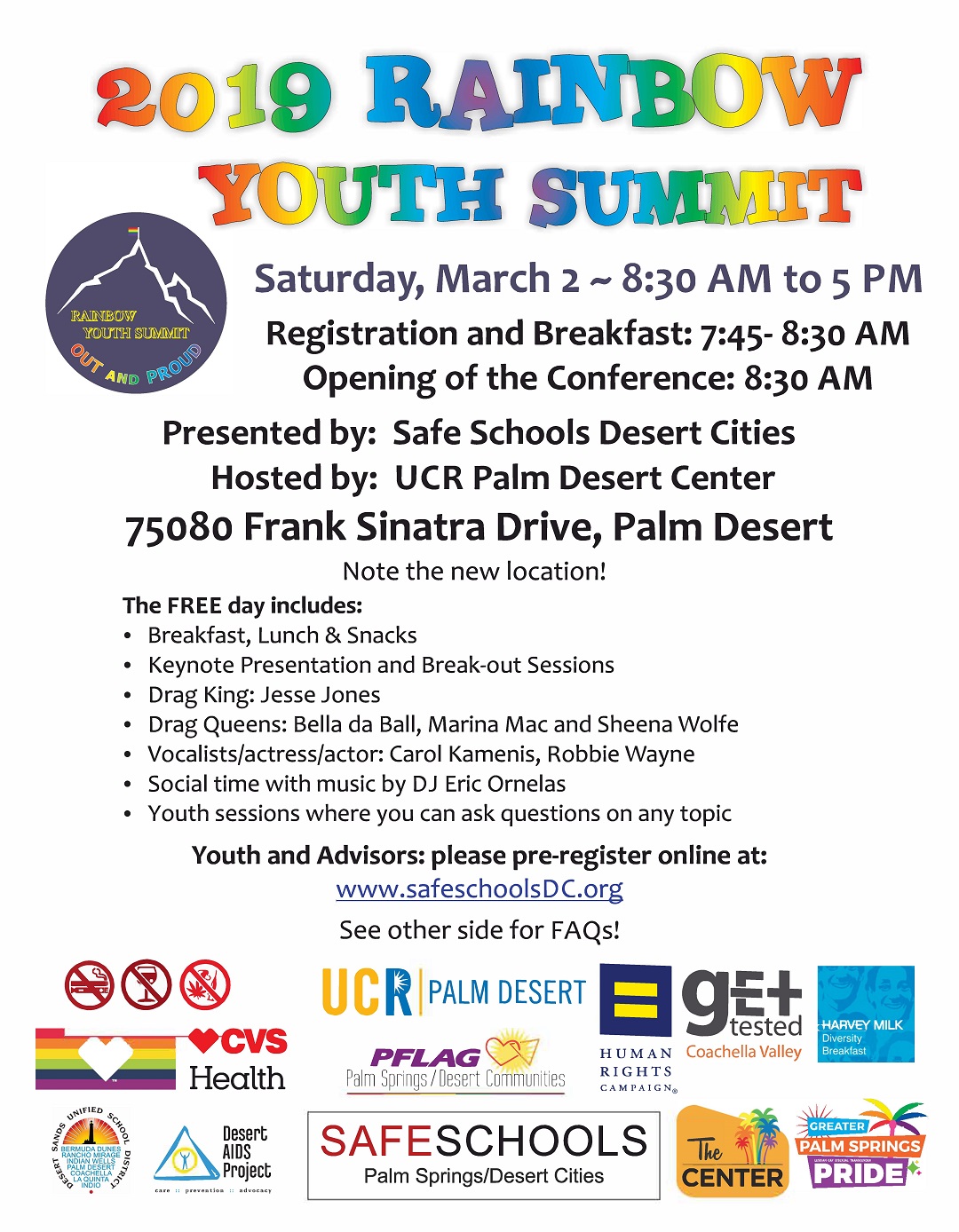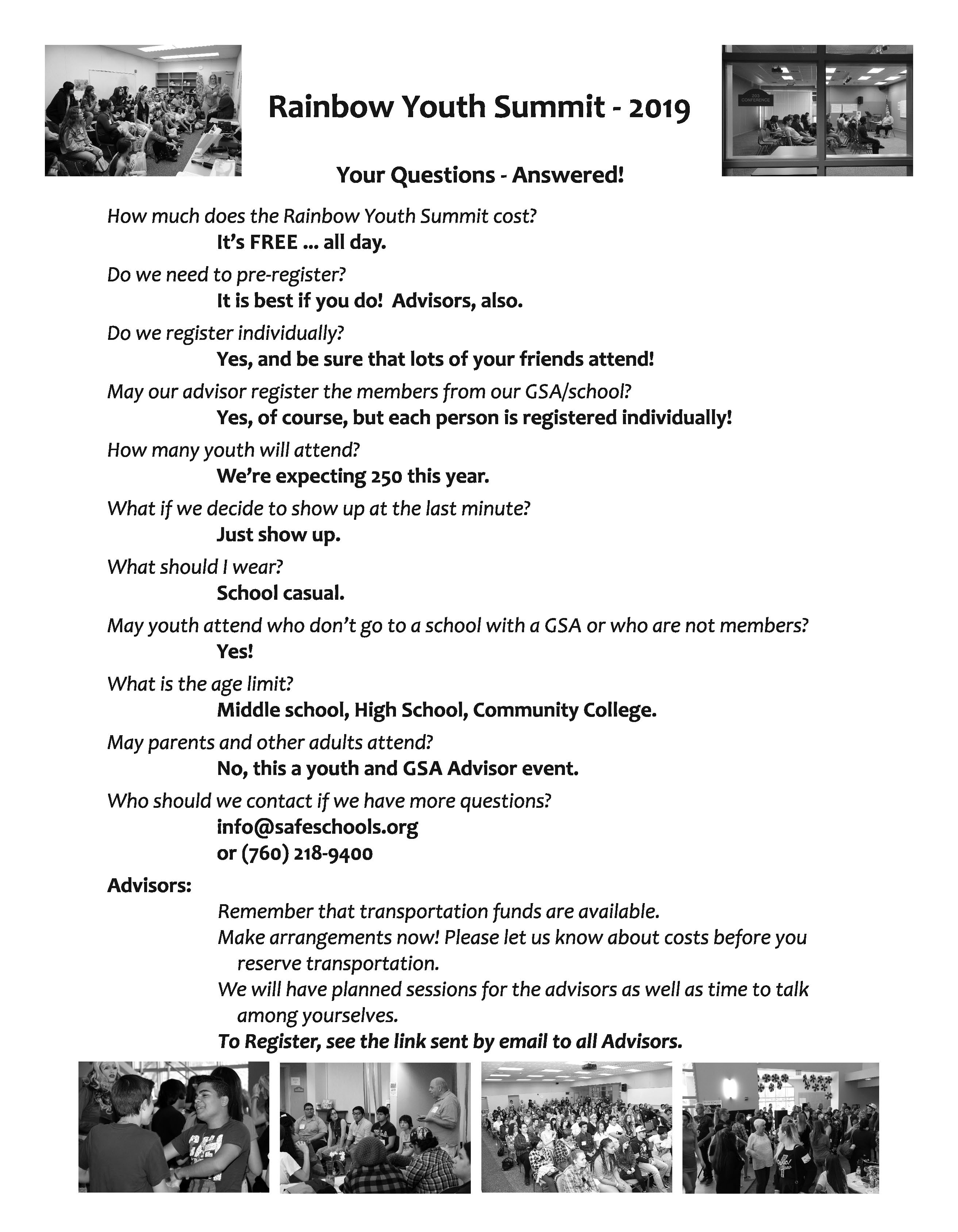 Advisors:
Remember transportation funds are available.

Make arrangements NOW! Please let us know about costs before you reserve transportation.

We will have planned sessions for advisors? Yes, as well as time to talk among yourselves.