LGBT Health Disparities: The Case of Cancer

Thursday, March 29, 2012 from 1:00 PM to 2:30 PM (EDT)
Event Details
All UMDNJ Faculty, Staff, Students and Alumni are invited to attend

A presentation in observance of
National LGBT Health Awareness Week:   March 26 - March 30, 2012

 LGBT Health Disparities: The Case of Cancer
Sponsored by the LGBT Health Working Group at UMDNJ
---
What:      Live Presentation (will be telecast from Newark to Stratford campus)

When:     Thursday, March 29, 1 p.m. to 2:30 p.m.

Where:    UMDNJ's Newark or Stratford campus.*

Presenter: Liz Margolies - Founder & Executive Director, The National LGBT Cancer Network
---
According to the National LGBT Cancer Network,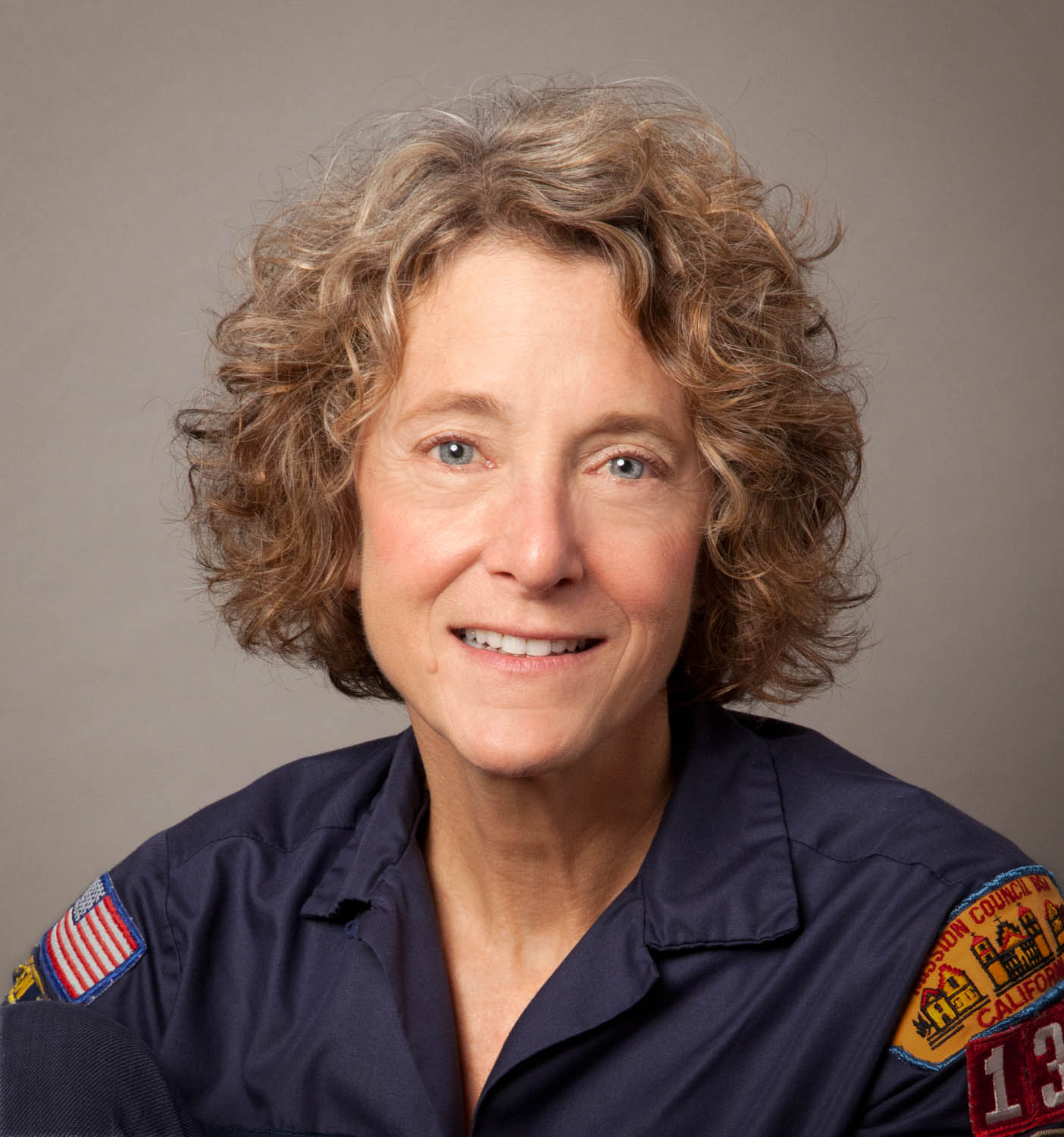 lesbian, gay, bisexual and transgender (LGBT) people are carrying a disproportionate cancer burden and have a unique "cluster of risk factors" that lead to greater cancer incidence and later stage diagnosis. 
Estimating that there are over 1 million LGBT cancer survivors in the country today, the Network argues that LGBT people suffer from health disparaties "caused by a combination of social/economic factors and behaviors, many of which can be traced to the stress of living as a sexual/gender minority in this country."

Join Liz Margolies in a discussion of the healthcare concerns faced by LGBT people and how healthcare providers can increase their understanding of and effectiveness in addressing these issues. 
About Liz Margolies
Liz Margolies, LCSW, is the founder and executive director of the National LGBT Cancer Network.  In 2010, the Network was hired by the NYC Health and Hospitals Corporation to create the first LGBT cultural competence training for all HHC employees.  The Network now markets its own training materials, Reexamining LGBT Healthcare, to healthcare providers, social service organizations, LGBT community groups and universities across the country.  In addition to her public work on alleviating LGBT health disparities, Liz is a psychotherapist in private practice, specializing in trauma, loss and sexuality.
 Limited seating available on a first-come-first served basis.
Reserve your seat today!

---
*Attend this session at UMDNJ-Newark at the Stanley Bergen Building, Room 1020, or at UMDNJ-Stratford at the University Educational Center, Room 2073. Session will be telecast between Newark and  Stratford. Limited seats are available at both locations. First-come, first-served.
You are welcome to bring your lunch.  Please arrive early to secure your seat. Thank you. 
When & Where

Choose UMDNJ's Newark or Stratford campus




Thursday, March 29, 2012 from 1:00 PM to 2:30 PM (EDT)
Add to my calendar
Organizer
LGBTQI Health Working Group and UMDNJ-School of Nursing
The LGBTQI Health Working Group is a volunteer organization of administrators, faculty, students and staff from UMDNJ's School of Nursing, School of Public Health, and New Jersey Medical School.
To learn more about the Working Group or to submit your comments and suggestions, contact its chair:
Wendy A. Ritch, MA, MTS
Assistant Dean for Administration
UMDNJ-School of Nursing
65 Bergen Street, Room 1134
Newark, New Jersey  07101-1709
973 972-0645
ritchwe@umdnj.edu
------------------------------------------
American Psychological Assoc. Lists resources for LGBT Concerns

LEARN MORE AT http://www.apa.org/pi/lgbt/