Description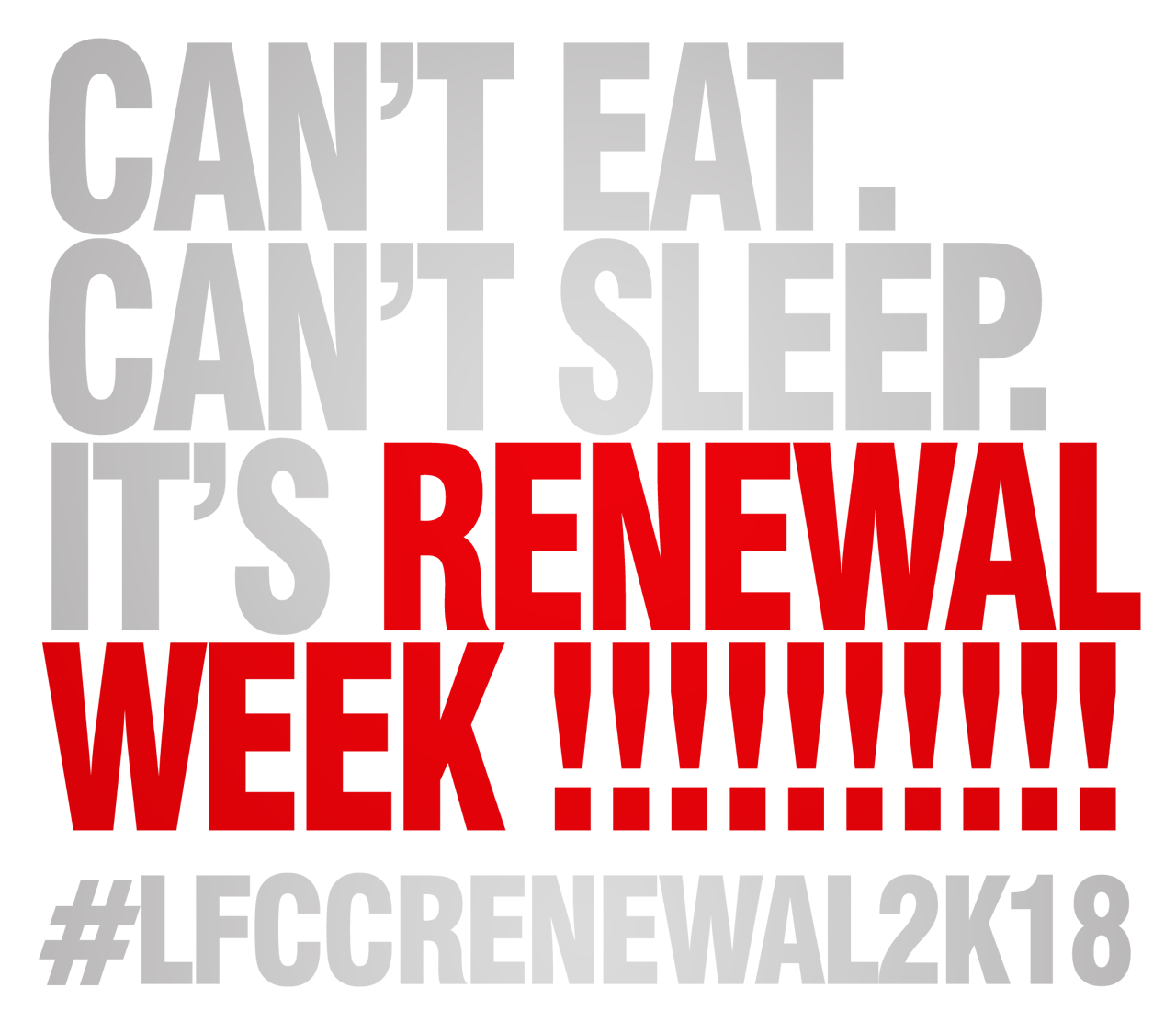 Pastor Lamar Simmons and the Love and Faith Community Church family invites you to come out and join us for Renewal Celebration 2018!! We're celebrating 17 YEARS and we want you to join us at any or all of the following events:
---
SUN 9/23
OPENING SERVICE 10:30 AM | Love & Faith Community Church, Tallahassee, FL
This service will be the kickoff to our week of celebration.
Feasts of Booths 2PM - 6PM | Tom Brown Park, Pavilion #13
---
MON 9/24
Empowerment Small Groups 6:00 PM | Love & Faith Community Church, Tallahassee, FL
LET'S GET EMPOWERED!! This will be a speed dating style event in which participants will engage in various 15-20 minute small group sessions featuring some of the following topics:
Health & Weight Loss
Emotional & Spiritual Health
Entrepreneurship
Cooking BASICS 101
Levitical Training
Finances
Love & Relationships

---
TUES 9/25
YOUTH BIBLE BOWL 6 - 8:30 PM | Love & Faith Community Church, Tallahassee, FL
This competition will feature youth contestants from all over in a battle royale to determine who knows their Bible!!. Prizes will be awarded to the winner(s) at the end of the competition. Live DJ: DJ Rane. Hosted by Carey The Dreamer and Apostle Jacqueline Porter.
---
WED 9/26
SPREAD LOVE. BUILD FAITH DAY (ALL DAY) | Various Locations*
LET'S BE OUR NAME!! This day will be inclusive of random acts of kindness being done and documented by individuals (both local and abroad) throughout the day followed by our first annual LFCC #HASHTAGLUNCHBAG event done as a family that afternoon through to the evening at Lake Ella under the main pavilion (6PM)
---
THURS 9/27
80's SKATE PARTY SHARE NIGHT 6 - 8:30PM | Skate World | 2563 Capital Circle NE, Tallahassee, FL
LET'S SKATE!! This will be a fun and exciting share night at Skate World that the whole community will participate in. It will be inclusive of a contest for the best 80's costume, live DJ, and food. A prize will be awarded for the best 80's costume and 5-10% of the proceeds raised will go to Ronald McDonald House. Tickets are $6.50/person (includes admission only. Skate rental is an ADDITIONAL $4) if purchased separately from the renewal seed package options. Not sure what to wear? Below is an outline of 80's trends, brands, and style icons to help you with your costume:
80's Fashion: All about excess. Everything was big, bold, and utterly glamorous! There was a love of brands and labels. Trends: (Hip-Hop, preppy, workout, rock & punk styles) shoulder pads, oversized blazers, leg warmers, sequins, Members only jackets, stretch stirrup pants, fingerless gloves, mini-skirts, huge earrings, jelly shoes, guess jeans, bold electric neon colors, hammer pants, acid washed denim, overalls, 1 shoulder, parachute pants, oversized tops, bold makeup, band t-shirts, studded leather jackets, ripped jeans, converse chucks, big teased hair, tight-rolled jeans, jordache jeans, cropped tops, animal print, fanny packs, capezio shoes, dad jeans, white sneakers, windbreakers, bomber jackets, baggy clothes, athletic caps, chunky gold chains
Brands: ESPIRIT, Swatch, Lacoste, Z. Cavaricci, Guess, Addidas, Benelton, Fila, Camp Beverly Hills, etc.
Style Icons: Salt-N-Pepa, Queen Latifah, Janet Jackson, Iman, Tina Turner, Madonna, Brooke Shields, Cyndi Lauper, Whitney Houston, Jane Fonda, Run DMC, Beastie Boys, David Bowie, Tom Cruise, Eddie Murphy, Johnny Depp
---
FRI 9/28
FRIDAY NIGHT LIVE 7PM | Love & Faith Community Church
LIVE FROM LFCC…IT'S FRIDAY NIGHT LIVE!! You don't want to miss our spin on SNL inclusive of an opening monologue and comedy sketches with musical performances integrated throughout the show. The featured musical guest artist will be LFCC's Church choir along with other special musical guests.
---
SAT 9/29
BLACK TIE CELEBRATORY GALA & AWARDS 6 - 11PM | Hotel Duval, Tallahassee, FL
LET'S CELEBRATE!! The Black Tie Celebratory Gala will be a fun elegant night of dining and dancing featuring the LFCC Awards and live entertainment performed by a special musical guest. The evening will conclude with a live DJ and dancing. This is a ticketed event*: Single $100 Couple $175 Tickets must be purchased by 9/25/18.
---
SUN 9/30
CLOSING SERVICE 10:30AM | Love & Faith Community Church, Tallahassee, FL
IT'S FOUNDERS DAY!! The closing finale to our week of celebration; this will be a special service designed to honor Pastor Simmons. Bishop Brian D. Moore will be the guest speaker.