About this Event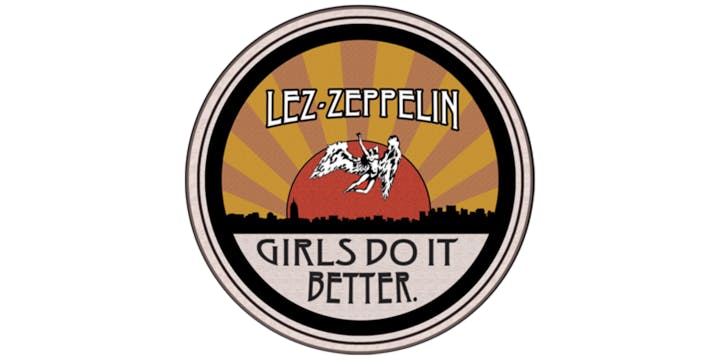 Presented by Milton Theatre @ The Beach
LIVE at The REHOBOTH BEACH CONVENTION CENTER
DOORS: 6:30 PM / SHOW: 7:30 PM
Get a sneak peek of the show here: VIDEO
VIP tickets to include access to VIP Experience before the show and during intermission. The lounge will include a private bartender and delicious sweets, all while you enjoy our cosy VIP area. Plus, an exclusive pre-show and intermission performance from our guest artist, Meredith Rounsley.
WINE & BEER available throughout the show for all ticket levels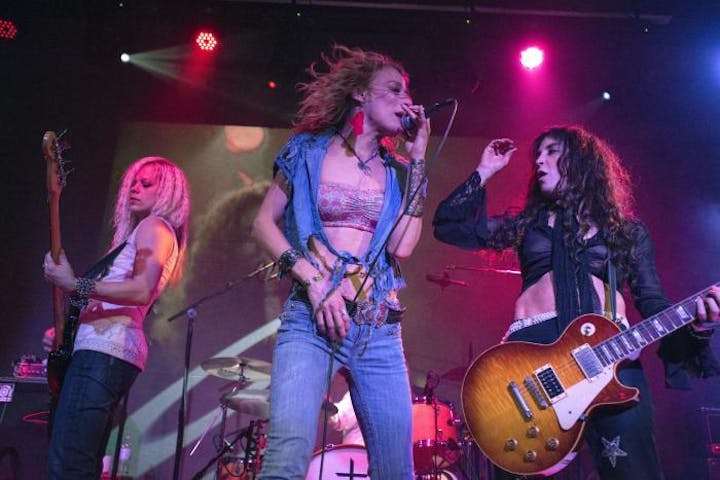 About Lez Zeppelin
Website | Facebook | Twitter | Instagram
Founded in 2004 by New York Guitarist, Steph Paynes, the all-girl quartet, Lez Zeppelin, has since gained unanimous critical acclaim as one of the most exciting live acts around, becoming the first female rock act to pay homage to Led Zeppelin and to garner rave reviews across the board. Lez Zeppelin stays true to the musically audacious spirit of the original, delivering the legendary rock band's blistering arrangements and monstrous sound note-for-note at sold-out frenzied shows around the world. In June, 2013, Jimmy Page attended their show in London and said of the group, "They played the Led Zeppelin music with an extraordinary sensuality and an energy and passion that highlighted their superb musicianship."
The thing that sets Lez Zeppelin apart is the seamless and unique way they inject their gender-bending performance into the original material. They have been featured on major television including the BBC, CNN, ABC, CBS, MTV, VH-1, FOX and radio shows worldwide, such as Sirius XM and NPR. The group's first studio album, Lez Zeppelin, was produced by Legendary producer/engineer, Eddie Kramer (Led Zeppelin, Jimi Hendrix). The group's second LP, Lez Zeppelin I, is an authentic re-make of Led Zeppelin's first album, using the very same vintage equipment employed by Led in 1968. Lez Zeppelin also recorded a holiday song, Mystic Snowman, a wry mash-up of Stairway and Frosty the Snowman. All records are distributed throughout the United States, Japan and Europe.
Since Lez Zeppelin's formation, the group has broken both glass and class ceilings. Whether it's playing on Catwalk above Times Square for 40,000, or on the main stage at Bonnaroo, Hellfest and the Isle of Wight; flying to India for a benefit concert for ambulances or taking the stage - TWICE! - at Madison Square Garden, it's clear that the unique power, personality and magical force of Lez Zeppelin is far beyond that of a "tribute" act.
Spin Magazine called them "the most powerful all-female band in rock history." For those sceptics who still dare to ask: Can four women pull off the exuberant, powerful and musically intricate performances for which Led Zeppelin are known, a Lez Zeppelin show is nothing short of a revelation.
Current Members: Steph Paynes (guitar); Marlain Angelides (vocals); Leesa Harrington Squyres (drums); Joan Chew (bass/keys)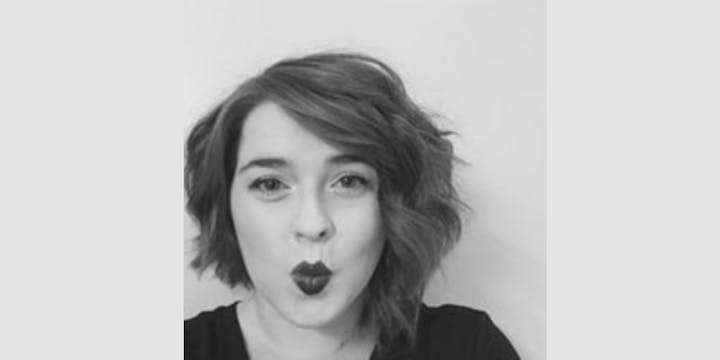 About Meredith Rounsley
With a warm, soulful voice and easygoing stage presence, Meredith Rounsley has been captivating audiences near and far for years. The strength of her latest release, Weapon, led to a "New and Notable" feature on Noisetrade and prompted a tour schedule that has taken her up and down the east coast.
Weapon came together across two continents as Meredith travelled between the USA and Australia for University. During that time, she honed her voice as a storyteller. She crafts songs that explore love, heartbreak, and distance with an unflinching honesty; from the rhythmic pop/soul of Weapon to sweeter ballads Falling Easy and Trying, the songs on this project resonate with sincerity.
Meredith's original music has been recently featured on The Freeman Stage (host to national touring acts like Gary Clark Jr., Chicago, and Grace Potter), Delmarva Life, WBOC radio, and she has opened for regional bands at Headquarters Live.
Whether performing solo with her acoustic guitar or with a full band, Meredith's original music and inventive covers resonate with audiences. "I believe that music should connect people, " she says, "whether that's over a story, a song, or glass of wine. I want people come away from a show feeling like they have been a part of a community experience."
Meredith has focused on creating that experience by hosting unique, intimate events for listeners no matter the venue. She has played concerts in living rooms from Toronto, Canada to Georgia and curated a songwriter's showcase in her hometown of Salisbury, Maryland. Her music has been featured on main stages and in packed cafes. Each time, she brings the stories, honesty, and connection that Weapon showcases effortlessly.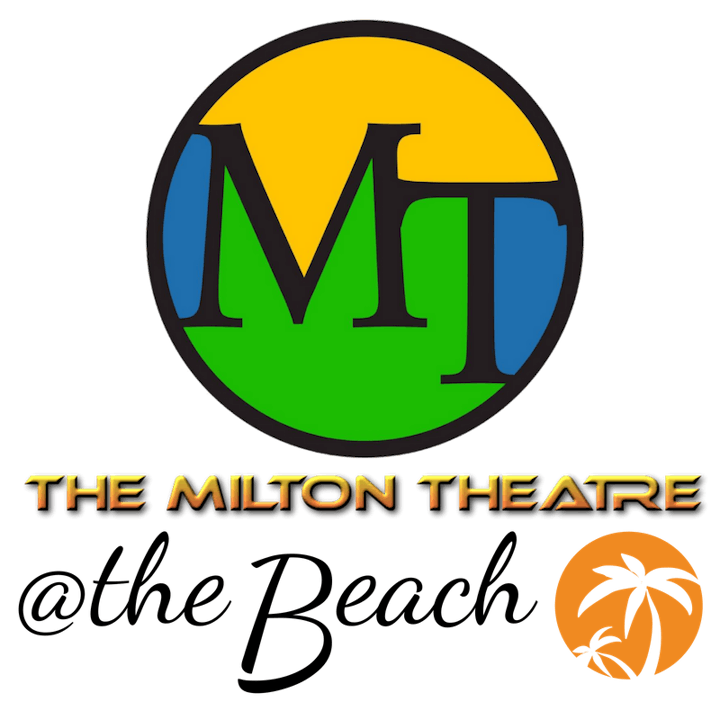 Performers
Date and Time
Location
Refund Policy