Description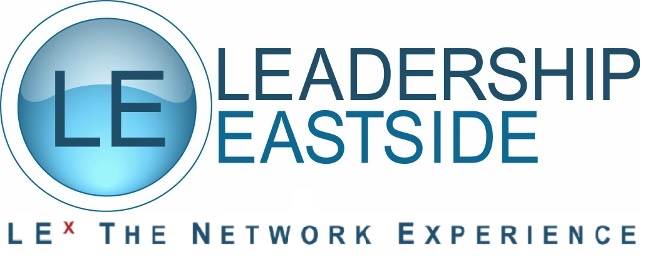 Looking for a way to connect and engage in your community
or reconnect with others in the LE Network?
Join us for the next LEx and hear outstanding speakers:
12's for Good:
Hear Mike Flood, VP, Community Relations, and former Seattle Seahawks Paul Johns speak about how everyone can be a 12 and contribute to their community and learn about how they're connecting the Seahawks to issues and personal experiences that matter.
Meghan Altimore, VP of Community Services at Hopelink, will address leadership today and how we can be more inclusive about spreading the economic benefits that the Eastside is experiencing to ALL Eastsiders.
Leadership Eastside's James Whitfield to bring it all back to community.
"LEx" is a unique forum for connecting communities, organizations and individuals. In the spirit of TEDx's mission, "ideas worth spreading," LEx events are designed to help you continue your leadership journey - in a uniquely LE social setting...where individuals can plug into their passions and spark learning, dialogue, engagement and change!
Join us on from 5:30-7:30 p.m.Tuesday February 28th and/or Tuesday March 28th at the Wilde Rover in Kirkland to learn new leadership lessons while engaging with other community and business leaders.