Description
ARE YOU READY TO DISCOVER YOUR SUPER-POWER?
Discover your "Highest Potential" and get in touch with your "Mindful Embodiment" through mind, body, spirit exercises, in the tranquility of the beautiful Lewis River Retreat. We invite you to re-center, rebalance and rediscover your sense of wholeness. We will have Sound Healing, Live Drumming for dancing, fun, and community connection. You will eat livening food, and learn four powerful methods of meditation. We welcome you to join us for this weekend in a safe sacred space where magic will happen.


What's included:
Lodging and Gourmet Meals with Superfoods

Give-Away Ceremony

Golden Light Meditation

Embodiment exercises

Live drumming and dancing

Singing Medicine Ceremony

Enlightenment Meditation

Qi-Gong Tummo Breathing

Rebounder Therapy

Vibration Technology

Healing Clay with Customized Aromatherapy Treatments

Hikes, Yoga, Hot tub

JOIN US FOR AN UNFORGETTABLE WEEKEND!

We will be using The Chi-Builder technology. The Chi-Builder is a sanctuary, a place where any stress and tension you may have simply melt away. Chi-Building brings yoga-like peace, balance, and rejuvenation to mind, body, and spirit. Inside, it's cozy and womb-like, with soft LED lights, aromatherapy and isolating sound that makes you forget whatever may be going on in the world outside – almost as though for those 25-50 minutes, it ceases to exist. It's the elegant harmony of modern technology enhanced by ancient principles of natural wellness, the epitome of the convenience without compromise. It's the Chi-Builder, and it will change your life.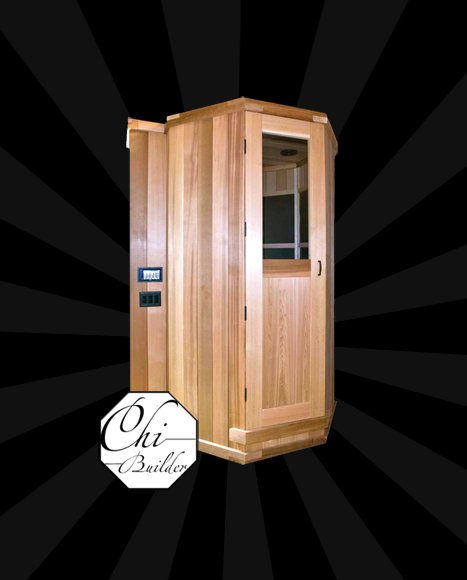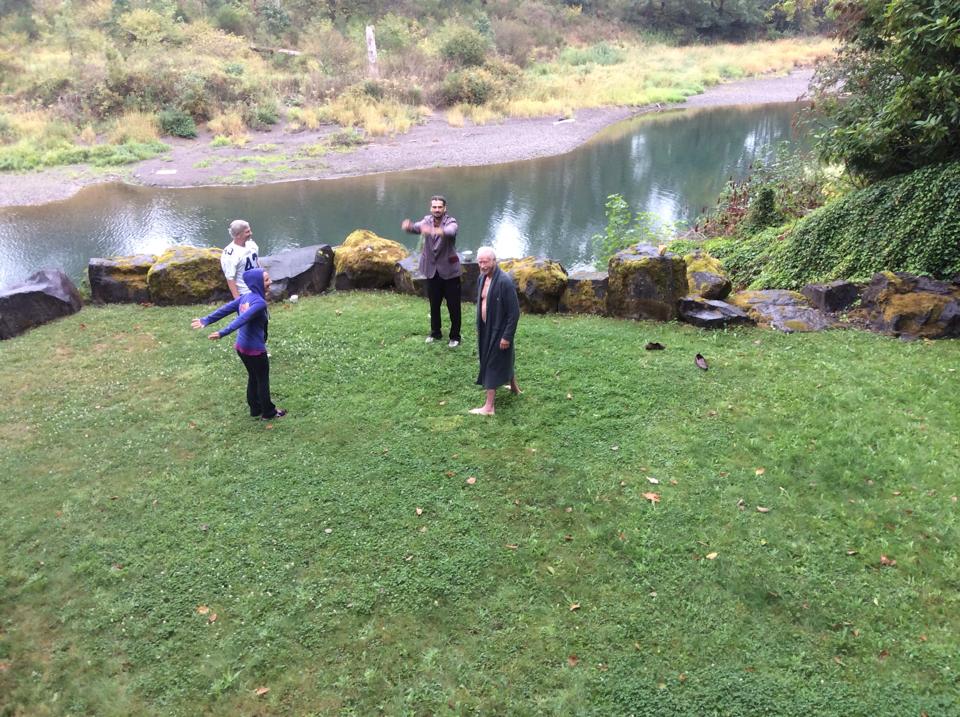 Qi Gong in the meadow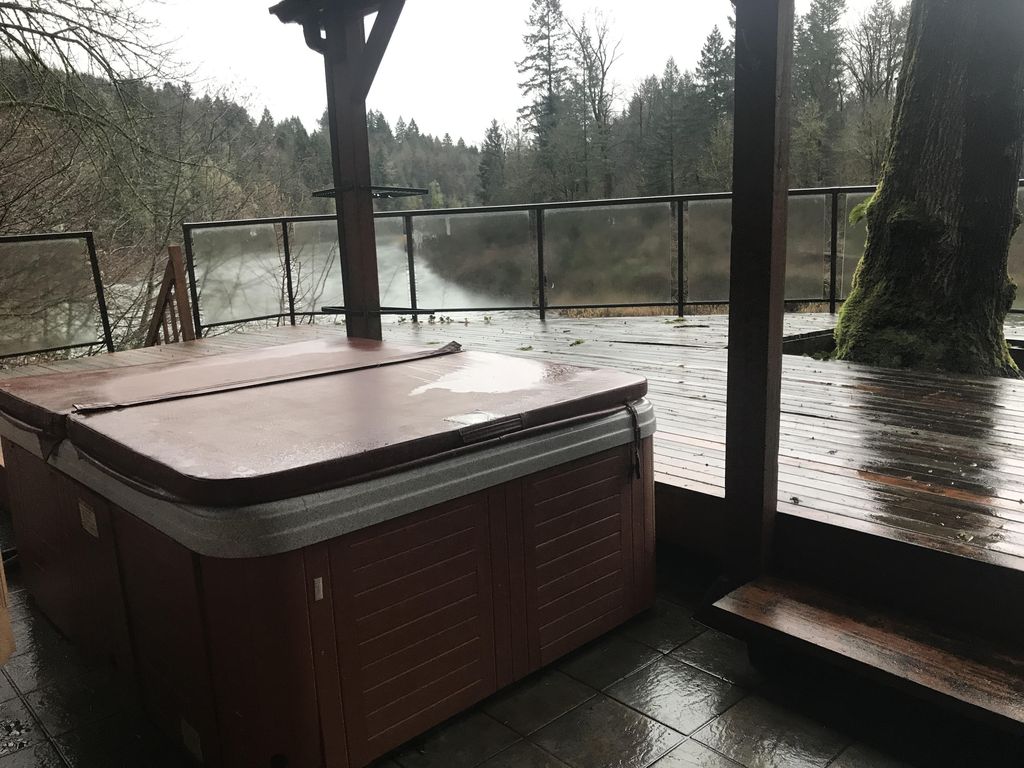 ---
Practioners
Petra Nicoll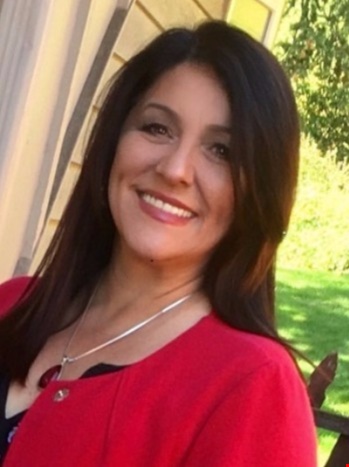 Petra's Ashes "A Transcendental Journey
International Bestselling Author, Intuitive Coach/Biofeedback Specialist, Speaker, Workshop and Seminar Leader.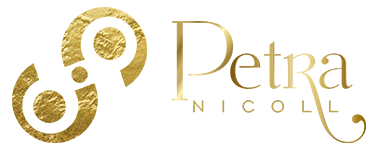 Petra Nicoll is an International Bestselling Author, Intuitive Coach/Mentor and Quantum Biofeedback Specialist whose first book, Petra's Ashes, was hailed as a "spellbinding memoir about her near death experience and the spiritual journey that followed."
She has been a workshop and seminar leader for over 25 years and coaches clients from all over the world.
She co-authored The Big Secret with Jack Canfield (Chicken Soup for the Soul Series) and is published in the anthology Life Sparks: Life Stories to Illuminate, Inspire and Ignite.
Her first novel, The Billionaire, The Continuum, is a continuation of the big questions in her life, about power, corruption, greed, love, sacrifice, good vs. evil, human trafficking, and of course, the afterlife!
CONTACT:
541.543.9820 www.petranicoll.com
---
Georgena Eggleston,

M.A.

,CRS,RScP

A New Mourning: Discovering the Gifts in Grief
Georgena Eggleston is the Co-Creator and CEO of Beyond Your Loss. She has been speaking and providing grief therapy services for over twenty years. The Grief Guide for those touched by Sudden Death, Suicide and Deep Grief, she is the author A New Mourning: Discovering the Gifts inGrief.
In three and a half years, Georgena's brother, father-in-law, mother, father and teenage son died. It was her son's sudden death that shattered life as she knew it. Georgena has walked through the vortex of anticipatory grief as a caregiver. She knows the trauma of sudden grief. Georgena is living proof that grief can be transformed when it is fully recognized, felt and allowed to reveal its unique gifts.
She has a Masters in Speech-Language Pathology, Certification as a somatic therapist and a License as a Religious Science Practitioner. Georgena is a frequent media guest. She facilitates Grief Gatherings and Ceremonies for individuals and corporations to answer the question "Where Do We Go From Here?"
CONTACT:
www.beyondyourgrief.com
---
Robin Landsong and John Utter

Author, Artist, Medicine Singer, and Craniosacral Therapist
Robin Landsong is a Visual Artist, Medicine Singer, Craniosacral Therapist, and Health Intuitive. She has had multiple Near Death Experiences which opened her creativity, and the ability to see into the health of others. She has given over 10,000 healing sessions both in person and Distance treatments. She and her husband, John Utter, also offer Singing Medicine Circles.
John Utter - One of John's first memories is struggling to write down the lyrics to a song he created when he was about four years old. As a musician in the nineties, John's duo, Bounce the Ocean, sold over 250,000 cds.
His search for authentic musical expression was answered when he found Robin and Singing Medicine. He has trained as an Enlightenment Intensive Master and is a certified coach. He also coaches people who wish to discover and live in accordance with their life purpose.
CONTACT:
360.352.4177 • www.robinlandsong.com/
Jerry Reeves, PE
"From Biggest Builder in Oregon to Chi-Builder"
Jerry C. Reeves is a Structural Engineer and FengShui Master. He began building houses in 1980, then founded the J.C. Reeves Corporation in 1982, dedicating himself to building communities of quality-built homes.
After experiencing some serious setbacks in his business and after the housing market crashed in 2008, Jerry became very concerned about some of the Building Practices in the US and decided to diversify his interests. He attended one of the Nation's best Feng Shui Schools and became a FengShui Master. Little did he know that this would change his life and subsequently lead him to building the first CHI-BUILDER!
The original idea came out a real human need
Jerry had been suffering with severe Psoriasis for many years which was brought on by extreme stress. He had purchased a Far-Infrared Sauna for his house and understood that Far Infrared Rays are very healing to the skin and the body system.
With his structural Engineering Background, his sensitivity to perfect design and placement, JC Reeves developed the World's First Total Body Optimizing System called the "Chi-Builder"!
*****************************************************************************************************************************************
Come play, explore and go home focused on your next best life chapter!

Things to bring:
Jacket, sweatshirt, swimsuit, hiking shoes, comfortable shoes, possible rain jacket, flashlight, hat, a change of clothes, sundries. If you'd prefer, you can bring a sleeping bag.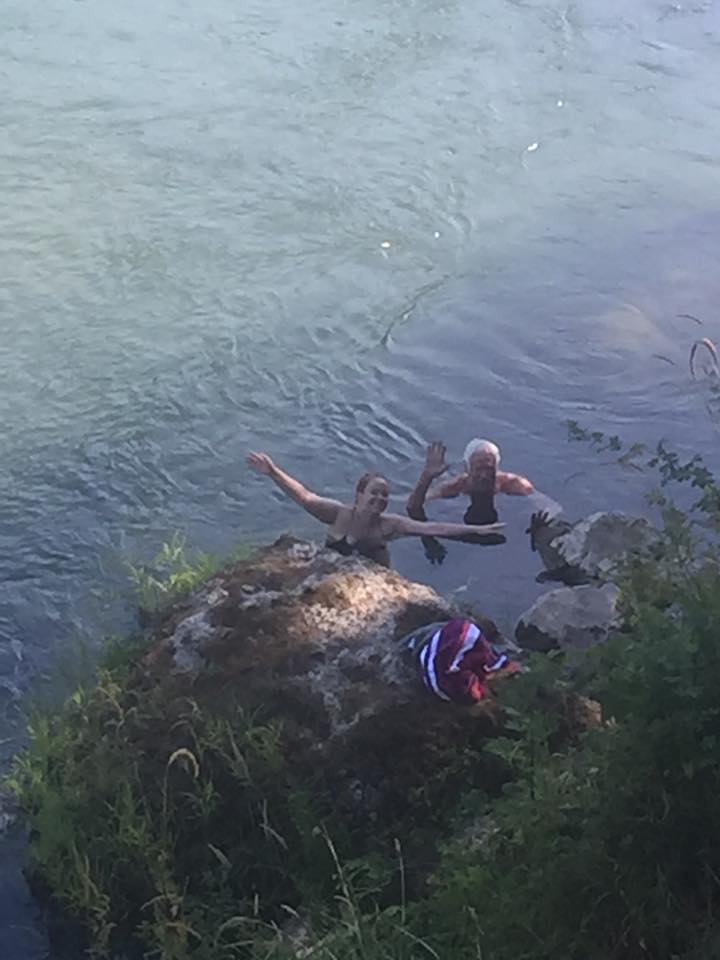 Its time discover who you really are and sparkle like a bright star. Create from within your exquisite and true essence.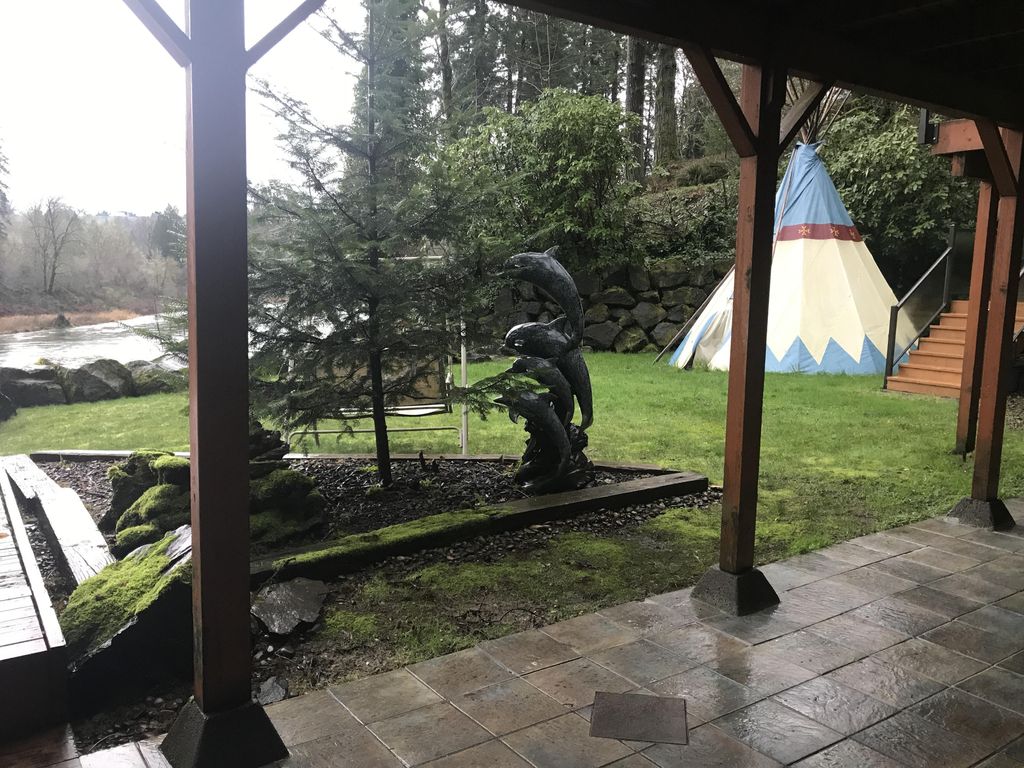 Airport Shuttle Available from PDX
Please reserve your spot quickly as space is limited.
Couples most welcome, buddies too.
Limited Space in House or bring your RV
Shared Rooms an Option for more Availability