LEWIS PR PRESENTS 3RD ANNUAL PR SUMMIT "PR STARTUP BOOTCAMP"

Monday, August 27, 2012 from 8:00 AM to 5:30 PM
Event Details
 3RD ANNUAL PR SUMMIT 
PRESENTS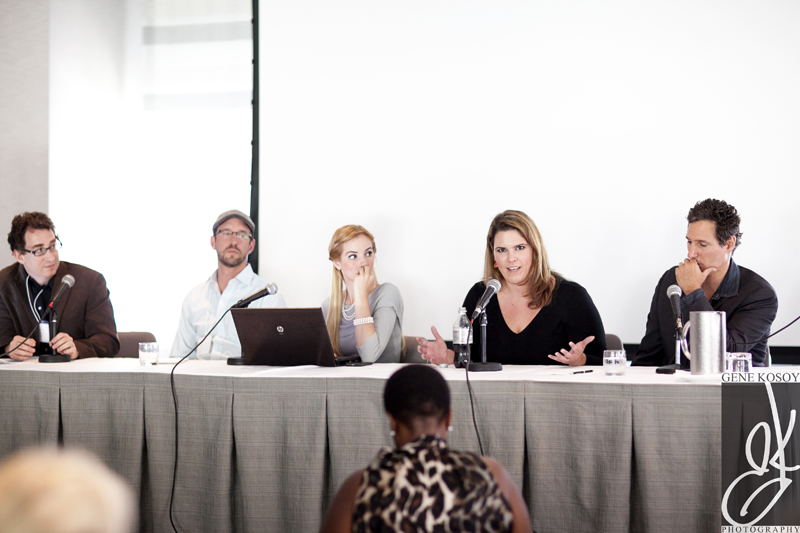 2nd Annual PR Summit Conference 2011
---
TICKETS WILL BE ON SALE AT THE DOOR TOMORROW.
---
WHAT'S IN IT FOR YOU?
Keynote Speakers & Panelists: (Click here)  
Conference Agenda & Schedule: (Click here) 
Group discounts are available for (3) or more persons from the same company or pr firm. Please email us @ info@prsummit.org. 
We also offer discounted non-profit rates! Please inquire! 
Conference pass includes the following: Continental Breakfast, catered lunch, access to all workshops, panels and post-event cocktail party.

(Lunch is for paid attendees ONLY)

.
PLEASE NOTE: TICKETS ARE TRANSFERABLE but are non-refundable!
Each paid attendee will receive a complimentary copy of Brian Solis' new book "The End of Business as Usual"
Some speakers may cancel due to scheduling conflicts or for personal reasons. (Please be aware)
---
2012 KEYNOTE SPEAKERS
Key Takeaways: Overview of critical trends reshaping the American Landscape.

Jobs act: What crowdsourcing and crowdfuning mean to "Made in U.S.A"

What can be learned from Pebble's record-setting kickstarter fundraising?

Special Note: A majority of Americans believe the U.S.A is headed in the wrong direction. Is it feasible to change course and put America on an innovative fast track? It's not only possible, but we're getting closer than ever. Join innovation crusader Michael Tchong as he explores an exciting new direction in social media, crowdsourcing and crowdfunding, that let's ordinary citizens take part in the next American revolution. Find out how cities and startups alike are breathing new life into their respective sectors through the creative collection of realtime analytics. Witness how leading-edge crowdsourcing tools turn civic participation into a "social currency game" - spurring much-needed positive change in America. 
Key Takeaways: This keynote will focus on the idea of 3 Degrees of Separation. About the importance of making connections and how technology has reduced the degree of separation between contacts from 6 down to 3. And why one's social capital is a better way to judge net worth, rather than one's financial portfolio. 

This keynote asks a couple of important questions: What is the power of social capital? How can this social capital improve productivity, quality of life and professional options? 
---
CONFERENCE SCHEDULE & AGENDA
 Times | Main Stage
Morning Sessions: "Show"
- 8:00 a.m. – 9:15 a.m.: Registration Opens
- 9:15 a.m. – 9:30 a.m.: Welcome and Opening Remarks
- 9:30 a.m. – 10:10 a.m.:"PR For Startups & Early Stage Companies" (Deets: "How to blend traditional media outreach with social media tools.", "Lessons in controlling the brand message", "Learn the key marketing and pr strategies startups and small business should know.")
o        Moderator: Murray Newlands (Murray Newlands)
o        Panelists: Robert Scoble (Scoblizer), Elliot Tomaeno (The Morris + King Compnay), Kym McNicholas (PandoDaily.com), Ricky Yean (Crowd Booster), Mike Barash (Knock Twice)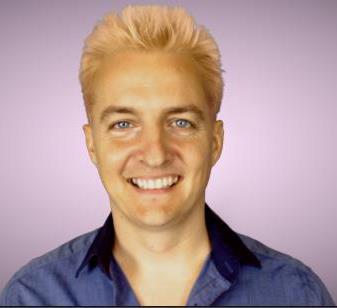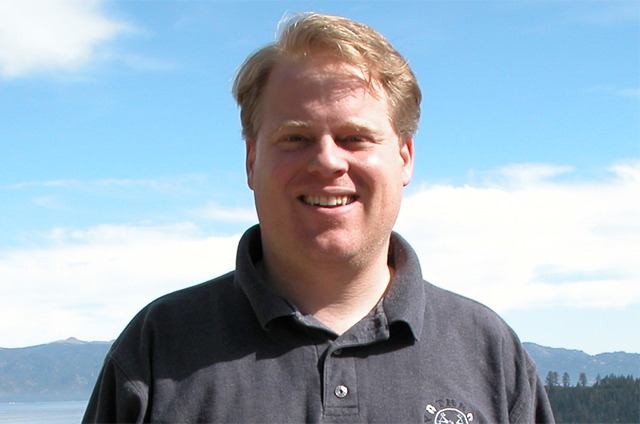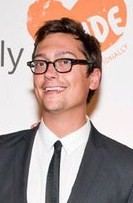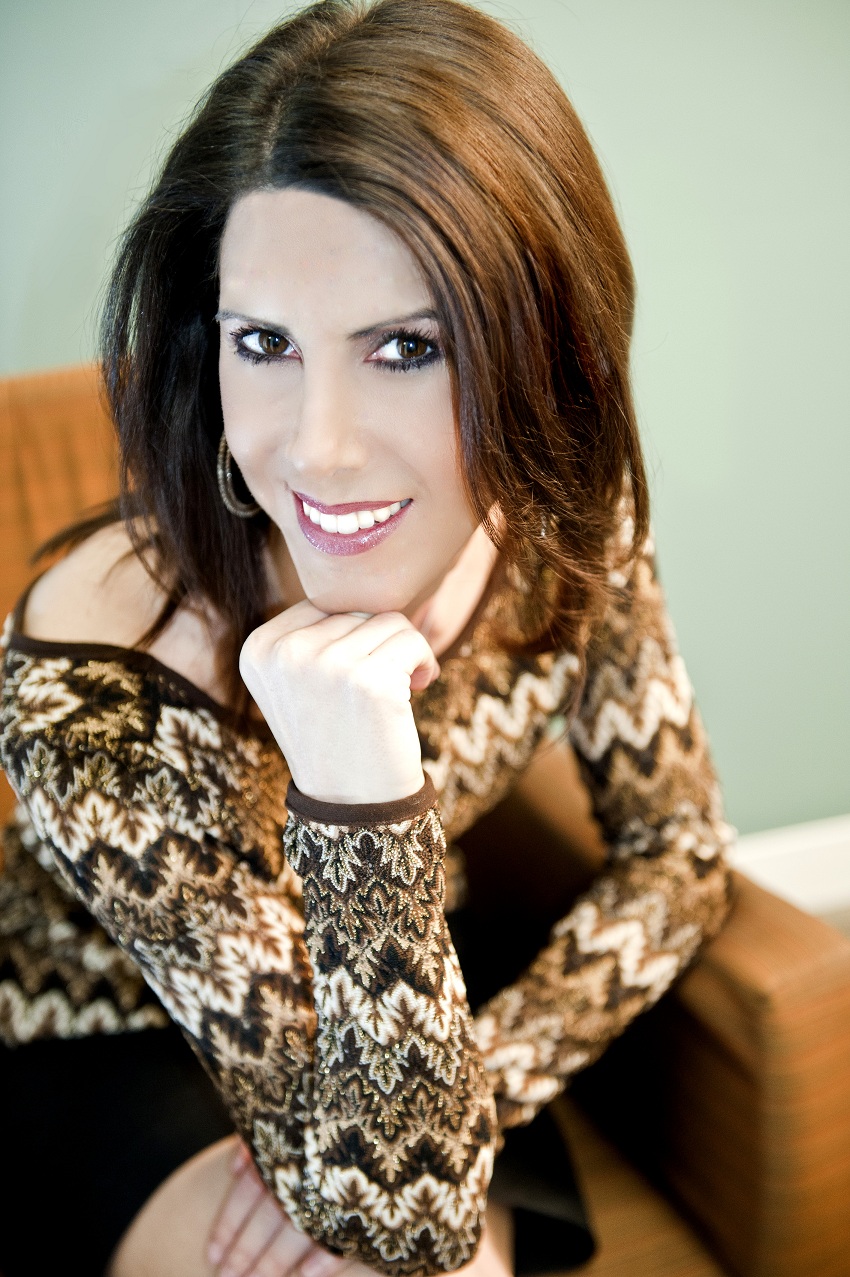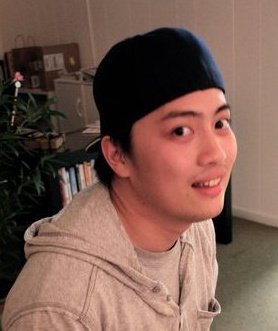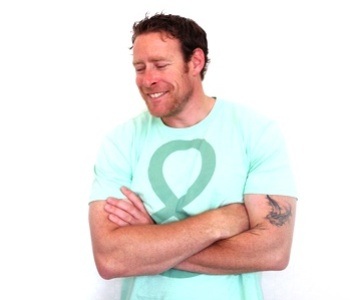 Workshop: Led by Roger Royse, "PR for Professionals"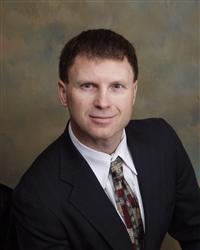 - 10:10 a.m. – 10:50 a.m. "Creating The Customer Experience: 5 easy steps! Integration, Activation, Personalization, Reward, Content."
o        Moderator: Johna Burke (BurrellesLuce)
o        Panelists: Daniel Brusilovsky (Highland Capital), Chase McMichael (InfiniGraph), Duncan Logan (Rocket Space), Jennifer Neeley (Jennifer Neeley Digital)
Workshop: Led by Adrienne Arieff, "DIY PR for early stage and startup companies"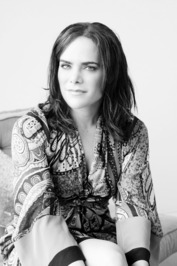 - 10:50 a.m. – 11:00 a.m.: Break
- 11:00 a.m. – 11:40 a.m. "Battlefield 2.0: Social Media versus PR "Who Owns The Message?"
                  o        Moderator: Y'Anad Burrell (Glass House Communications) 
o        Panelists: Harry McCracken (Time Magazine), Fred Bateman (Bateman Group), Gerard Francis Corbett (PRSA), Renee Blodgett (Magic Sauce Media), Teresa Rodriguez (The Huffington Post/TangoDiva.com)
Workshop: Led by Jessica Gomez & Jane Boland, "Get Publicized: The First PR Tool Measuring if You're Pitching like a Tool"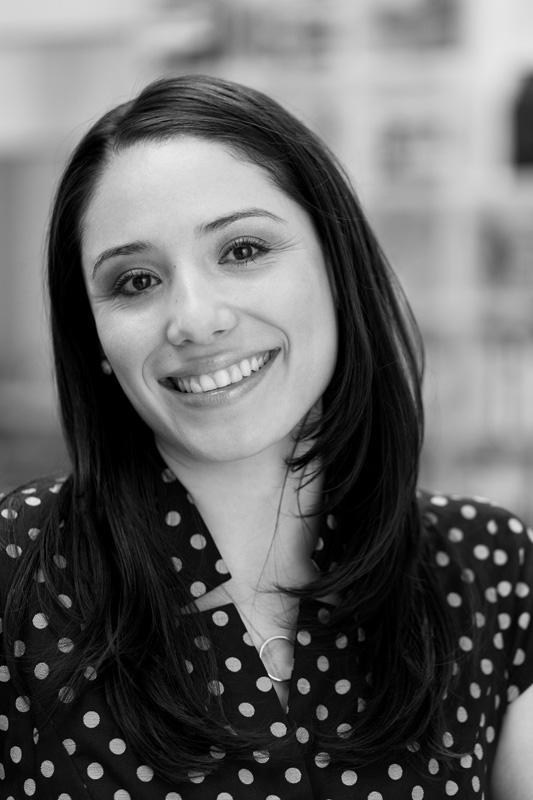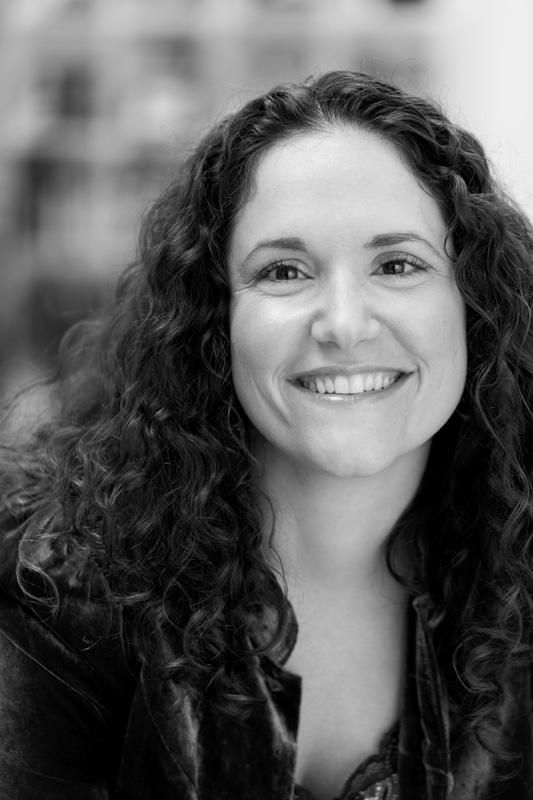 - 11:40 a.m. – 12:25 p.m.: "Bad Marketing or Bad Timing! How companies can avoid failure in crisis?" (Notes: Learning from the big public fail! You just made CNN, NY Times, WSJ or Tech Crunch front page for the wrong reason. What are going to do?)
o        Moderator: Cathy Brooks (Other Than That)
o        Panelists: Peter Delevett (SJ Mercury News), Jolie Odell (Venture Beat), Jason Johnson (Founders Den), Abraham Hyatt (ReadWriteWeb)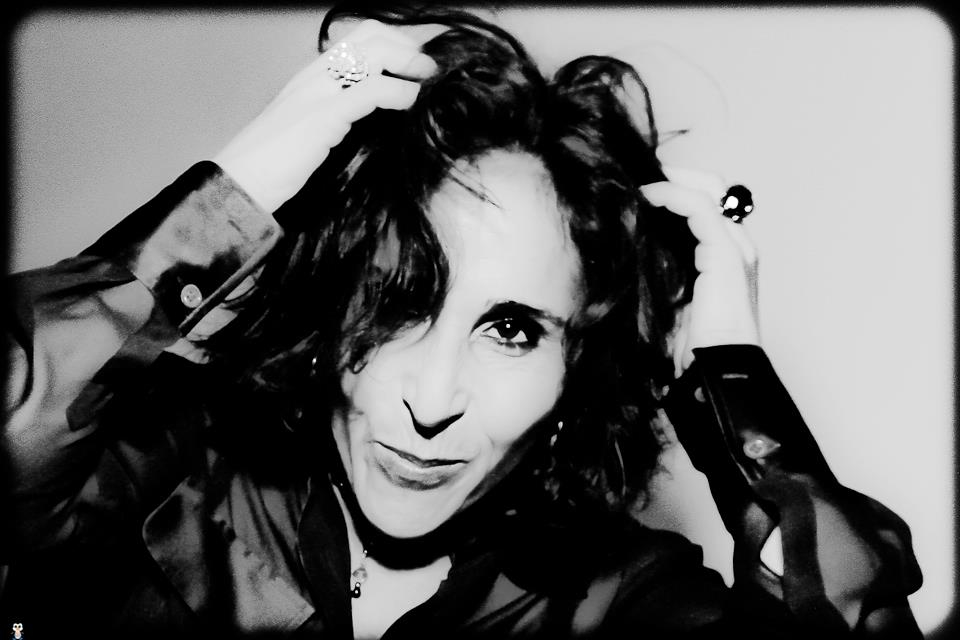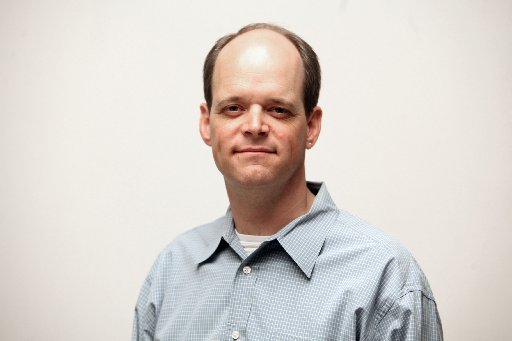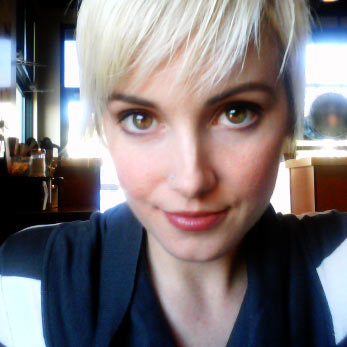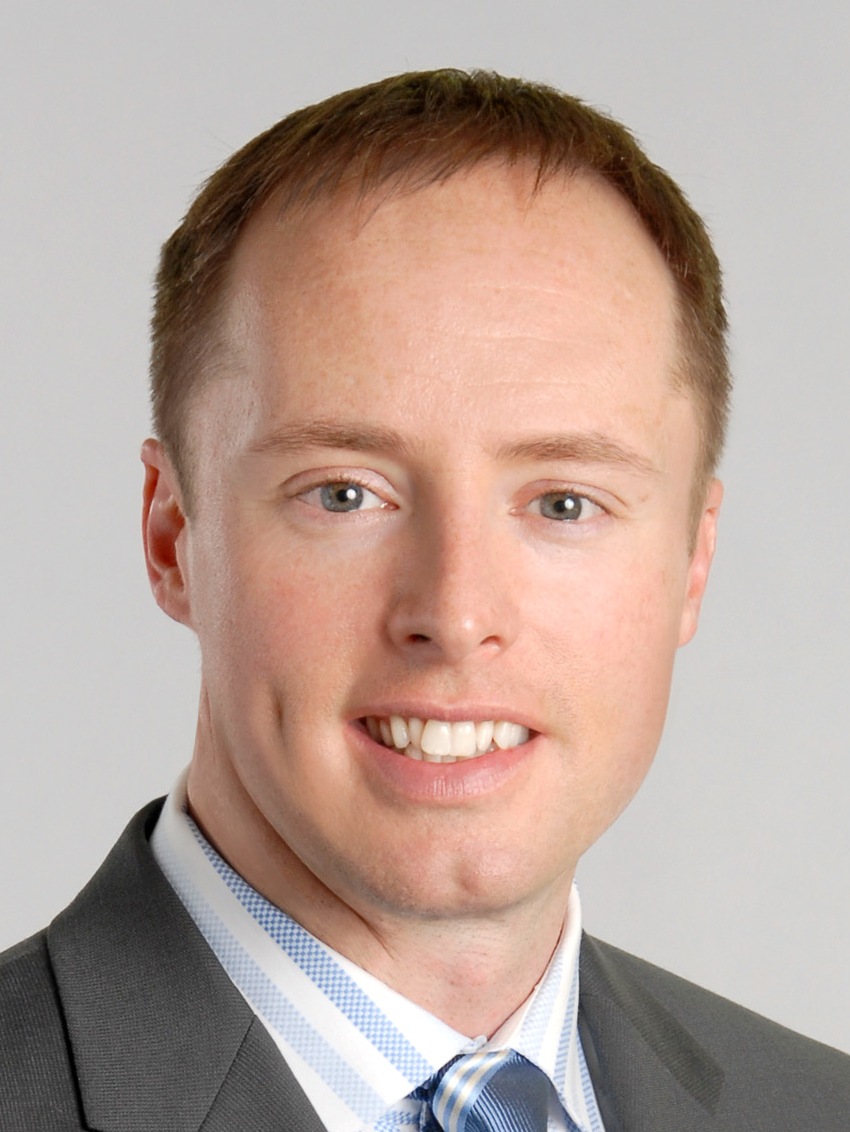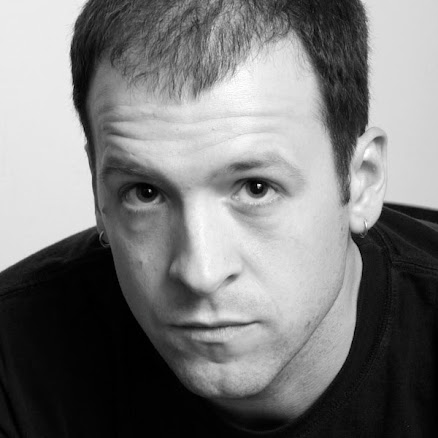 - 12:25 p.m. – 1:30 p.m.: Lunch  
---
 Afternoon Sessions: "Reveal" 
- 1:30 p.m. – 2:10 p.m.
Keynote Address: Michael Tchong (Ubercool): "Social Revolution: A good week for crowdsourcing"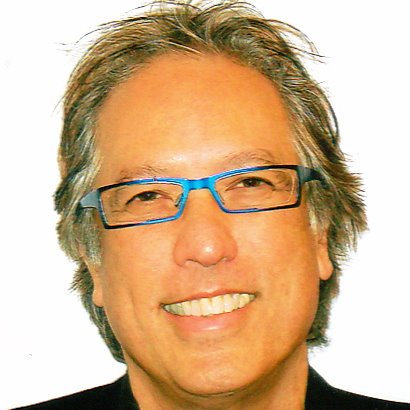 - 2:10 p.m. – 2:50 p.m. "ROI, Metrics, Measurement, & Engagement: Social Media & PR Strategies that work and others that don't." (Notes: Morphing Media Messaging: Tips and Tricks for Effective Press Coverage!)
o        Moderator: Alastair Goldfisher (Reuters)
o        Panelists: Murray Newlands (Murray Newlands), Connie Zheng (North Of Nine), Oliver Starr (PearlTrees), Patrick Mckenna (YTM)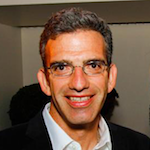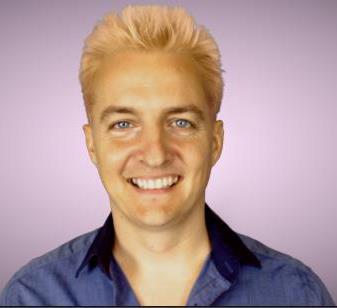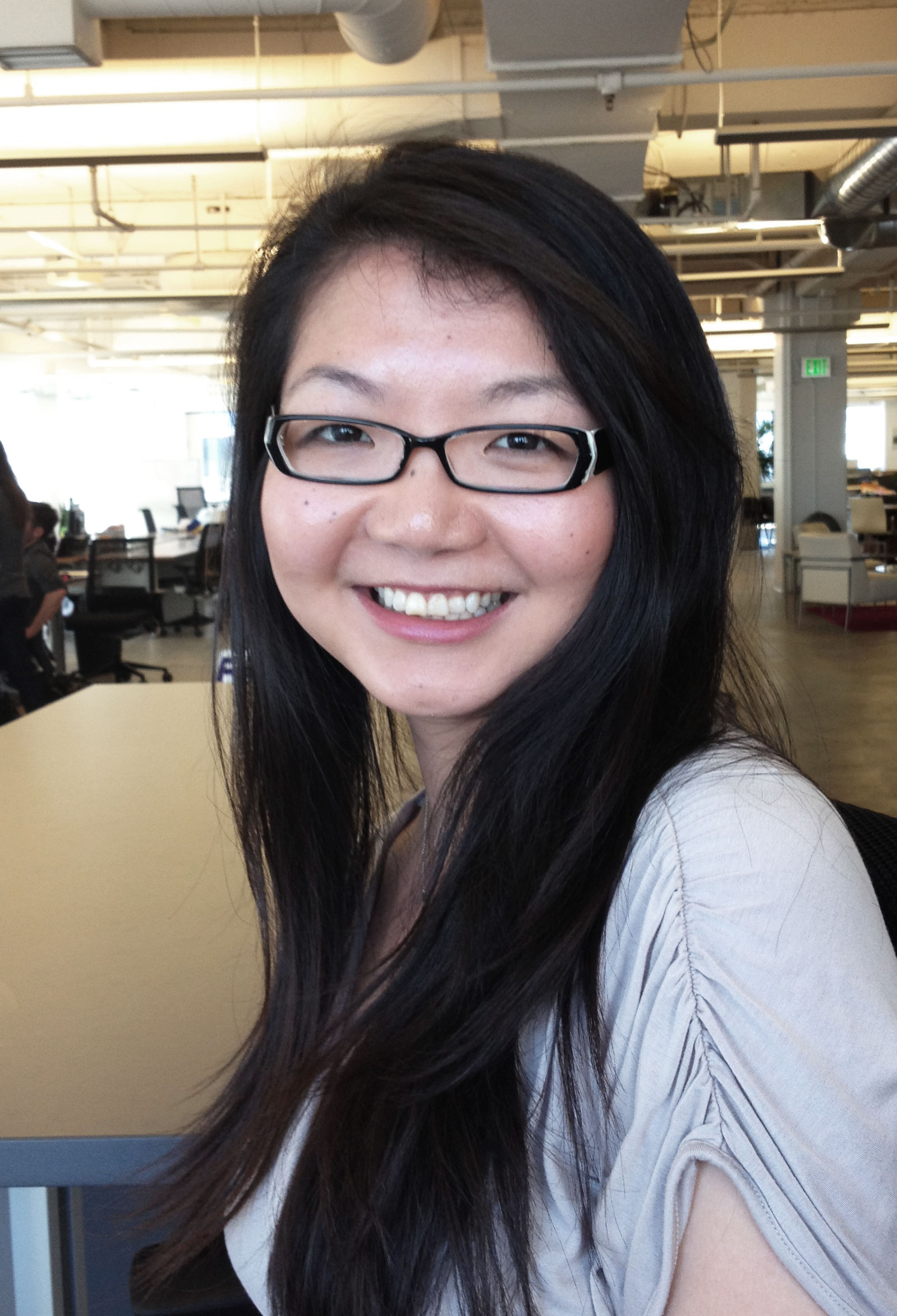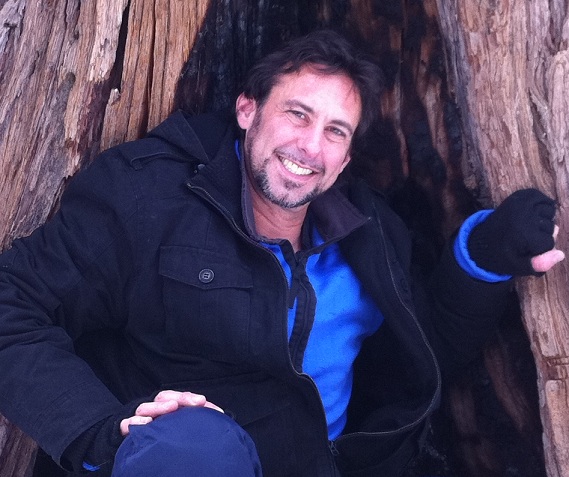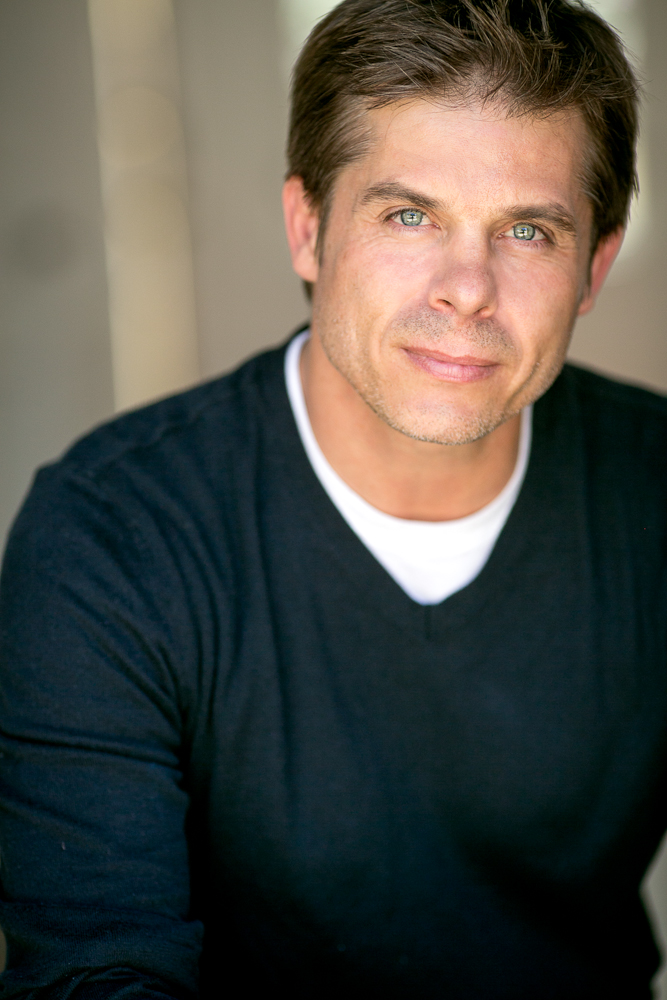 - 2:55 p.m. – 3:35 p.m.: Fireside chat with Brian Solis moderated by Kara Swisher of AllThingsD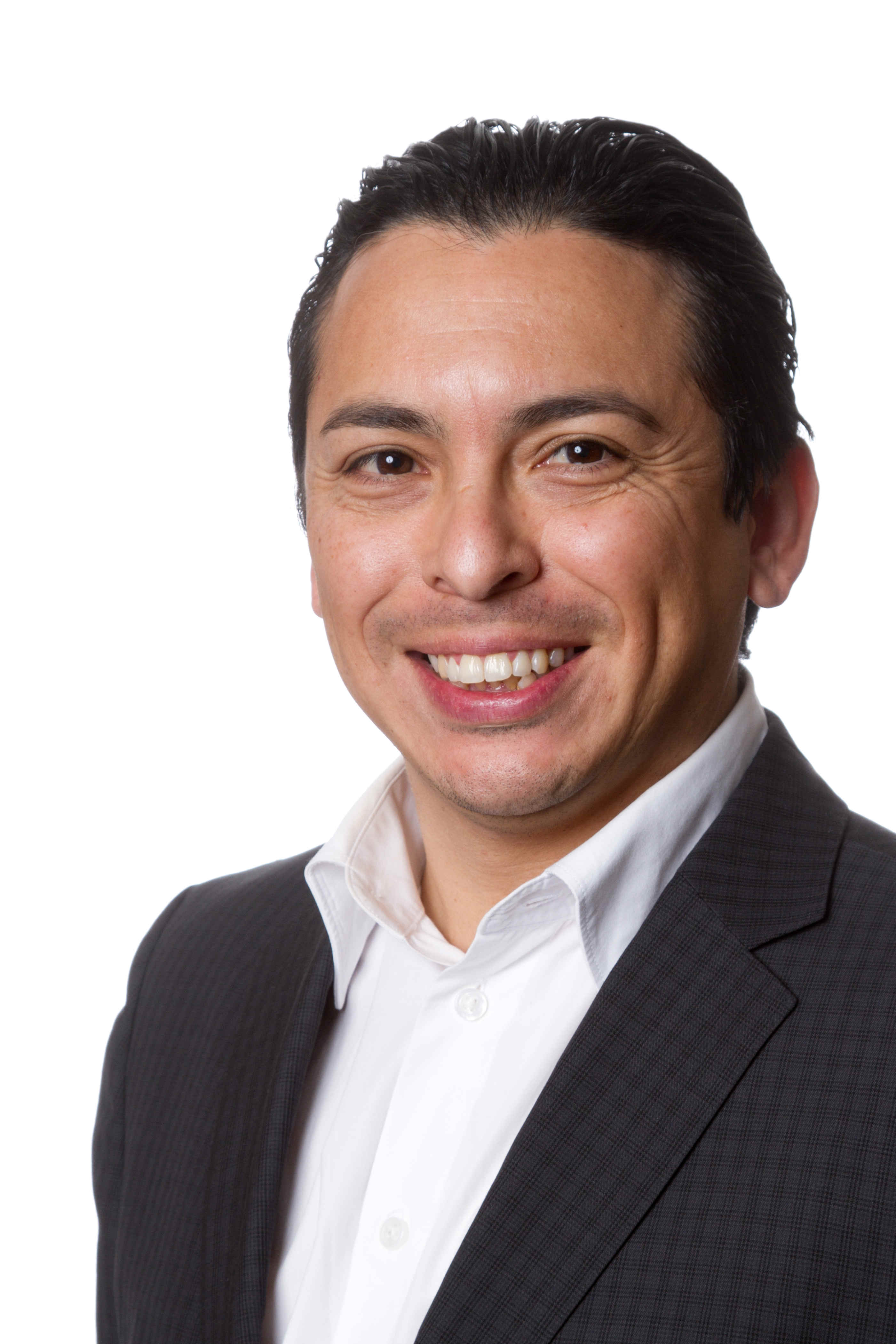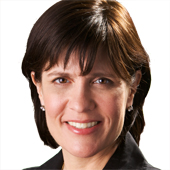 - 3:35 p.m. – 3:45 p.m.: Break
- 3:45 p.m. – 4:20 p.m.: Keynote Address: Porter Gale (Author): "3 Degrees of Separation"-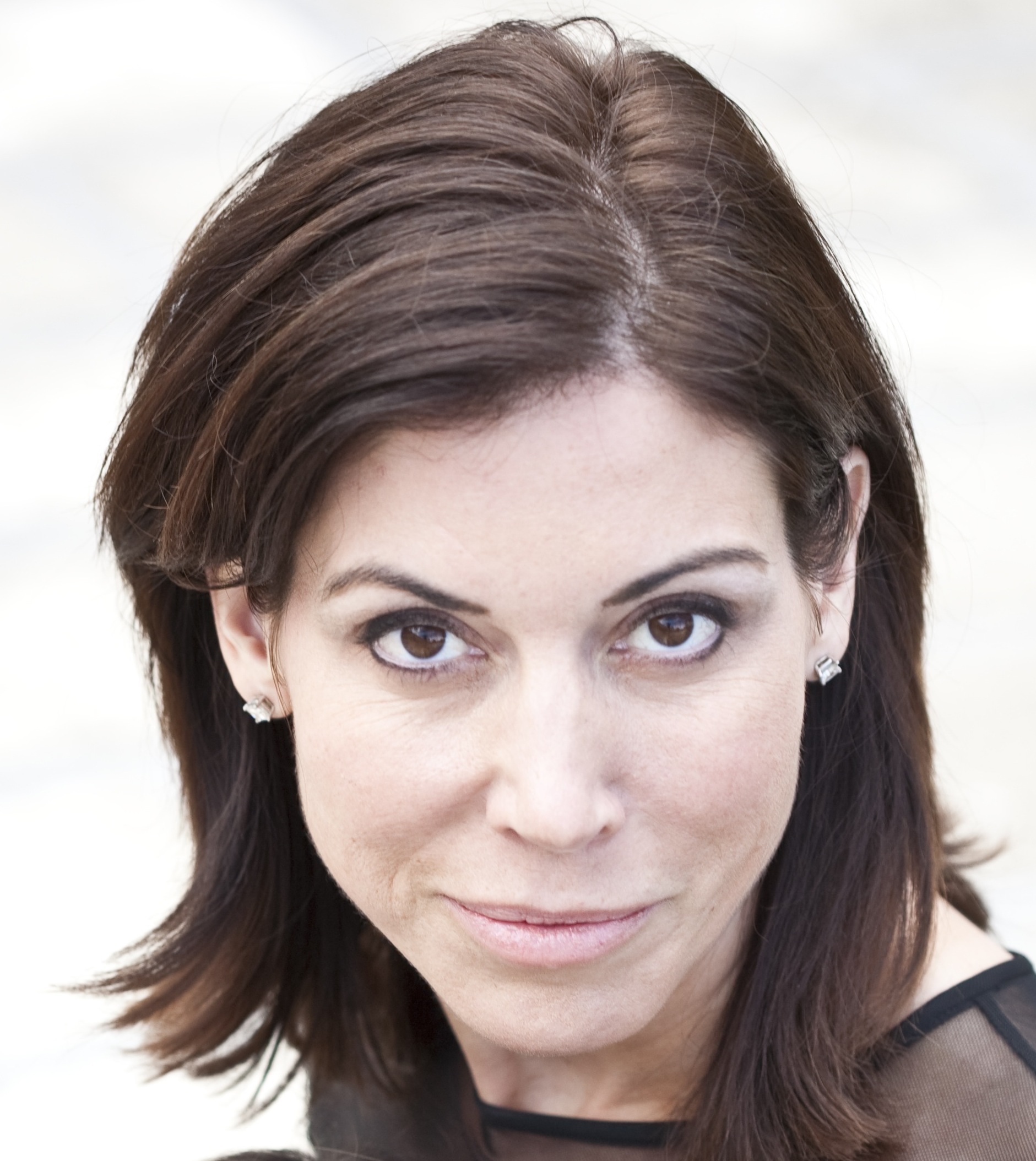 - 4:20 p.m. – 4:55 p.m.: "Defend The Brand in a Social Universe"
o        Moderator: Jai Decker (Driventide)
o        Panelists: Galileo Vieira (Hotmail), Erik Savitz (Forbes), Brianna Cayo-Cotter (Change.org), Jennifer Caukin (Skype)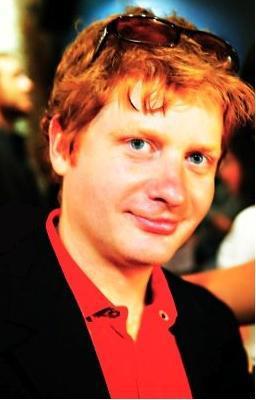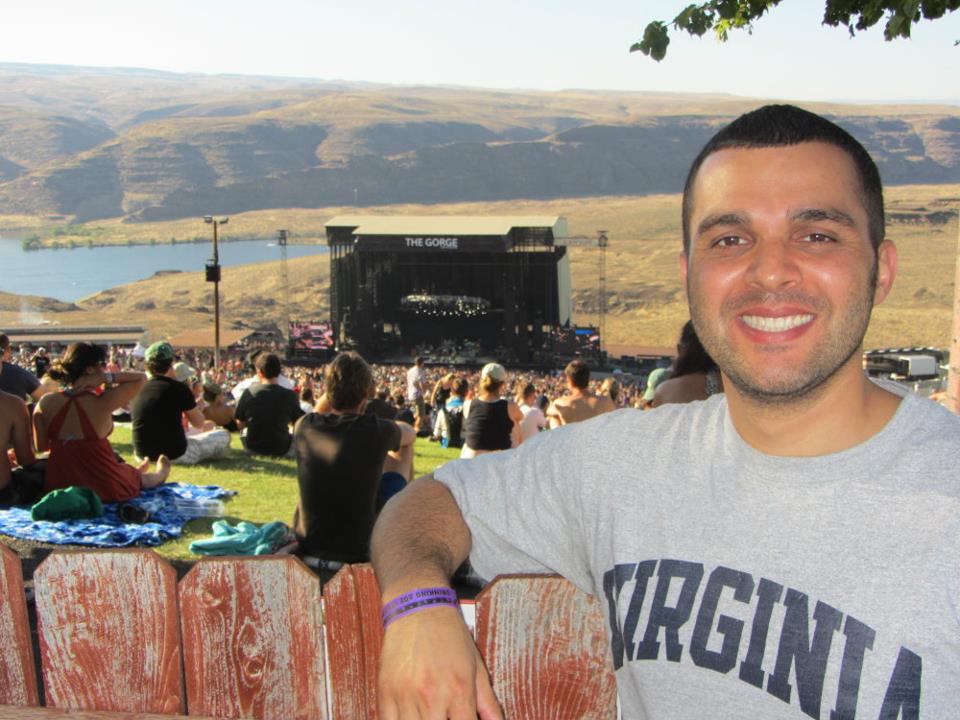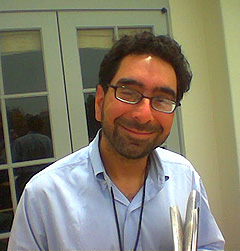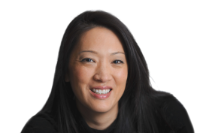 - 4:55 p.m. – 5:35 p.m.: "Pitch Me With Your Best Shot: Turn Your Idea into a National News Story"
o        Moderator: Kim Bardakian (PR Strategist)
o        Panelists: Ben Parr (CNET/Commentator), Ryan Lawler (TechCrunch), Sarah Sung (UrbanDaddy)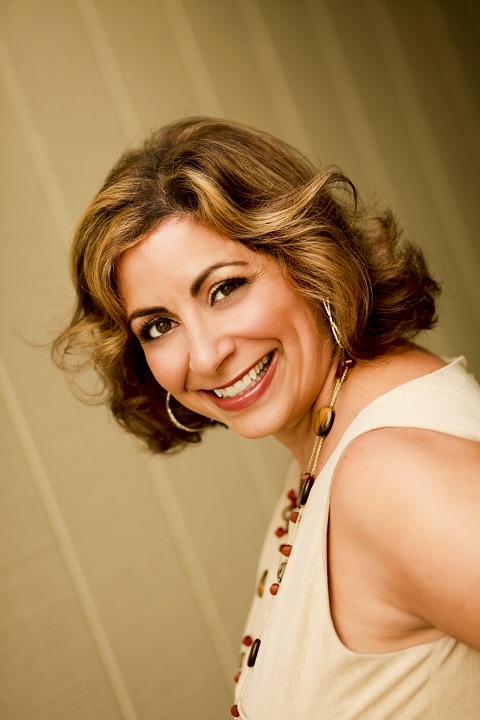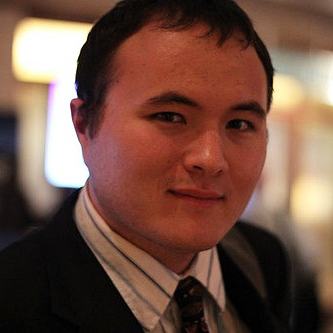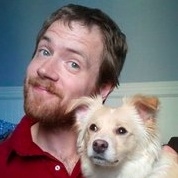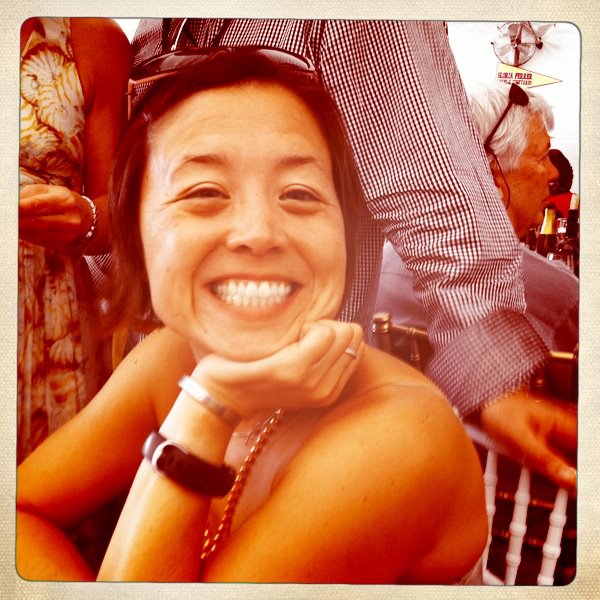 5:45 p.m. - 8:00 p.m. - Post conference cocktail
---
                Title Sponsor

---
          Presenting Sponsors

Introducing Outlook.com - Modern Email for the Next Billion Mailboxes

---
 Demo Partners Sponsors
---
Partners & Additional Sponsors
---
Media Sponsors & Community Partners:
---
It Starts With Charity & Giving Back (Pay it forward)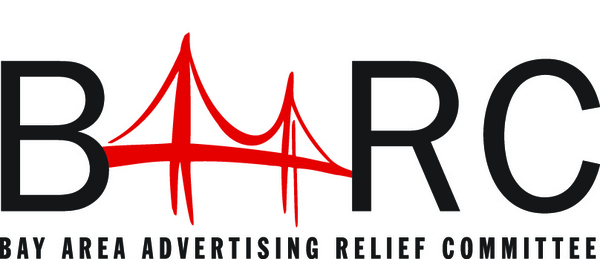 The PR Summit is happy to support the fundraising efforts of an amazing Bay Area Charity. A percentage of the proceeds generated from ticket sales will directly benefit (BAARC).(BAARC)'The Bay Area Advertising Relief Committee is a nonprofit organization providing emergency financial support and other key resources for our colleagues in the Bay Area advertising and marketing community'. Please donate and support the efforts of this local charity by (clicking here).
Attendee List
Sort by:

Date

|

First Name

|

Last Name
When & Where

Aquarium of the Bay @ Pier 39
The Embarcadero at Beach Street
2nd Floor
San Francisco, CA 94133


Monday, August 27, 2012 from 8:00 AM to 5:30 PM
Add to my calendar
Organizer
The PR Summit assembles top media influencers for one day of intense panel discussions, keynotes, break-out sessions and networking. Join other media professionals, entrepreneurs, marketers and public relations practitioners driving the next generation of PR. 
LEWIS PR PRESENTS 3RD ANNUAL PR SUMMIT "PR STARTUP BOOTCAMP"