Lewis Dartnell at The Interval: The Knowledge, Rebuilding Our World from Scratch

Tuesday, March 24, 2015 from 6:30 PM to 8:30 PM (PDT)
Event Details
The Long Now Foundation welcomes 
Lewis Dartnell
author of The Knowledge, astrobiologist (University of Leicester)

@ The Interval at Long Now: check-in begins at 6:30; talk will start at 7:30 
Join us afterwards for drinks and conversation with our speaker
Copies of The Knowledge will be on sale and Lewis will sign after his talk

"The ultimate do-it-yourself guide to 'rebooting' human civilization"
-- Nature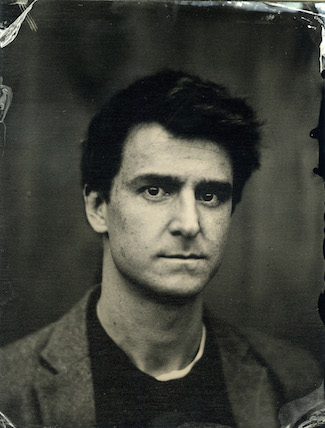 Lewis Dartnell is an astrobiologist at the University of Leicester whose work for the European Space Agency includes pondering the potential for life on Mars. His third book on this planet assembles the information we would need to restart civilization in the aftermath of a global catastrophe.
The premise: the world as we know it has ended. Whether by asteroid impact, nuclear war, viral pandemic, or some other unimaginable worldwide disaster.
The dust settles. What should survivors do next?
The Knowledge: How to Rebuild Our World from Scratch is both a reference for coming back from the apocalypse and a tour of the fundamental technologies of today's world. The tools and skills we've developed over 10,000 years of civilization form a complex, brittle system.
The Knowledge is a survey of that system. Organized, with references, to explain how we could not only subsist but actually rebuild essential elements of our modern society.
This image was shot with a rudimentary single-lens camera onto a glass plate and
developed with simple silver chemistry (pages 239 to 242 of The Knowledge).
A hopeful postcard from a post-apocalyptic world.
In this reboot manual, Dartnell unpacks technologies down to a level from which we could start again. He covers the foundations of areas like agriculture, medicine, materials (clay, metal, glass), transportation, communication. A reference book for getting the world as we knew it back on track.
The Knowledge is a New York Times and Sunday Times bestseller
It was awarded The Times' "New Thinking" Book of the Year
Detailed, informative, and ultimately hopeful The Knowledge is a guide to keeping the Dark Ages at bay and bringing back some of the best aspects of the modern world before they are lost forever. Lewis will discuss his book and, as always at The Interval, stay after to chat with the audience.
"The Knowledge is a fascinating look at the basic principles of the most important technologies undergirding modern society... full of optimism about human ingenuity"
  -- The Wall Street Journal
We hope you'll join us for a tour of how some essential features of our civilization work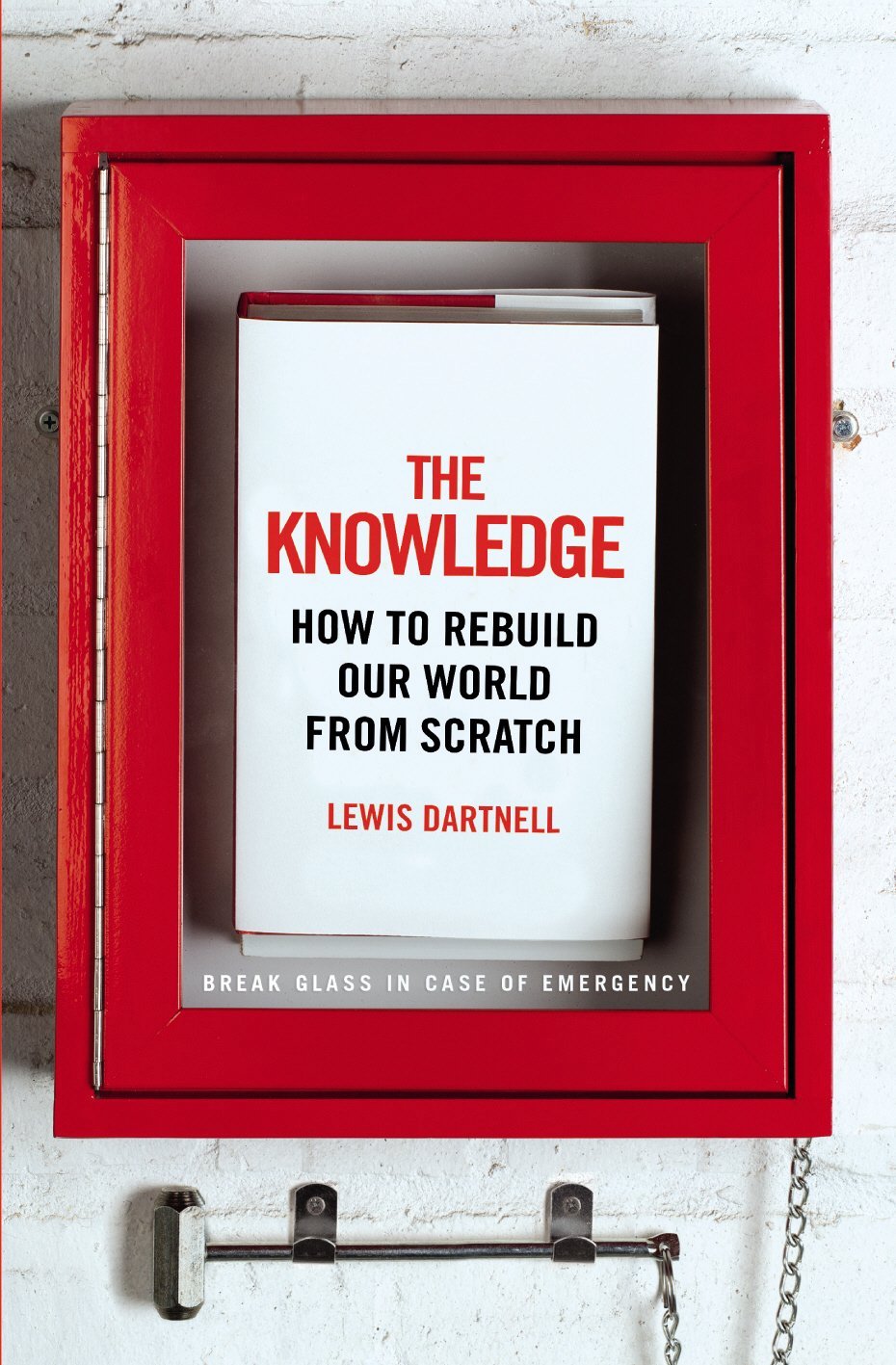 Dr Lewis Dartnell is a UK Space Agency research fellow at the University of Leicester. He also holds an STFC Science in Society Fellowship, and alongside his astrobiology research writes regular science articles in newspapers and magazines.
He has appeared in TV shows such as BBC Horizon, Wonders of the Universe, and documentaries on the National Geographic, Discovery and History channels. The Knowledge: How to Rebuild our World from Scratch is his third book.

When & Where

The Interval at Long Now
Fort Mason Center
2 Marina Blvd
San Francisco, CA 94123


Tuesday, March 24, 2015 from 6:30 PM to 8:30 PM (PDT)
Add to my calendar
Organizer
The Interval at Long Now is a bar, cafe and venue for talks and other gatherings located in historic Fort Mason Center on San Francisco's north shore within site of the Golden Gate Bridge and Alcatraz. The Interval serves delicious beverages in a room full of mechanical wonders and thousands of books.
We are open daily from 10AM to midnight. Events are typically on Tuesday nights a few times a month. Tickets usually go on sale 2 weeks prior to the event. Our talks tend to sell out quickly due to our limited capacity.
Long Now members can purchase tickets before the general public.
The Interval is home to The Long Now Foundation which is dedicated to long-term thinking through projects including building a 10,000-year Clock, the monthly Seminars About Long-term Thinking (SALT), The Rosetta Project, PanLex, and Revive & Restore.