LeWeb Student Warm-Up

Monday, December 5, 2011 from 4:30 PM to 7:00 PM (CET)
Event Details
WIN A TICKET FOR LEWEB DURING LEWEB STUDENT WARMUP : Pagelines contest 
LeWeb'11 is the n°1 conference in Europe with 3000 attendees coming from more than 60 countries.
As students, we have the chance to attend this premium event at a special price thanks to organizers, Geraldine and Loïc Le Meur.
However, we might get lost or find ourselves intimidated at so big an event as LeWeb. Therefore, nothing better than a good Warm-up, in English, to make sure to make the most of these three days.
Two keynotes by Silicon Valley based speakers, to get used to LeWeb'11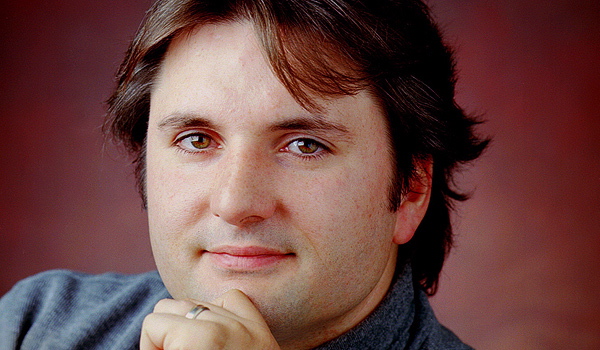 Jeff Clavier, who will be a speaker at LeWeb'11, is a one of the most active seed stage investor in the Silicon Valley. Over the past seven years, his venture fund SoftTech VC has invested in more than 100 companies including Mint, Ustream and Eventbrite. Jeff will give his insights on entrepreneurship and investments.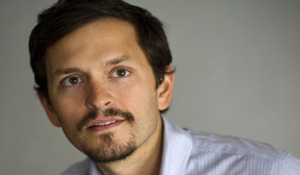 Andrew Powers is the founder of PageLines, the drag and drop web site design platform built on WordPress. The company will be launching PageLines 2.0 and the PageLines Store, the first app store for web development, on Dec. 8th at LeWeb.
As an entrepreneur, Andrew has bootstrapped his company with a small core team to grow the PageLines community to more than 400,000 free downloads and 16,000+ pro users. Andrew will speak about passion, entrepreneurship, and following karma
Aspiring entrepreneurs explaining what they do around the world 
2-minute presentations of student entrepreneurship organizations explaining how they help to foster entrepreneurship in their own countries. 
You can ask to represent your country by writing to contact@siliconstudents.com
You'll only be really warm when you will :
- Have heard inspiring talks
- Be aware of what other students are doing in their own country
- Be willing to get involve in other cross-country student entrepreneur initiatives
Visit our website for more info about Silicon Students
Version française
En tant qu'étudiant, nous avons la chance de pouvoir participer à la conférence LeWeb'11 à un tarif spécial grâce aux organisateurs, Géraldine et Loic Le Meur.
Mais afin de bien préparer cet événement au sein duquel un étudiant peut se sentir perdu et être intimidé, rien de tel qu'un bon échauffement. Et ceci en anglais bien sûr.
Deux interventions en anglais, pour s'habituer avant LeWeb'11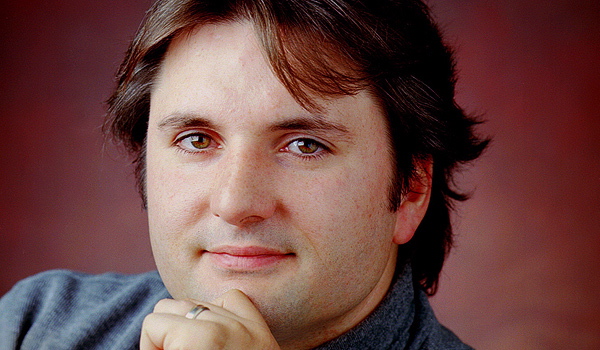 Jeff Clavier, qui sera speaker au Web'11, est l'un des investisseurs en early-stage les plus actifs de la Silicon Valley. SoftTech VC, le fond d'investissement qu'il à créé il y a sept ans, a investit dans plus de 100 startups parmi lesquelles Mint, Ustream et Eventbrite.
Il va donc pouvoir partager son expérience et donner ses conseils sur l'entrepreneuriat et le capital risque.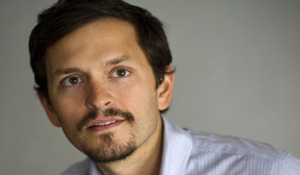 Andrew Powers est le fondateur de PageLines, plate-forme permettant de donner une allure pro au design de son site WordPress très facilement qui va lancer PageLines 2.0 et le PageLines Store, le premier app store pour le développement web, le 8 décembre prochain au Web'11.
Ayant atteint 400 000 téléchargements gratuits ainsi que plus de 16000 utilisateurs payant sans avoir levé de fonds auprès d'investisseurs, Andrew montrera l'importance de la passion dans l'entrepreneuriat.
Des jeunes entrepreneurs en devenir qui expliquent ce qu'ils font à travers le monde
Des présentations de représentants d'associations étudiantes dédiées à l'entrepreneuriat vont expliquer en deux minutes chacun, comment ils encouragent l'entrepreneuriat étudiant dans leur pays.
Vous pouvez demander à représenter votre pays en envoyant un mail à contact@siliconstudents.com
Vous serez vraiment chaud une fois que vous :
- Aurez écouté des intervenants qui vous donnent l'envie d'entreprendre
- Serez conscients de ce que les autres étudiants font dans leurs pays respectifs pour l'entrepreneuriat
- Aurez la volonté de participer à d'autres initiatives internationales pour étudiants entrepreneurs.
Visitez notre site pour plus d'information sur Silicon Students.
When & Where

ESCP Europe
79 Avenue de la République
75011 Paris
France


Monday, December 5, 2011 from 4:30 PM to 7:00 PM (CET)
Add to my calendar