About this Event
The Leverick Bay Poker Run is the most exciting and anticipated nautical event in the British Virgin Islands. Why? Because of the PEOPLE (over 2,000 of them), the BOATS (over 300 anticipated) and THE PRIZES, totaling over $15,000! Friends and families from all over the Caribbean and the U.S. unite for one unforgettable day! This year marks the 18th annual Poker Run and every year, participation has grown by nearly 30%. It is simply the best event for the boating community in the BVI's.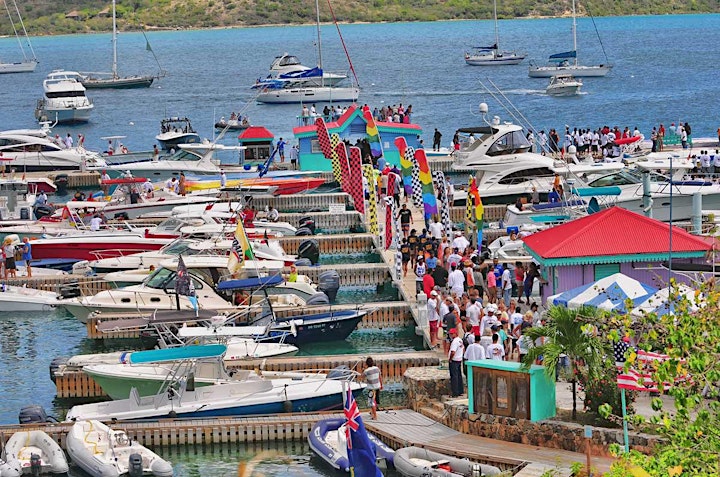 18th Anniversary of the Legendary Event
During the Leverick Bay Poker Run, participants travel a pre-designated route, drawing a card at each stop until they complete the route at Leverick Bay Resort & Marina. At the end of the journey, participants holding the best poker hand are crowned Poker Run champion. Large portions of the participants' entry costs are donated to local charity Virgin Gorda Charitable Trust.
Please note, purchasing a hand does not reserve you a spot on a boat. Each individual is responsible for finding their own passage on a boat to reach each stop in the Poker Run.
For all inquiries please call (284) 346-5238