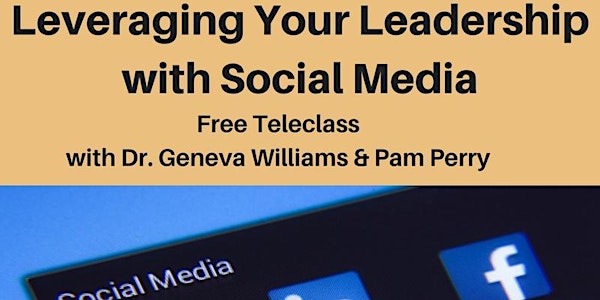 Leveraging Your Leadership with Social Media
Description
GET YOUR LEADERSHIP ON!
In this free teleclass we'll cover how to be social with your audience, what to share with them, and how to listen to the needs of your audience. But that's just the start!


We'll also discuss authenticity, how to create a flattering image, how to set aside your fears, and how to live your brand every day. It's chock full of information, plus we'll have time for a Q&A at the end.
Join us and get details on how to download "Get Your Leadership ON! 52 Tips to Do It Your Way" audio CD from Dr. Geneva Speaks FREE!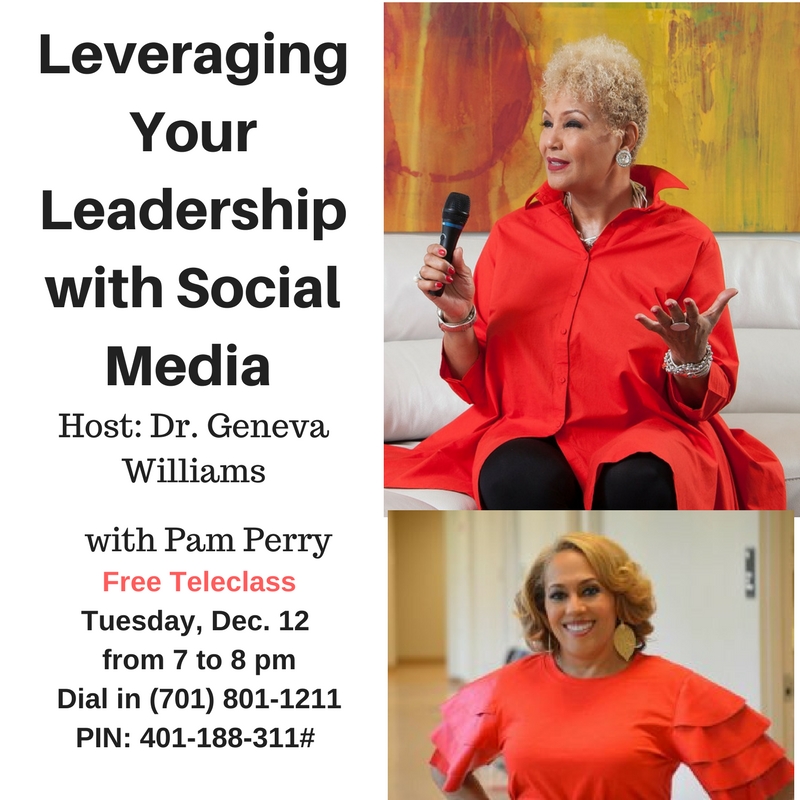 P.S. Make sure you register here at EVENTBRITE so you get the replay if you miss it or just want the replay because it was soooo good!