Leveraging Streaming Platform Advertising to Maximize Your 2022 Revenue
SUBTA, Digital Remedy and Blue Apron are showcasing the benefits of advertising your brand on OTT platforms.
About this event
What? A Lunch & Learn webinar dedicated to help you maximize your subscription revenue
When? Thursday, January 27 at 1pm EST
Where? Zoom
Who should attend? DTC subscription marketers looking to increase their acquisition rates.
Is your marketing department experiencing lower-than-expected returns on ad spend with search and social lately? You're not alone. It's time to look at channels other than social media if you want to achieve your 2022 acquisition goals.
For growth-focused marketers, there are tremendous opportunities waiting to be taken advantage of in the media space. The Hub Entertainment Research team revealed at SubSummit 2021 that consumers would rather watch free TV content with ads than have to pay to watch ad-free.
Delivering your ads on CTV (connected TV) devices like Roku, Apple TV and Amazon Fire TV or streaming services like Netflix, Amazon Prime Video, Hulu, etc. (also known as OTT: over-the-top services) offers the perfect lean-in ad environment to connect with consumers at the right time, in the right place, in the right mindset.
Digital Remedy, a leader in developing data-driven CTV solutions that drive measurable outcomes for DTC and subscription-based advertisers, is partnering with Blue Apron on Thursday, January 27 at 1pm EST to help you effectively reach and resonate with key consumers, drive new account sign-ups, and maximize revenue in 2022.
Ben Brenner and TJ Sullivan will be joined by Blue Apron's VP of Growth, Kar Paramasivam, to discuss the advantages of serving ads on OTT platforms and how to utilize Digital Remedy's tools to grow your brand awareness, measure the true impact of your marketing efforts, and achieve your 2022 goals!
Meet the Speakers: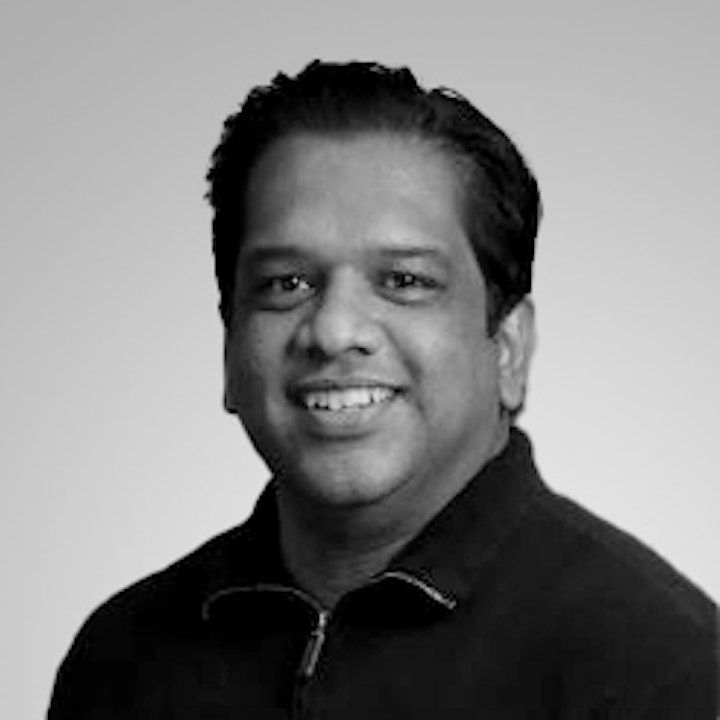 Kar Paramasivam, VP of Growth at Blue Apron has previously led successful growth teams in the on-demand delivery, co-working, and e-commerce sectors across various growth stages, ranging from Series A to exit events.
He has deep experience operating in digital channels (paid social, SEM, SEO, influencer, and affiliate) and has significant experience deploying spend across traditional channels (Direct Mail, OTT, Linear TV, and OOH). Kar began his career as a subprime banker but found a passion for performance marketing 7 years ago. He enjoys applying his finance and analytics background into optimizing marketing spend to maximize return.
While he cannot draw a circle to save his life, he enjoys working with brand and creative teams to bring their ideas to life in the right channels to the right audience that maximizes revenue. Based in NYC, Kar has a Bachelor of Science degree in engineering from Purdue and an MBA from UT Austin.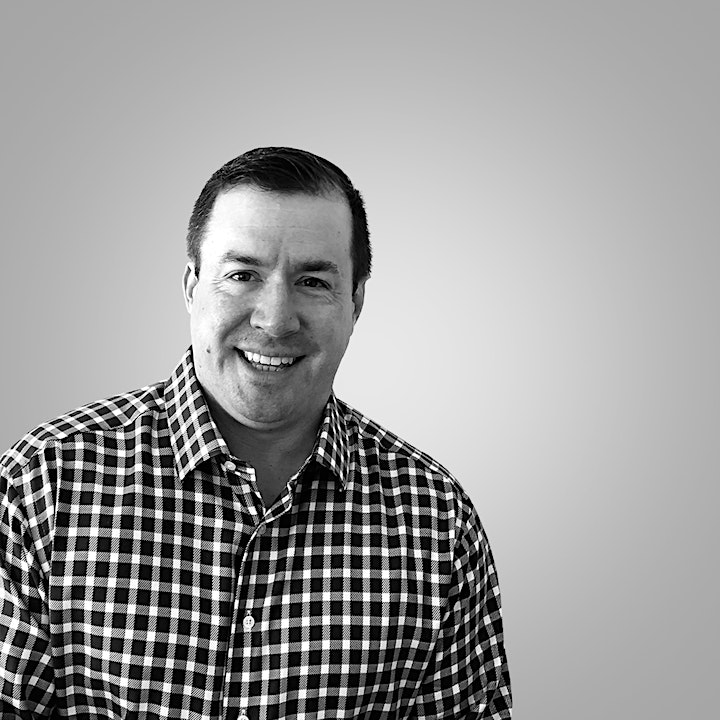 TJ Sullivan, EVP of Sales at Digital Remedy, has over 20 years of media sales and leadership experience. His knowledge of the digital media landscape, ability to develop strategic solutions that solve brand challenges, and talent for motivating sales teams, have made him a vital member of several media and ad tech organizations.
Before joining Digital Remedy, Sullivan was VP, Connections at iHeart Media, a cross-divisional group that enabled national advertisers to seamlessly work with multiple iHeart business units; CRO of Reelcontent, a video distribution company for brands; SVP of Sales at AdoTube, a video ad network; and was Co-Founder and SVP of video measurement company, OpenSlate—for which he is still an advisor.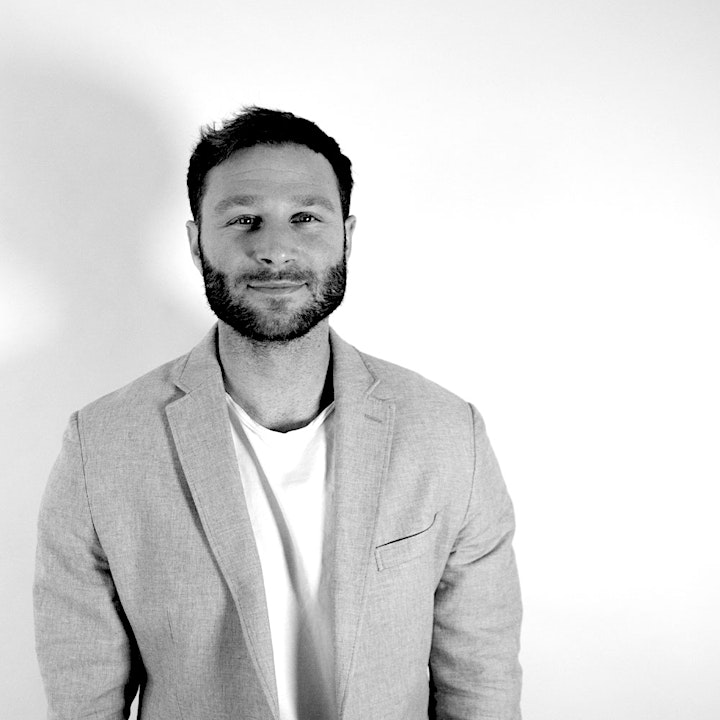 Ben Brenner, VP of Business Development and Strategy at Digital Remedy, has a background in performance marketing and ad tech startups.
He currently leads the Flip team and is focused on helping brands grow their impact in the OTT/CTV space. He lives in Brooklyn with his two dogs, and on weekends you can find him in upstate New York either jet skiing or riding ATVs.
Organizer of Leveraging Streaming Platform Advertising to Maximize Your 2022 Revenue
Subscription Trade Association (SUBTA) is the world's largest community of DTC subscription companies and the businesses that support them.
Our mission to provide a comprehensive and reputable library of news, knowledge, and resources. SUBTA cultivates a supportive community through both virtual and in-person experiences. We are a growing community of innovators, entrepreneurs, thought leaders and dedicated teams eager to scale their businesses and catalyze the subscription industry.