Leveraging Blockchain for Sustainable Energy

Thursday, June 7, 2018 from 5:30 PM to 8:30 PM (PDT)
Event Details
**Become a WCS Member for 30% off this and all events.

Click here

for more information.**
Blockchain technology is one of the hottest topics in energy innovation. The number of investments, partnerships, and consortia keeps growing, and more companies are taking a closer look at this disruptive technology. But for all its hype and potential, blockchain technology is still in its infancy and several challenges must be addressed (regulation, high energy consumption from mining, complexity of the technology, grid security and cyber-security threats). How can the blockchain enable a more sustainable energy system? As an engaged stakeholder, this is the question that Women in Cleantech and Sustainability (WCS), in partnership with the City of Palo Alto Utilities and EDF (Electricity of France), will address with a panel featuring executives from top utilities, industrials and energy companies in California and the U.S.

The panel will explain blockchain technology and discuss key topics, such as how the technology is currently being used in the energy sector, who the main actors are working on blockchain and interesting applications and use cases that are being explored. For example, several energy companies already are using a blockchain trading platform, called Tobalaba, to trade energy services.

Central questions, such as what value the blockchain brings to utilities and end users, and how government regulations could be reformed to unlock this value, will be discussed, as well as whether blockchain technology help California reach its ambitious 50% renewable energy mandate, using distributed energy resources, such as rooftop solar and batteries.

Join us to discuss these issues and more, and meet top energy and blockchain experts working together to shape the future of our energy system!
Speakers

Program Agenda

5:30 PM - Doors open networking

6:10 PM - Announcement & Introductions

6:20 PM - Panel

7:40 PM - Q&A

7:55 - 8:25 PM - Networking and clean up
Our Speakers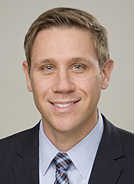 Buck Endemann
Partner at K&L Gates
Buck Endemann is a partner in the San Francisco office of global law firm K&L Gates, where he is a member of the energy and environmental practice groups.  Buck has extensive experience on the commercial, land use, and regulatory aspects of renewable power, fuel, and infrastructure projects throughout the Western United States, with an emphasis on California.  He co-authors the firm's "Blockchain Energizer," a biweekly summary of developments at the nexus of blockchain and energy, and is the editor of the K&L Gates Energy Storage Handbook.
Buck has particular expertise before the California Public Utilities Commission, California Energy Commission, California Air Resources Board, and counsels clients on California Independent System Operator issues. Buck is also well-versed in the primary federal and state environmental, brownfields, water, and species protection laws.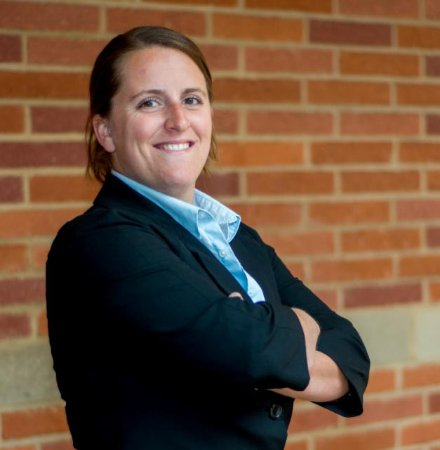 Lydia Krefta
Principal Product Manager for Emerging Technologies team at PG&E
Lydia Krefta is a Principal Product Manager for Emerging Technologies on the Grid Innovation and Integration (GII) team at PG&E where she has been leading blockchain application development for two energy focused pilots, to be launched in 2018. When she's not blockin' out, Lydia is developing and executing pilot projects related to vehicle-to-grid integration, EV communications protocols and residential/commercial/industrial building electrification. Prior to her current role, she developed long-term (15-30 years) gas and electric business model and investment strategies as part of the Corporate Strategy team. Lydia also has experience in the defense industry where she worked on the F-16 program at Northrop Grumman. She holds a B.S. w/Honors in Engineering Science from Penn State University and an M.B.A. from UCLA.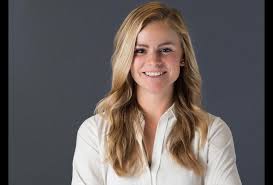 Cassie Bowie
Associate Vice President at Energy Impact Partners
Cassie Bowie is an Associate Vice President at Energy Impact Partners, a $675m growth equity fund backed by 14 global utilities. Prior to joining EIP, she worked for 5 years at SunPower, one of the largest global solar companies, in policy and strategy. She has also gained operating experience at energy storage, micro-grid and energy asset management startups in business development and finance roles. Cassie holds an MBA from the Stanford Graduate School of Business, a BA in Economics from Harvard University, and was selected for Forbes 30 Under 30 in Energy (2018).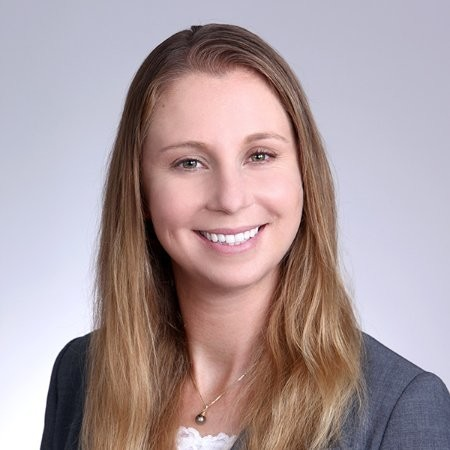 Lena Perkins
Resource Planner, City of Palo Alto Utilities  (CPAU)  
Lena earned a PhD in Mechanical Engineering from Stanford University focusing on options to mitigate carbon from the electricity sector. She worked with utilities in Alaska and American Samoa before joining the City of Palo Alto Utilities in 2015.  She is currently leading the City of Palo Alto Utilities strategic plan on Distributed Energy Resources and is also working to understand opportunities and challenges for blockchain applications through the Program for Emerging Technologies at the City of Palo Alto Utilities.
Yvette Solorzano
Omega Grid's lead designer
Yvette has a BS in Electrical Engineering from Florida State University. She went on to work at Cisco as a Test Development Engineer, and then flexed her artistic talents as Lead Designer at Price.com. Yvette has previously helped Walgreens with their global website. Her visual direction and UX expertise guides Omega Grids customer facing and utility platform.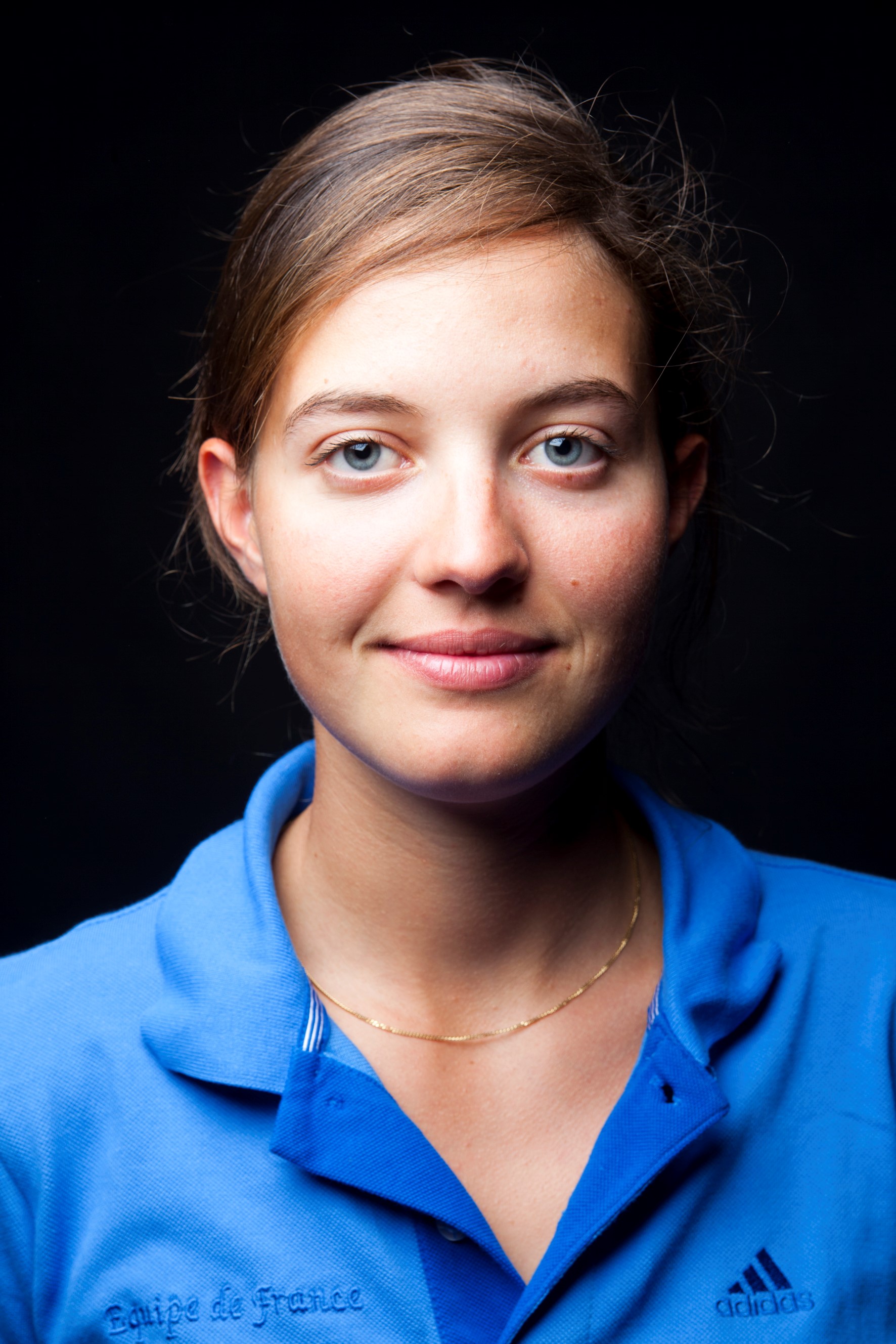 Sara Prochasson (moderator)
Smart Grid Analyst at Enedis
Sara is an internationally experienced engineer, passionate about sustainable energy. She joined EDF Innovation Lab in December 2016 as a Smart Grid Analyst. She conducts multiple analysis to track regulatory developments, market trends and new technologies related to distributed energy resources, storage or electric mobility, to influence strategic decision-making. For three years, she has been working closely with the French Distribution System Operator, analyzing complex challenges related to smart grid development and acquiring a robust understanding of European and US electric power markets. Prior to EDF, Sara held positions at Suez environment, working with public bodies and regulatory authorities, and at Demeter Partners, the largest European VC company in renewable energy and cleantech. She is an Energy Engineer from the National Institute of Applied Sciences of Lyon, and a former international athlete of the French Rowing Team.
When & Where

Palo Alto City Hall
250 Hamilton Ave
Palo Alto, CA 94301


Thursday, June 7, 2018 from 5:30 PM to 8:30 PM (PDT)
Add to my calendar
Organizer
Founded in 2011, Women in Cleantech and Sustainability (WCS) fosters an influential network of professionals to further the roles of women in growing the green economy and making a positive impact on the environment. The nonprofit leads a community of over 2,500 professional women and men working to drive sustainable change. Members range from the students and entry level professionals, to founders, C-suite executives and investors. The organization hosts monthly events focused on trends in the green industry, professional and personal development, and networking. The 501(c)6 organization is supported primarily by volunteers, member donations and sponsorship support. For more information please visit WomenCleantechSustainability.org.