Leverage Your Experience for Divorce Coaching
This live and interactive mini-training webinar educates professionals working with divorcing clients about divorce coaching.
About this event
Are you feeling burned out by your work with divorce clients?
Are you hungry for having more fulfilling work?
Explore this opportunity for working divorcing clients in a better and more satisfying way -
One that energizes you rather than depleting your energy. 
Learn about why developing your coaching skills, specializing in divorce, can open doors, not only in divorce, but also with other clients experiencing challenges working with others, living with others, or doing joint projects with others in many different circumstances. Conflict, stress and being overwhelmed can take its toll!
In this free webinar we will:
Explore how to leverage the experience you have and the link to divorce coaching.
Identify the 12+ situations why those going through divorce need your support. 
Understand how to help your clients to make better decisions in their divorce. 
Organizer of Leverage Your Experience for Divorce Coaching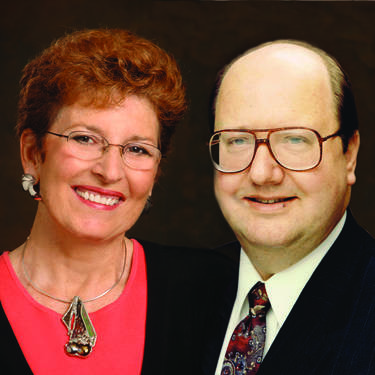 We are Randy and Pegotty Cooper, 
Co-founders of the CDC Certified Divorce Coach Program
And we would like you to join us in the upcoming virtual workshop!
Built on more than a decade of serving people in divorce as a family mediator, certified divorce financial analyst (CDFA), and as a coach, we understand exactly why the role of Divorce Coach is an essential and missing player in many divorces. Everyone we share the information with, including attorneys and therapists, they all say, "I wish I had had a personal Divorce Coach in my divorce!"
We are also authors of the book: Divorce: Overcome the Overwhelm and Avoid the Six Biggest Mistakes in Divorce – Insights for Personal Divorce Coaches.  Divorce overwhelms everything, including the other professionals who work with clients in divorce.  We can not only show you how to engage with other divorce professionals but also how NOT to get overwhelmed yourself in the development of your divorce coaching practice!
Randall R. Cooper, MBA, CDC®, CFP™, CFEd™, CDFA™
CDC Certified Divorce CoachCertified Financial Planner™,  Certified Divorce Financial Analyst™ Supreme Court of Florida Certified Family Mediator, Financial Coach™ 
Pegotty Cooper, MBA, CDC, Certified Coach
Coach- Trainer-Facilitator