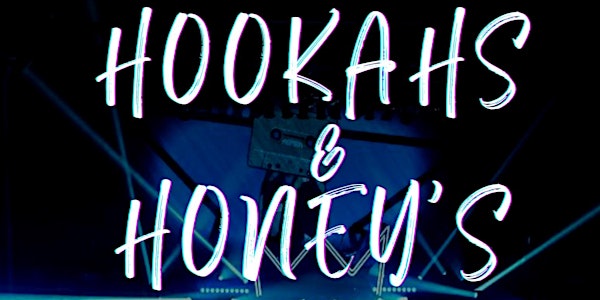 LeVelz Entertainment Presents: HOOKAHS & HONEY'S @TequilasAfterMidnight
Location
1701 N Las Palmas Ave
1701 North Las Palmas Avenue
Los Angeles, CA 90028
WE OUTSIDE!!!! LeVelz Entertainment is bringing you the HOTTEST CLUB in Hollywood on a Saturday Night!!
About this event
WYD TONIGHT????? Come join the lituation!!! FOOD,MUSIC, ENTERTAINMENT, HOOKAHS & DRINKS!!!!! OH, YEAH, Its gonna be another Movie!! HOSTED BY @CITYBOISTREETS @JustCallMeShante
@TequilasAfterMidnight
SOUNDS BY : DJ TR3NDZING, & DJ PHITTED on the 1 & 2's , 3 & 4's . SPECIAL GUEST & PERFORMANCES !!!
SODMG Flo Malcom
2Fo Babyyyy
Bagchaser Lingo
King Jay Beats
We will also have our Beautiful & Sexy " HONEY'S GIRLZ" in the building for your eye candy and at your drink & hookah service! Yes, we have hookah and more special goodies too!!!!
FOOD & DRINK SOLD - Tequila Tacos
We definitely gonna make sure you areLIT on ALL LEVELZ!!! Bring your friends, ya friends friends and COME PARTY !!!! What you aint know?? It's LEVELZ to this shhhhhh!!!!
18 and up
Must be 21 to drink- SECURITY STRICTLY enforced!!!!
Must have ID
BROUGHT TO YOU BY MGE/LEVELZ ENT CO.