Description
Calling GUERNSEY'S - DJs / Musicians / Performers / Promoters / Event Planners

LEVELS wants to offer you the opportunity to come to an informal sound taster evening and demo our new FUNKTION ONE audio and DJ equipment.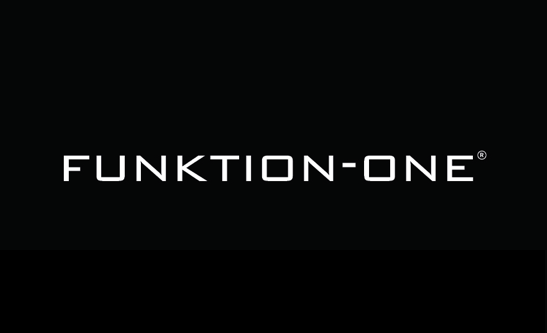 The evening will start at 6.30 pm with a few nibbles and chance for everyone to socialise before a brief presentation from the LEVELS team about our equipment and philosophy. During the presentation we will demo a range of genres and styles of music so you can experience the performance capabilties our system has to offer.
Following the presentation, it's your turn! The setup will be available until 9.30pm for people to plug in and hear what they want to hear! Whether you want to bring a USB or CD with specific music or would like to plug in and play live (instruments or DJ's) it's up to you!
DJs - The new Formula Sound/Funktion One FF6.2 Analog Mixer will also be available for trial on the day.
---
We would love this evening to be an opportunity for Guernsey's music community to network, share and enjoy some top quality music on a top quality sound system!
We will provide some nibbles but BYOB!

Dontations would be really appreciated to help cover cost of the hire! :)