Description
We get it. Being your own boss is hard. Everywhere you turn you're being told to build a website, make a logo, optimize your SEO, develop an app, create a chatbot, write a press release - the list goes on and on.
Wouldn't it be nice if there was a way to know what you really need and why?
Welcome to Fiverr's 'Leveling Up' workshop series. Here you'll learn about the skills that matter most from entrepreneurs just like you. You have the questions, and we've got the answers.
Join us from 6:00 PM to 8:00 PM on August 22nd at General Assembly to learn how to start an online business the right way. You'll hear from entrepreneur, speaker, and two time author of "Becoming a Suc-cessful Coach" and "Rewrite Your Story", Cledra Gross. She'll share her tips and tricks to starting a successful online business from the ground up.
RSVP HERE!
---
About The Speaker: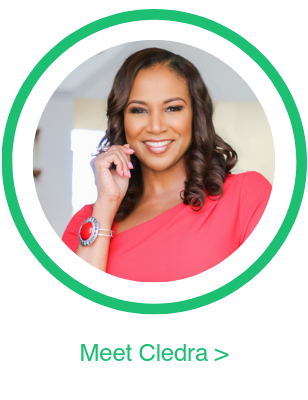 Cledra Gross is a Minister, entrepreneur, speaker, & two time author of "Becoming a Suc-cessful Coach" and "Rewrite Your Story". She has been selected as one of Atlanta's top 10 over 40 for inspiring others to live their best life. In 2017 she was awarded Entrepreneur of the Year for her community impact and influence. Her clients now expand from the United States to Ireland, Germany, Spain, Canada and Australia to name a few. It is her goal to have her message of freedom in every country. After a decade of building her online platform as a coach Cledra is now doing offline events titled "Step into Freedom" in order to serve more people. It is her passion to see women operating in the financial, emotional and spiritual freedom that is their birthright.