Description
We get it. Being your own boss is hard. Everywhere you turn you're being told to build a website, make a logo, optimize your SEO, develop an app, create a chatbot, write a press release - the list goes on and on.
Wouldn't it be nice if there was a way to know what you really need and why?
Welcome to Fiverr's 'Leveling Up' workshop series. Here you'll learn about the skills that matter most from entrepreneurs just like you. You have the questions, and we've got the answers.
Join us from 6:00 PM to 8:00 PM on August 29th at General Assembly to learn how to build a strong brand and attract clients. You'll hear from entrepreneur, and branding expert Alison Chandler about how to create a brand that feels like you, supports your next level of growth, and attracts your dream clients. We'll share tips and tricks to making your brand stand out and how to avoid costly mistakes rookie branders make!
RSVP HERE!
About The Speaker: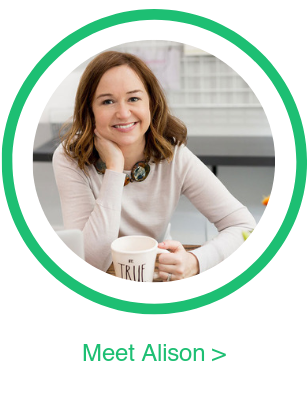 Alison Chandler is dedicated to helping entrepreneurs and business owners attract higher-level clients, make more money, and increase their impact with better brands and websites.
Alison has over 15 years of experience designing for businesses ranging from Fortune 500 corporations, to social entrepreneurs, and everyone in between. She uses that experience, and her MFA from Savannah College of Art and Design, to help business owners create brands and websites they can be proud of, feel in aligned with and attract those clients and opportunities they know they're ready for.
Sign up for Alison's free gift, 8 Tips to Make a Bigger Impact with Design at alisonchandler.net.