Description
We get it. Being your own boss is hard. Everywhere you turn you're being told to build a website, make a logo, optimize your SEO, develop an app, create a chatbot, write a press release - the list goes on and on.
Wouldn't it be nice if there was a way to know what you really need and why?
Welcome to Fiverr's 'Leveling Up' workshop series. Here you'll learn about the skills that matter most from entrepreneurs just like you. You have the questions, and we've got the answers.
Join us on June 26th from 6:00PM - 8:00PM at WeWork DC (3rd floor) to learn how to be powerful on camera and in life. From mastering your elevator pitch to nailing an interview, your voice matters. You'll hear from TV News Anchor Debra Alfarone about how you can find your voice and your confidence.
---
WeWork
1875 Connecticut Ave. NW -- 3rd Floor
Please use the private patio entrance located on T Street, across the street from the Washington, Hilton Hotel.
---
About the Speaker: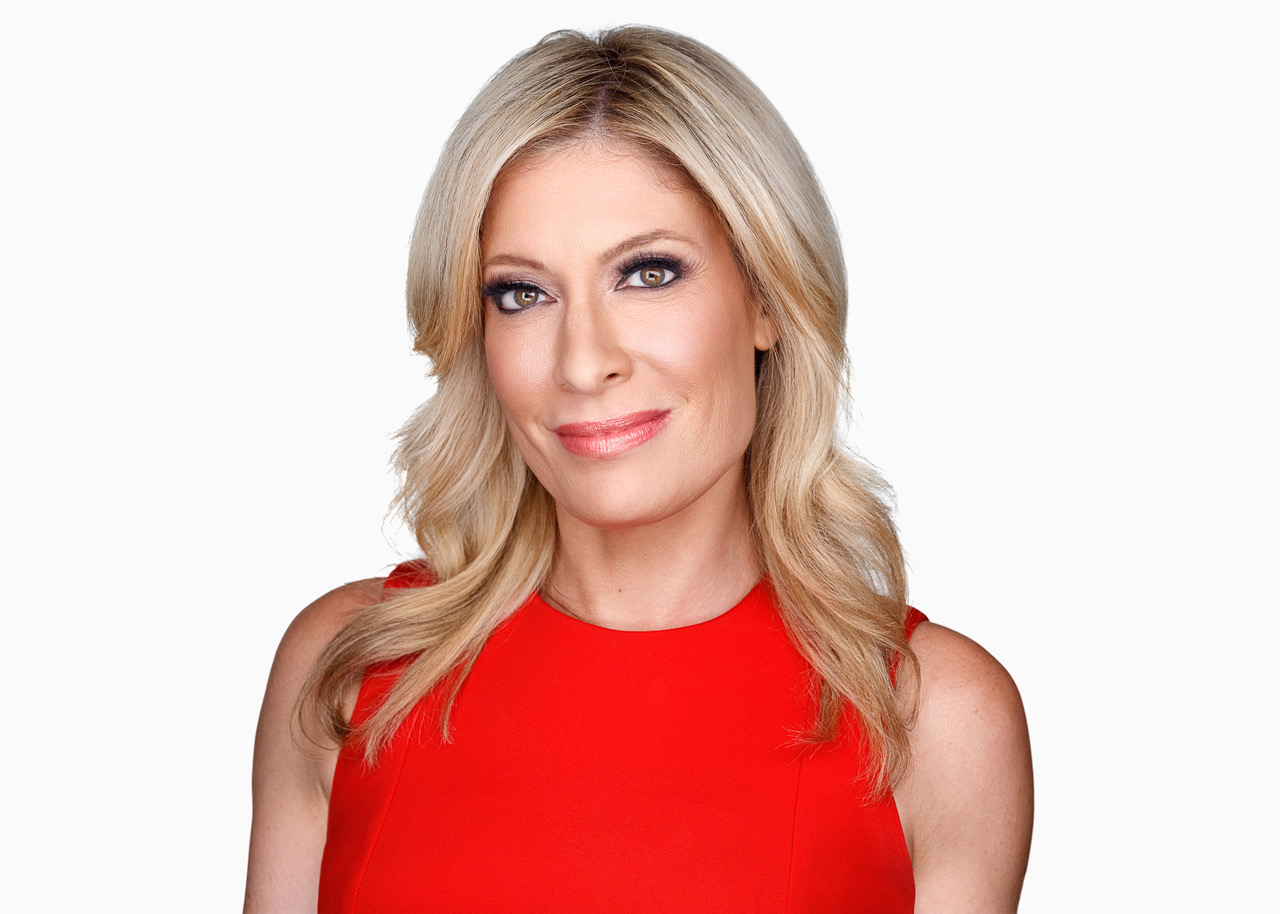 Debra Alfarone has been a TV Reporter in NYC and an Anchor in Washington, DC. Along the way, she's learned everybody has a story, but sometimes people need to be encouraged to use their voice. As an On-Camera Coach, she coaches TV journalists and business owners to change their story to have more confidence on camera and in life. As a TEDx Speaker, she helps people craft their stories into TEDx Talks that can change the world.