Description
Networking
During this workshop we will take a look at networking strategies for introverts - how to think and act on networking from idealist and business positions with strategies that can help you ease into networking mode, as well as what to do when you find yourself in a room full of interesting people but your heart is racing, palms sweaty, knees weak and all that jazz.
Johan will share how he approaches things through a short talk which will be rather quick and dirty and then spend the rest of the time sharing and discussing experiences, diving into other areas as well depending on what aspects attendees are interested in.
As always, there will be an opportunity to practice your pitching and get valuable feedback from mentors.
Please note that this month's session starts at 16:30 (not the usual 14:30).
Guest speaker: Johan Toresson (Chief Say That Again Officer, Raw Fury)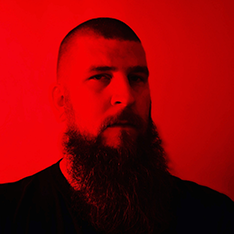 Formerly: Business Developer and somewhat responsible at the Gameport Incubator | Founder of the Creative Coast Festival. | Member of the Board @ Game Habitat

Now: Chief Say That Again Officer @ Raw Fury | Member of the Board @ Forgotten Key

---
About Games Malta and the Level Up workshops
Level Up is a series of monthly workshops focusing on key business development skills for game studios, freelancers and practitioners.
Level Up is part of the Games Malta platform which is run by the Malta Video Game Studio Association.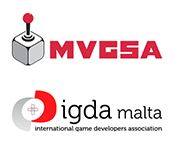 Games Malta is supported by Arts Council Malta through the Creative Industries Platform Programme