Level up to Covid-19 Webinar: Using Data For Small Business Growth

Wednesday, April 8, 2020 from 2:00 PM to 3:00 PM (CDT)
Event Details
    THANK YOU FOR YOUR INTEREST
EVENT IS NOW FULL
https://leveluptocovid19usingdataforgrowth.eventbrite.com
VIRGINIA ASIAN CHAMBER OF COMMERCE &PARTNERS INVITE YOU TO 
MAKE PLAN FOR SUCCESS AT A WEBINAR FACILITATED BY 
U.S DEPARTMENT OF COMMERCE 'S CENSUS BUREAU: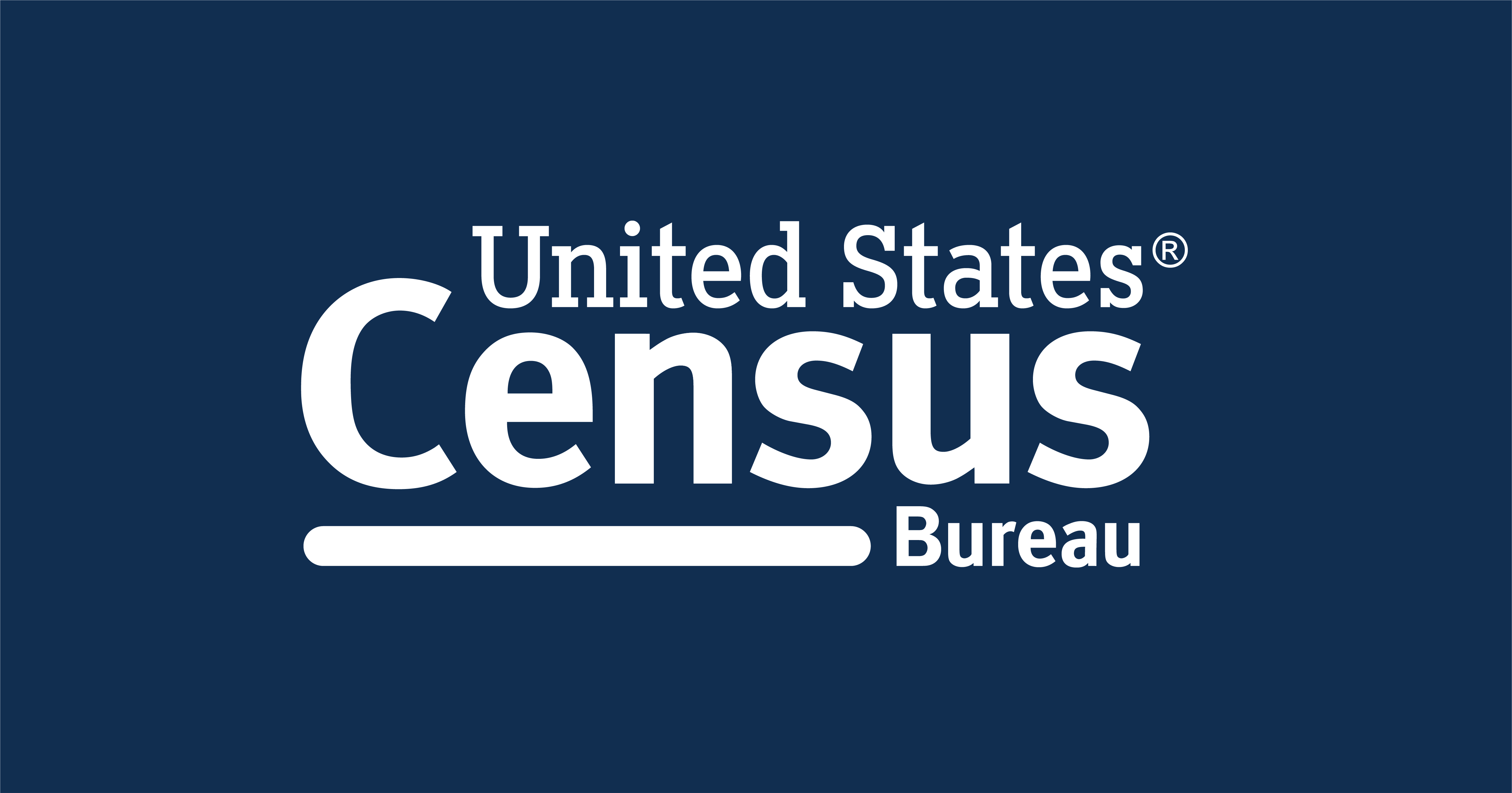 Level up to Covid-19 Webinar:
Using Data For Small Business Growth
Whether you're looking for economic or demographic data,
let the US Department of Commerce Census Bureau train you how to get what you need for
your various proposal development projects.
Wednesday April 8, 2020 * From 2 pm to 3 pm
A telephone number to call in and link to access the
webinar will be provided a few days to all registrants before April 8!
 Our April 8 Webinar Topics: 
1. 2020 Newest Census data that business owners can use in their research. 
2. Learn new government data tools used by businesses can use to access these key data
3. Receive full and hands-on walk thru of the Census Data Tool and various ofer data tools

 4.Learn how to mine Census Bureau data for your everyday uses: 
Learn how to use the new data to:

Develop or enhance your business plan

Support a grant proposals

Advance research projects


Developing your next apps

Making urban development planning and services

Census 2020 : Complete Count Outreach session 
Introducing our Speakers:

Mr. ANDREW HAIT
CENSUS ECONOMIC OUTREACH AND MARKETING SPECIALIST,
MARYLAND OFFICE 

 &
Ms. GRACE KONG
CENSUS  PARTNERSHIP OUTREACH SPECIALIST,
PHILADELPHIA OFFICE

About the U.S. Census Bureau:
Headquartered in Suitland, Md. since 1942, and currently employs about 4,285 staff members, the Census Bureau is part of the U.S. Department of Commerce.
The U.S. Census Bureau is overseen by the Economics and Statistics Administration (ESA) within the Department of Commerce.
The Economics and Statistics Administration provides high-quality economic analysis and fosters the missions of the U.S. Census Bureau and the U.S Bureau of Economic Analysis.
 MANY OUTSTANDING SPONSORSHIP OPPORTUNITIES
Contact us at:  aabac@aabac.org for details 

THANK YOU, SPONSORS!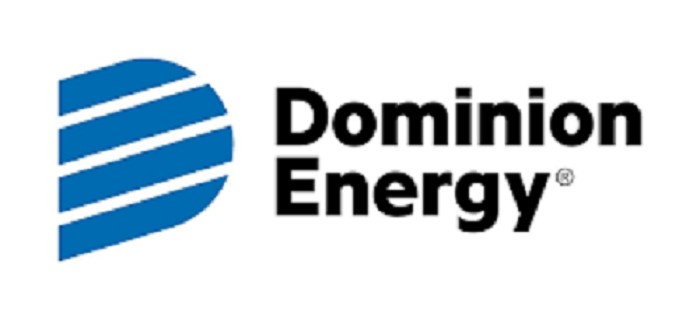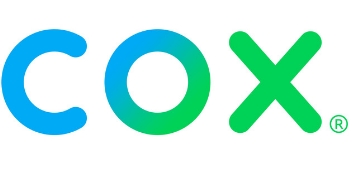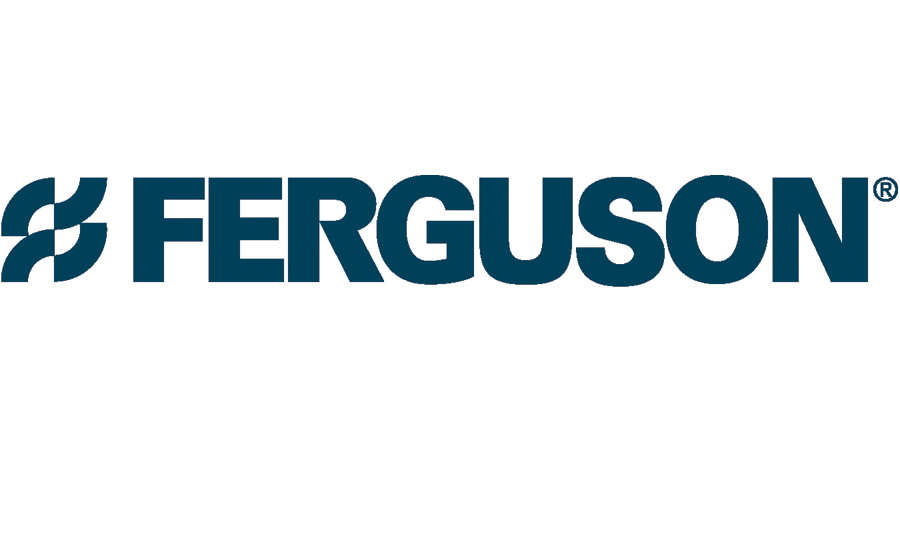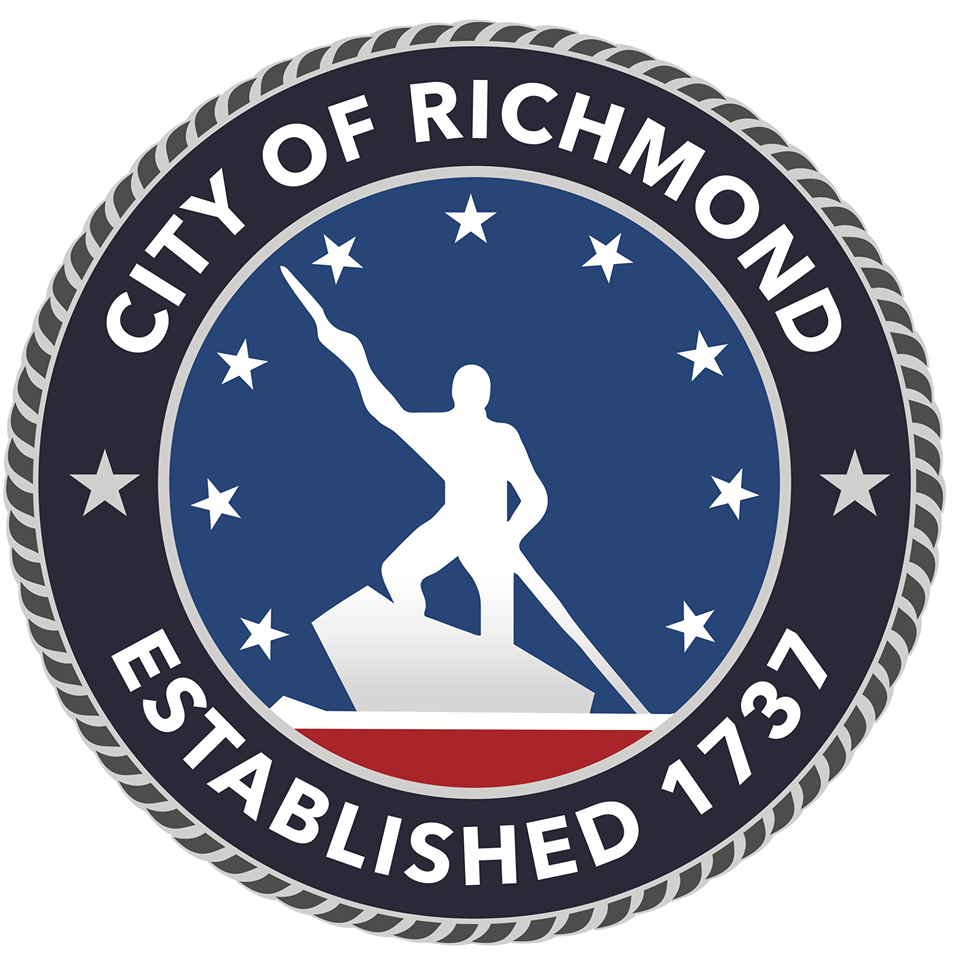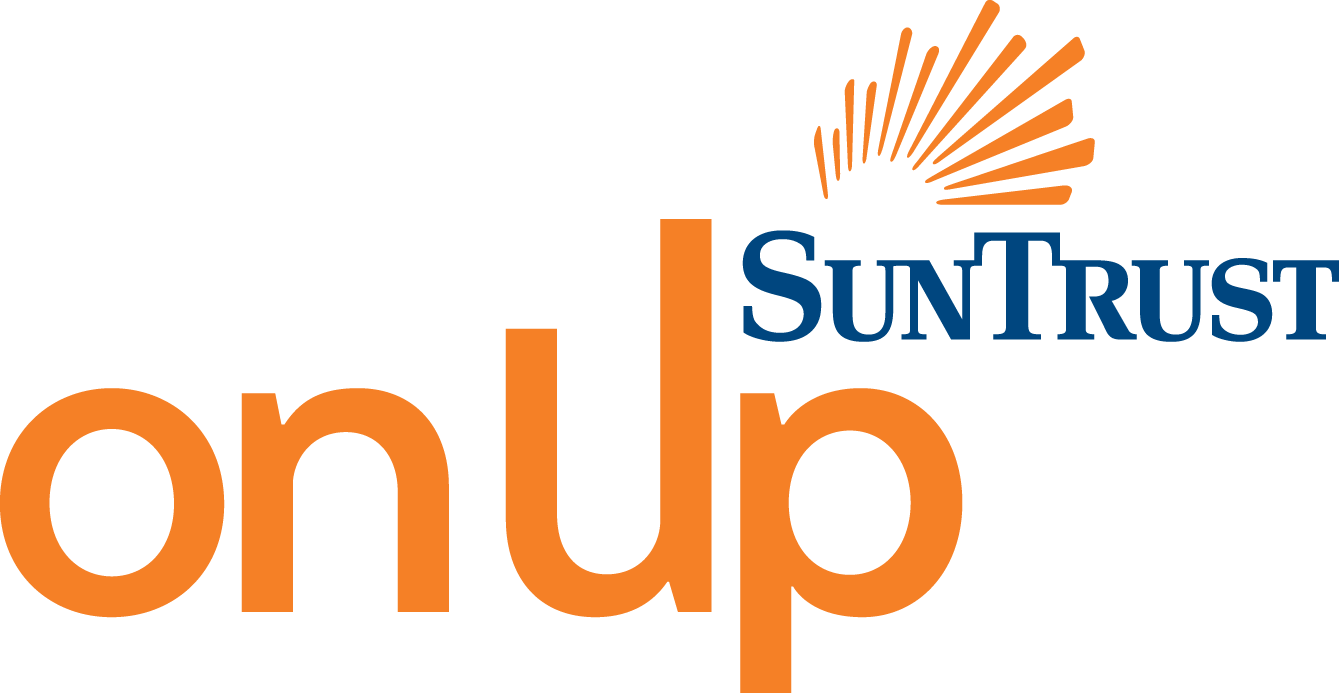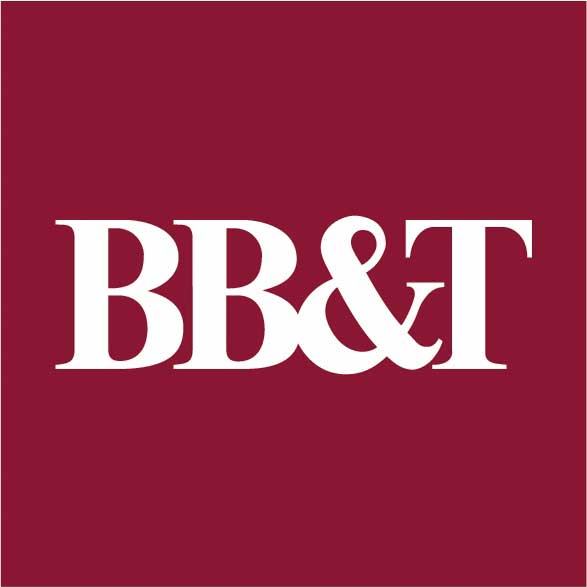 THANK YOU, SUPPORTERS!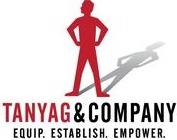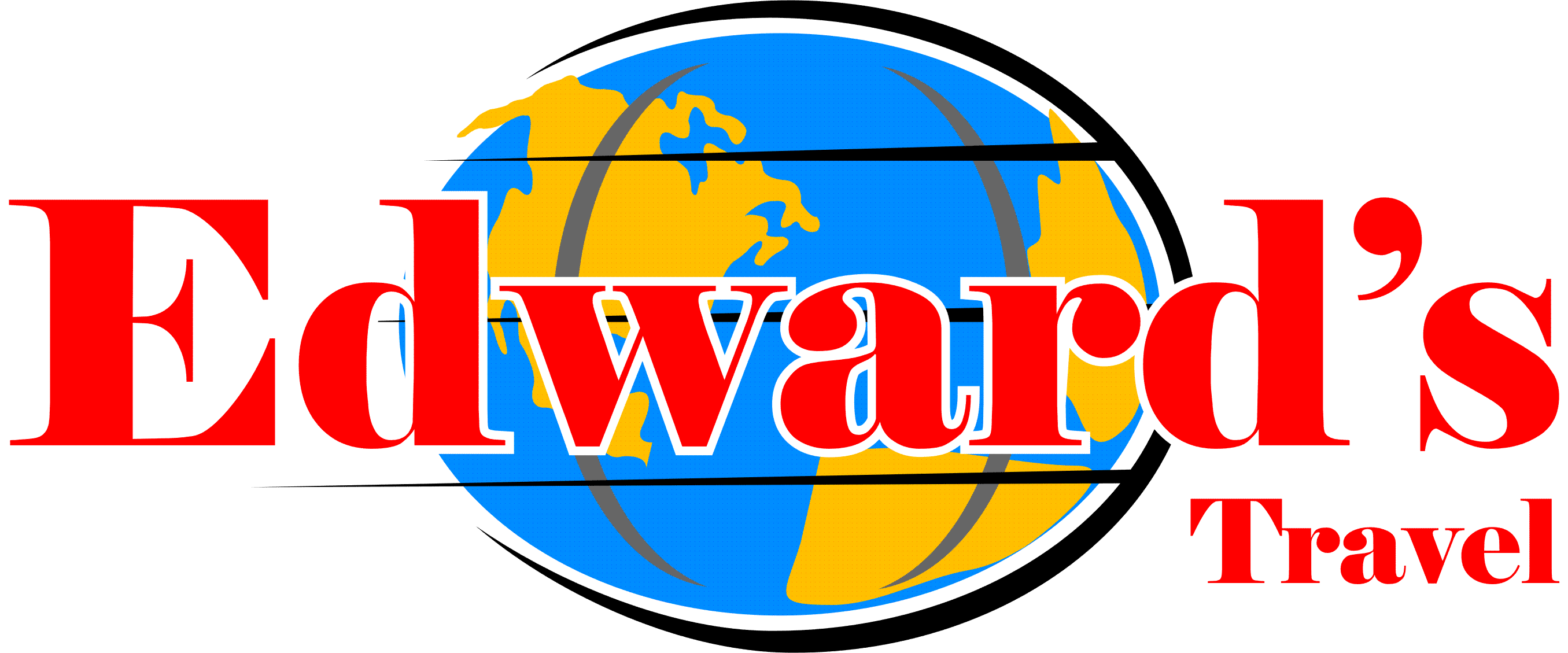 Organizer
Virginia Asian Chamber of Commerce is Virginia's official bonafide Asian Pacific American business membership organization serving businesses and professionals. Meeting well-connected peoples is the most valuable aspect of VACC Membership - Join us to meet hundreds of influential executives and professionals like you. Our members are from Maryland, DC area, Virginia ( Mid Atlantic), Massachusetts, Pennsylvania, and the Carolinas.
PO Box 2640
Glen Allen, VA 23058
Visit us at: www.aabac.org