Description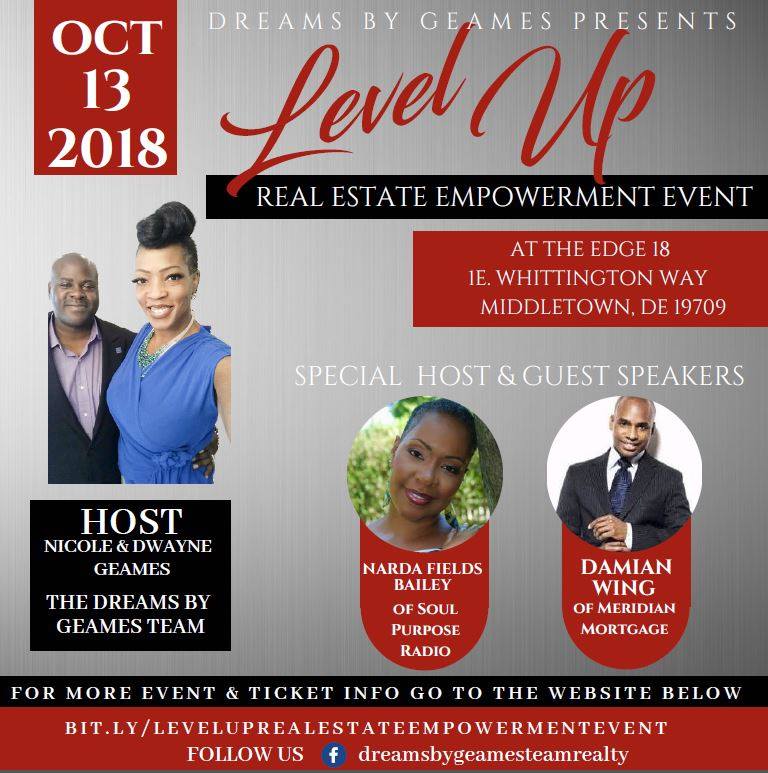 Level up on your real estate skills and learn everything you need to know from local real estate experts!
Buying a home
Selling a home
Purchasing investment properties
Down payment assistance
Credit repair and building a strong credit profile
Calling all single ladies, single men, families, and investors!
Visit our vendors, bring your friends and have fun!
Early bird ticket prices are $5.00 until October 1, 2018. Ticket prices will be $10.00 beginning October 2, 2018