Description
This year Galvanize Austin celebrates its one-year anniversary being in the great city of Austin, Texas!
We invite you to join us for Galvanize Austin's ONE-YEAR anniversary celebration on April 7th.
Come meet our members, alumni, students and staff, enjoy an open campus for self-guided tours, and rediscover Galvanize – the dynamic learning community for technology.
One year ago Galvanize launched its Austin campus. Since then, we have welcomed over 150 members into our shared workspace and completed 4 Data Science and 3 Web Development Full-Time Immersive cohorts.
Rediscover Galvanize Austin
One of our core values at Galvanize is to "Be a Pineapple" (the international symbol of hospitality). In the spirit of hospitality we are opening our doors to the public to host our One-Year Celebration"Level Up Luau." Come enjoy a relaxing and educational evening complete with food, drink and luau festivities.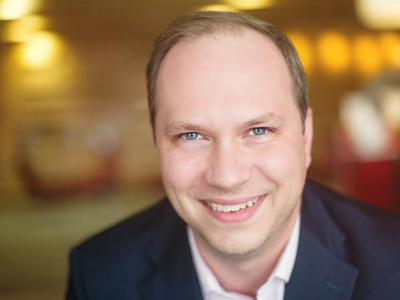 Don't miss a State of the Campus address by our General Manager, Bill Blackstone.
We will be sharing some of our most inspiring student stories and memories from 2016. Plus, meet some of our member companies – entrepreneurs, startups, nonprofits, accelerators and more.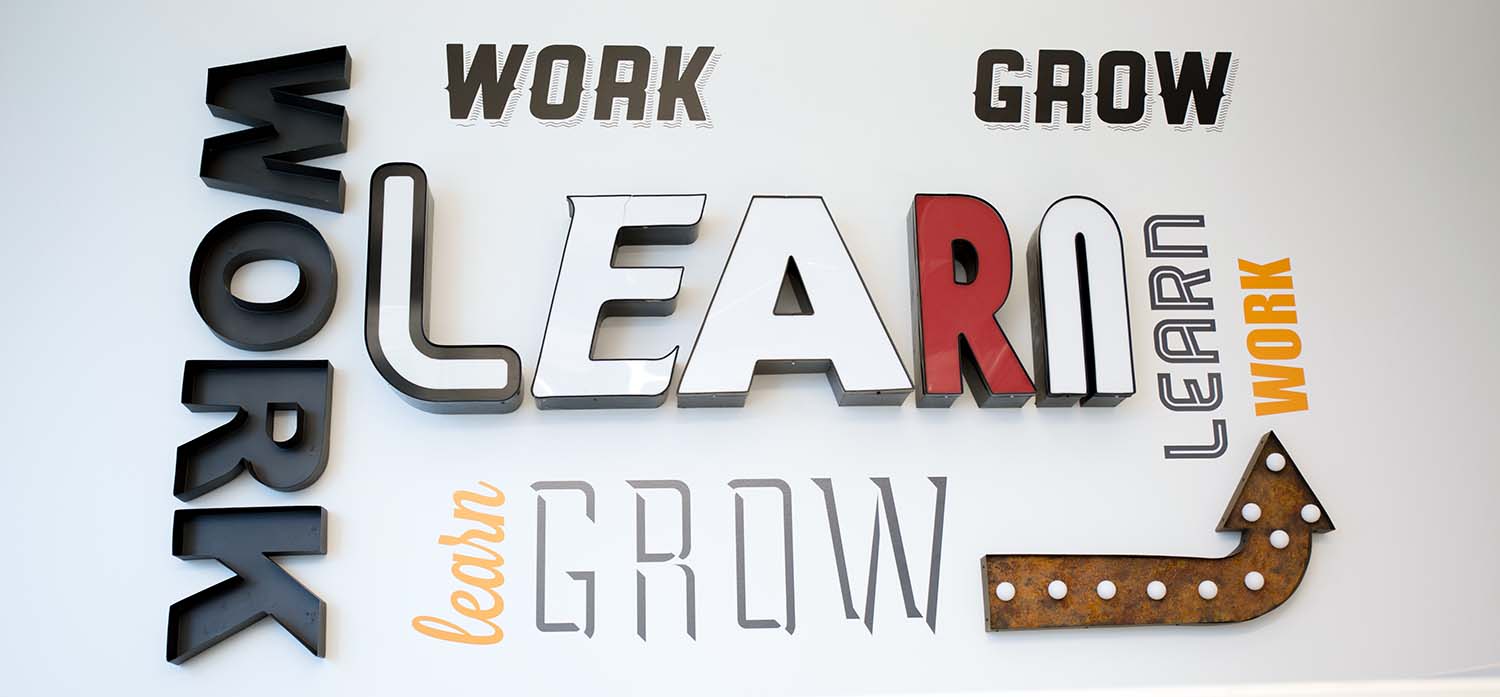 Agenda
4:00 pm – Doors Open
5:00 pm – State of the Campus Announcement
5:10 pm- Student Stories
5:20 pm – A Word From Our CEO, Jim Deters
5:30 pm – Networking & Campus Exploring
8:00 pm – END
Sponsors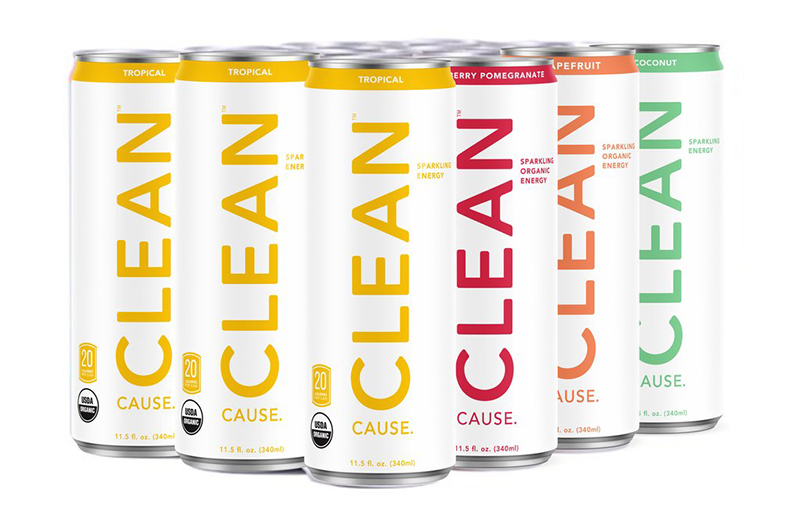 Are You With The Media?
If you work for a media company, you will have private access to Galvanize before we open our doors to the public. We will be giving media the option of arriving early for private tours of the space and interviews with staff before the event.
If we have not contacted you, please email: kelly.holt@galvanize.com
Parking
Galvanize is located on the corner of Nueces St. and 2nd. Street parking is available. We recommend finding parking along 2nd street and the surrounding blocks.
We also recommend using a local ride share option: Ride Austin, Fare, Fasten, GetMe.