Description
Join us at Galvanize Austin to celebrate the 2-year anniversary of our Austin, Texas campus!

Plus, our newest Web Development Immersive graduates will be sharing their Capstone Projects!
Party, Party, Par-TAY:
We invite you to join us for both on March 29th. Come meet our members, alumni, students and staff, enjoy an open campus for self-guided tours, and rediscover Galvanize – the dynamic learning community for technology.
One of our core values at Galvanize is to "Be a Pineapple" (the international symbol of hospitality). In the spirit of hospitality we are opening our doors to the public to host our Two-Year Celebration with pineapples and a chocolate fountain in Luau fashion. Come enjoy a fun and educational evening complete with food, drink and luau festivities.
Capstone Showcase:
You'll also get to view Capstone Projects from our latest Web Development Immersive graduates:
These graduates have been selected for their quantitative ability and background, programming experience, business acumen, and communication skills. They have spent the last 24 weeks in an immersive hands-on, project-based web development training course focused on HTML, CSS, Javascript, databases, and object oriented programming.
Each student spends the last two weeks of the program on a self-directed project building a full stack web application and the Capstone Showcase provides a chance for our graduates to demonstrate their creativity and technical expertise.
You'll get the opportunity to see projects they built, meet them face-to-face, and review their backgrounds in detail in a science-fair setting. There's really no better way to meet qualified candidates in a single day. Afterwards, you are free to continue the conversation in the format of your choice.
Hiring Partners:
Our focus at Galvanize is on serving our students, so we don't charge recruiting fees. There is no fee to attend this event, nor does Galvanize charge a placement fee. We'd love to have you give back and help us build the community through guest lectures, hosting a project, or contributing to our diversity scholarship fund.

Not hiring currently? No worries. Come and enjoy the show anyway. It's always a great time.
Questions regarding the capstone portion can be directed to our career services manager: nicole.hartings@galvanize.com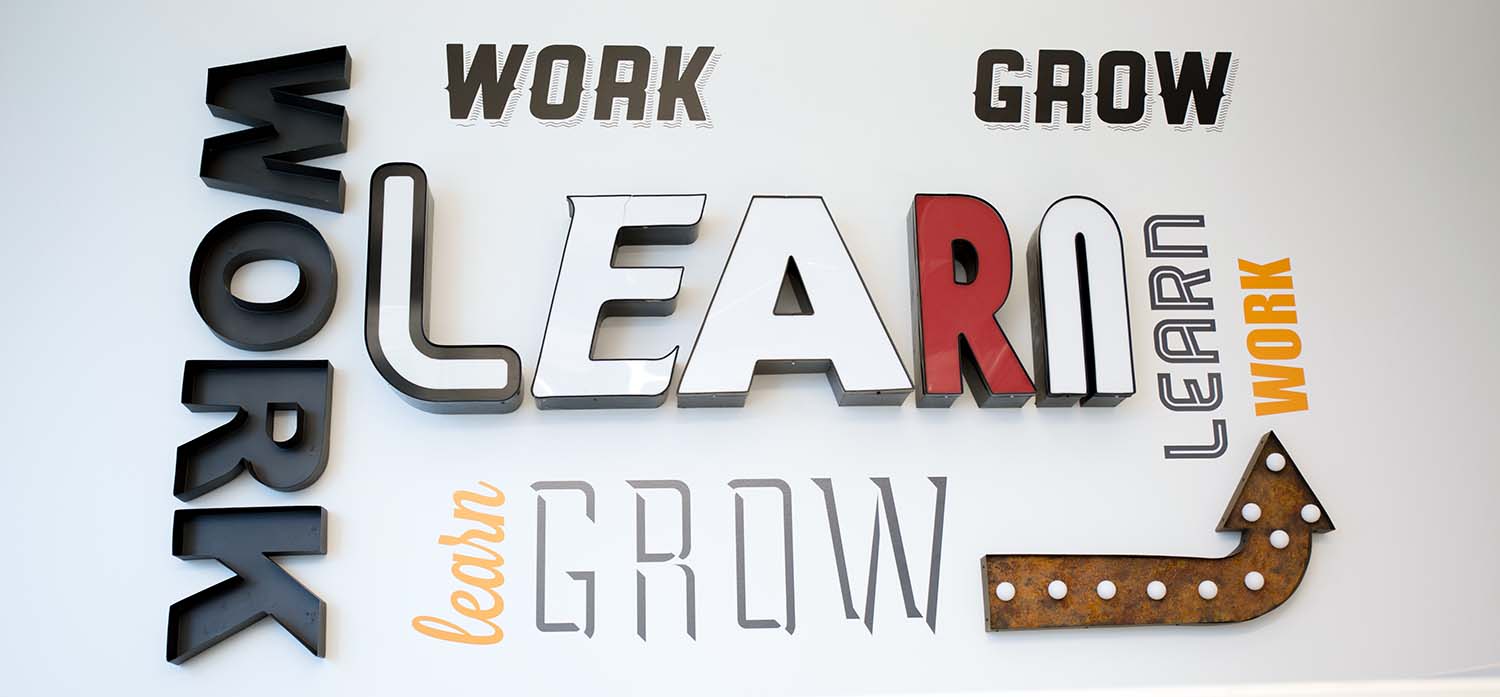 Parking
Galvanize is located on the corner of Nueces St. and 2nd. Street parking is available as well as building parking which is $5 after 6pm.