Description
The Level Up Day One Conference is a one-of-a-kind event for our region. Nowhere else will you have this level of access to some of the best experts and speakers in their fields, helping you to take your work/business, life and health to the "next level".

At Level Up Impact we believe everyone has the power to make a positive impact in the world. Our mission to equip you with the information and inspiration, to make it happen.

This is a 2-Day Event! It's much more than just listening to speakers. You will meet new people, form connections, participate in valuable activities and exercises, and make new friends.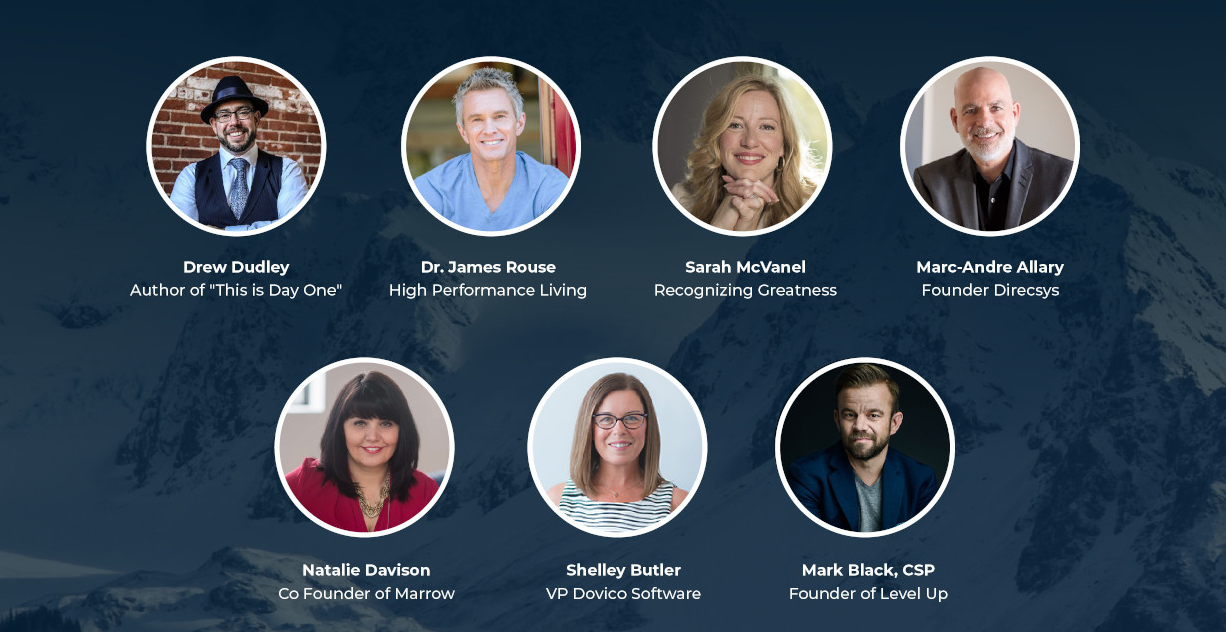 The 2019 Conference features Wall St Journal Best Selling Author of "This is Day One", and TED Video sensation, Drew Dudley and Founder, Psychologist, Author, Nutrition expert Dr. James Rouse (learn more here).

Level Up Impact is focussed on building a strong community. As a result, there are only 175 tickets available for this event. So don't wait. Grab yours today!