Description
---
A regional vocal talent showcase in the genres of R&B, Pop and Hip Hop!
No Gimmicks or Small Print! Winner wins actual $1000!
Major labels, brands & Judges in attendance will include- ****Universal Records, OC 104, Allhiphop.com
Other prizes include interviews & radio airplay. ***Attention Young Steff is now headliner and judge!
Old School After Party/Mixer immediately after event (same venue)
***You're in good hands! Read more about our company below. Your investment is safe with us and grants you an unprecendented opportunity to perform and network among major players, in an intimate environment all under one roof. Their attendance is guaranteed!!! Sponsorships available.
FOR SUBMISSION DETAILS & PRICING CLICK ON "TICKETS" AND SELECT A TICKET TYPE (SOLO, GROUP, SPONSOR). EVERY ARTIST AND SPONSOR TICKET TYPE COMES WITH 2 FREE PASSES. DEADLINE FOR ALL SUBMISSIONS AND SPONSORSHIPS IS APRIL 25TH UNLESS SLOTS ARE FILLED BEFORE THAT DATE. GENERAL PUBLIC TICKETS ARE LISTED AS WELL.

****DUE TO HIGH RESPONSE VOLUME WE ASK THAT YOU READ ALL RULES AND TICKET DESCRIPTIONS THOROUGHLY BEFORE CALLING. AT MIND UR BUSINESS MEDIA OUR MANTRA IS "KEEP UR MIND ON UR BUSINESS." DOING YOUR DUE DILIGENCE IN ADVANCE WILL CREATIVE A QUICKER AND MORE PRODUCTIVE OUTCOME IN COMMUNICATIONS!
RULES:
Each Contestant has 2 minutes to perform their original song live (verse and hook must be demonstrated).
Track acts and Instruments permitted as accompaniment. Your submission track must not exceed two minutes or submission will not be accepted. Your show track will be requested at a later time. Please disclose if you will be bringing a keyboard, guitar etc for accompaniment.
Must sing or rap live. Backing track acceptable. Performing over pre-recorded verses is not acceptable.
No vulgar language is permitted. Perform the radio friendly version of your song.
Performances are by selection. If you are not selected for the main contest you will not lose your submission fee but will be granted admission for 3 to attend and network. ALSO 10 ARTISTS WILL BE SELECTED FOR A SECONDARY OPPORTUNITY TO PERFORM 16 BARS IN THE CYPHER! THIS MEANS YOU HAVE TWO DIFFERENT CHANCES IN OUR SELECTION PROCESS! All submitting artists, whether selected, performing or not must show up with their guests at registration/load-in time, 5pm.
****HOW TO SUBMIT
****To enter Level Up- $$$Grand Slam READ RULES AND TICKET TYPES FIRST. Pay submission fee then inbox your best song, video or live performance along with artist name and contact info to; mindurbusinessmediaconsultants@gmail.com subject: Grand Slam. You will be contacted within 48 hours of submission.
SPONSORSHIPS AVAILABE. SEE TICKET DESCRIPTION. ALL SLOTS ARE STRICTLY LIMITED!
DOORS OPEN AT 6:45 PM
****SHOWTIME: 7 30 SHARP!!!
****Hosted by Rob Jay of OC 104
****LET'S KEEP A POSITIVE AND PROFESSIONAL ATMOSPHERE

ABOUT US:
Mind Ur Business Media Founder, L. Burner has enjoyed extraordinary access in the entertainment industry for decades as an artist manager, journalist for Allhiphop.com and promoter. Her endeavors have put her in the presence of rainmakers and influencers for many years, forging important relationships with these industry powerhouses. Drawing from those relationships, a network was formed with the vision of not just advancing her own career but providing education and opportunities for unsigned artists, including the acclaimed Mind Ur Business Music Conference. From interviews and media to events, MUBM collaborations have included Universal Records, Interscope Records, Atlantic Records, Superproducer SAP, Grammy Award winning producer, Carvin Haggins, Grouchy Greg (Allhiphop, CEO),Rick Ross, Linkin Park, Rock-A-Fella's Young Steff, Meek Mill, Legendary rappers such as Salt-N-Pepa, MC Lyte and Kool Moe Dee and commercial radio stations such as Kiss 101.7FM and OC 104FM. (See pics and video below). Burner and her team maintain a solid reputation for professionalism and business ethics so your investment is safe. In fact, for latest event, Level Up-Grand Slam, the MUBM team decided it was time to add some cold, hard cash into the mix. Aside from the exposure and various opportunities related to the $$$Grand Slam, one lucky winner will literally walk away with....a grand, $1,000 to use as desired, no gimmicks or restrictions!!! #levelupgrandslam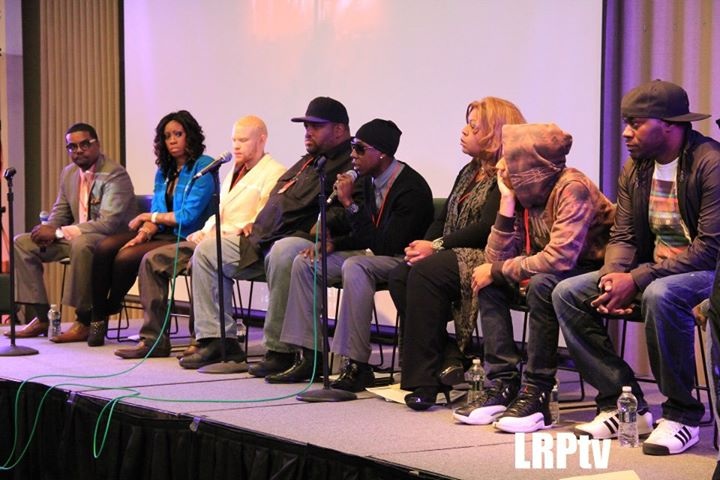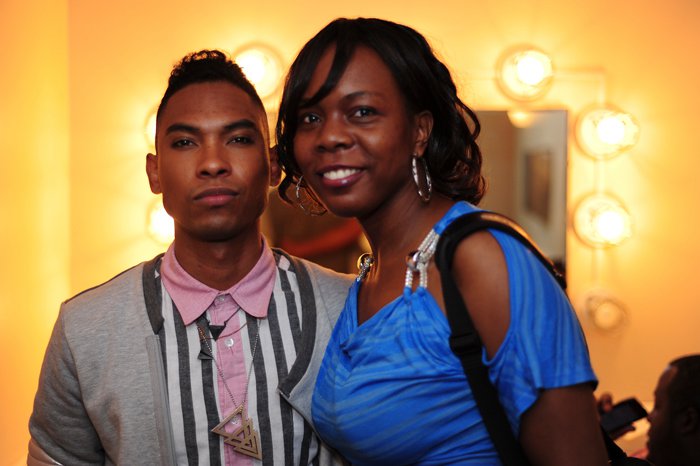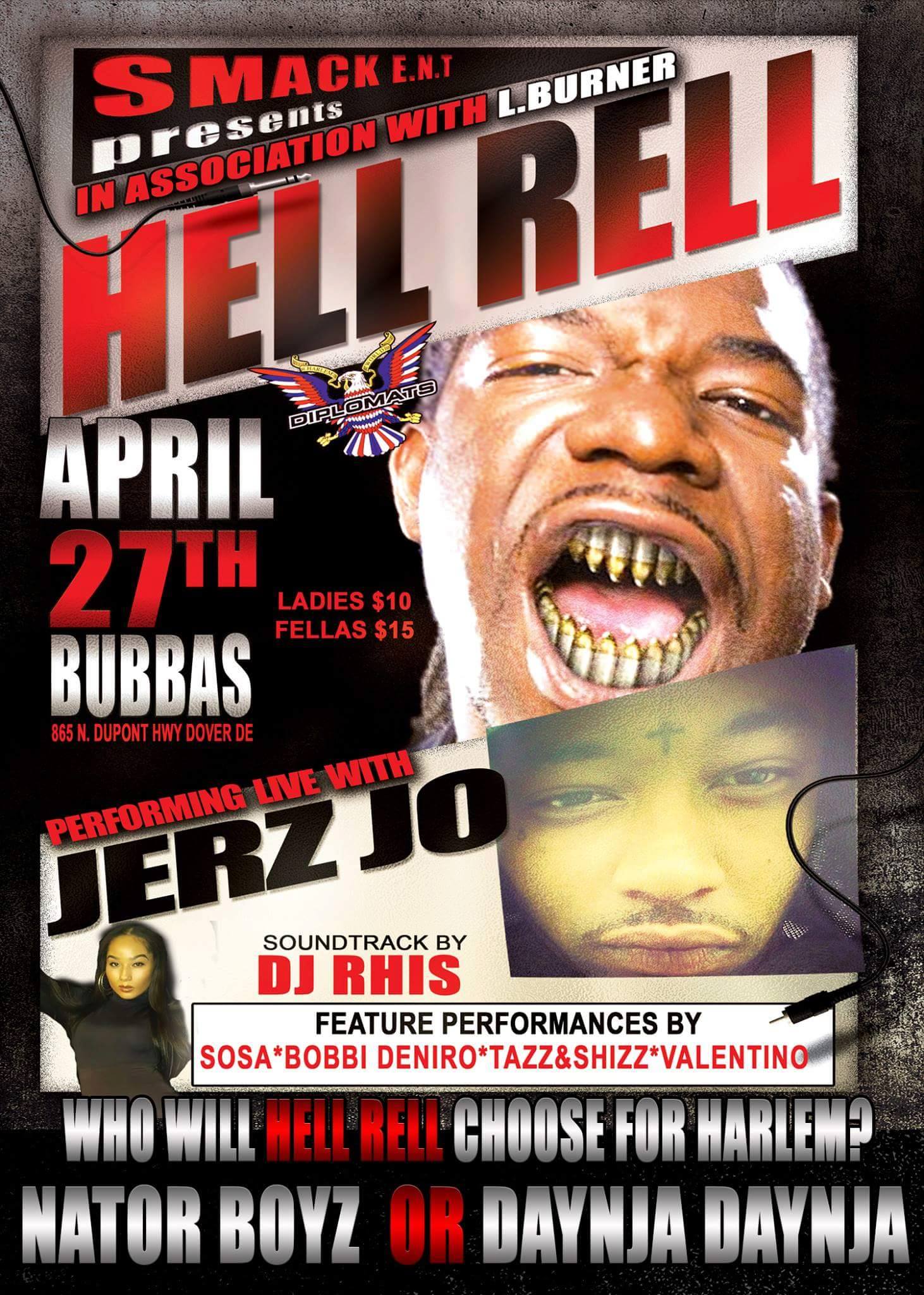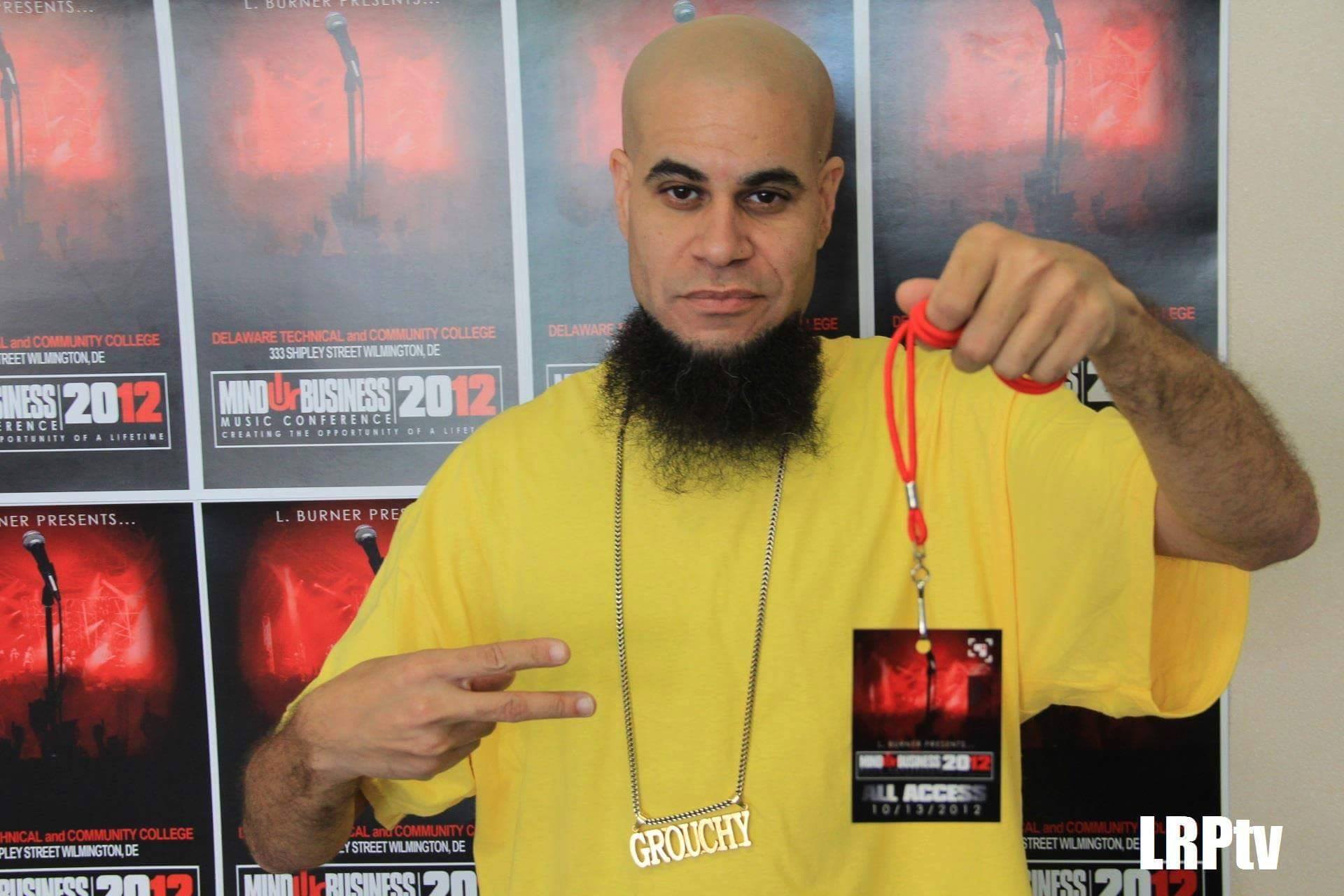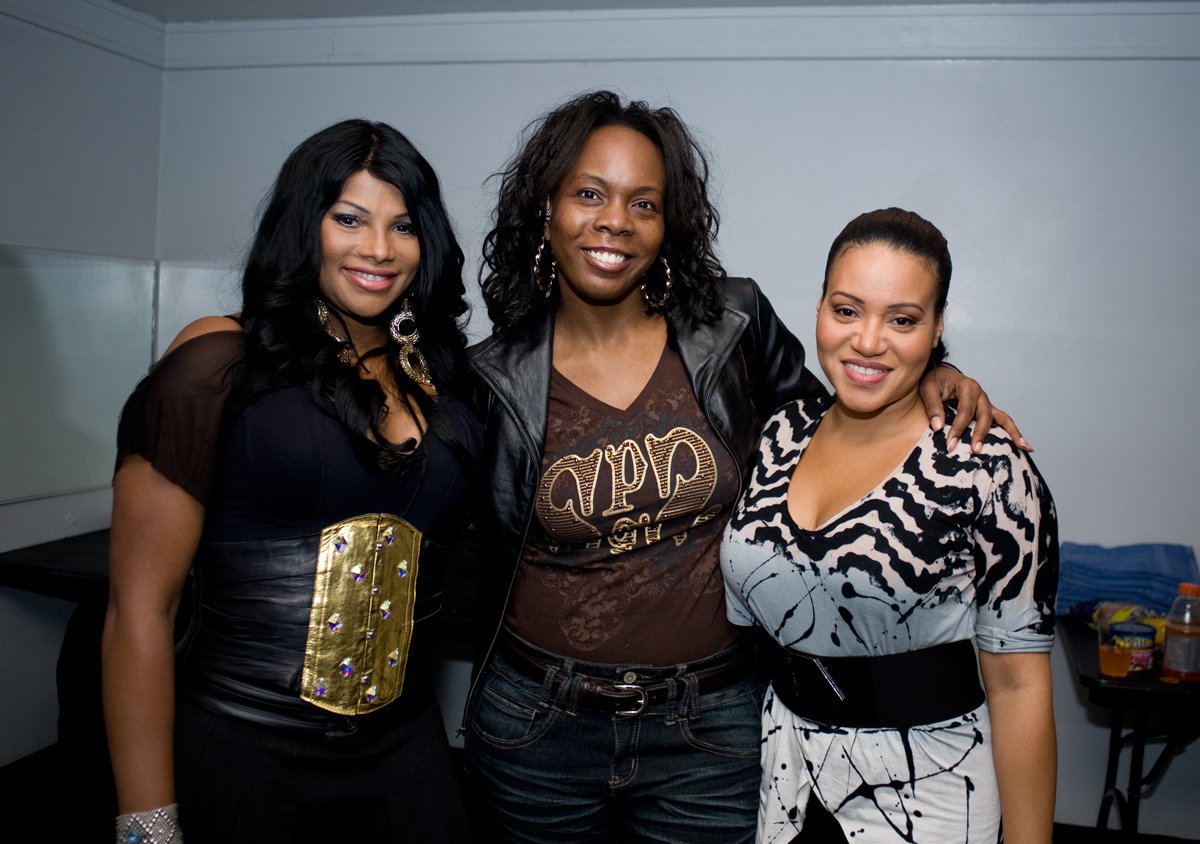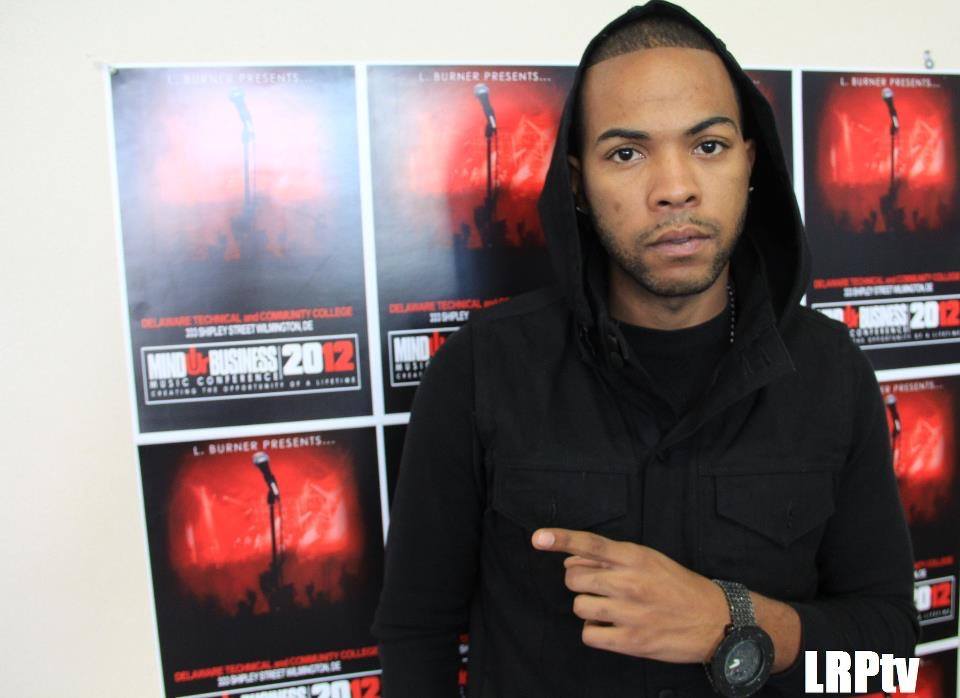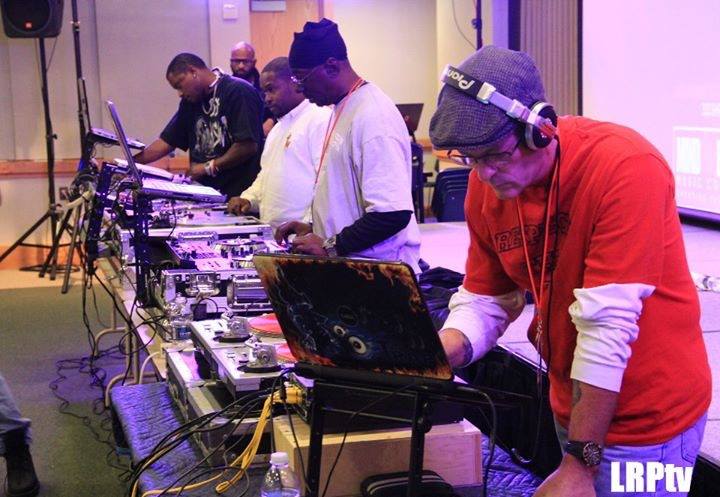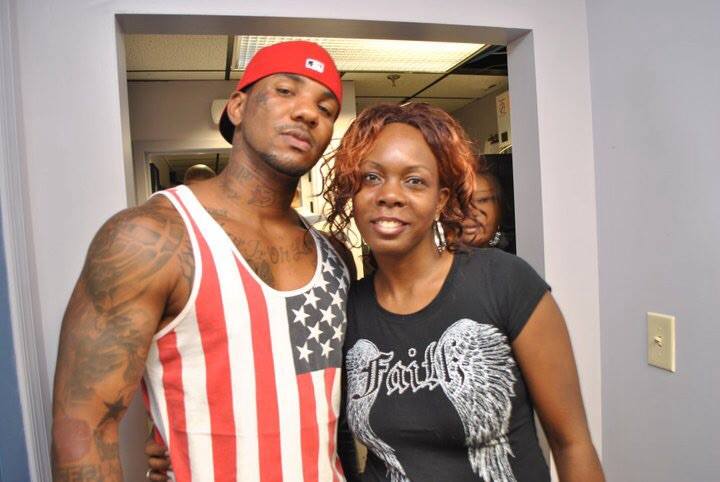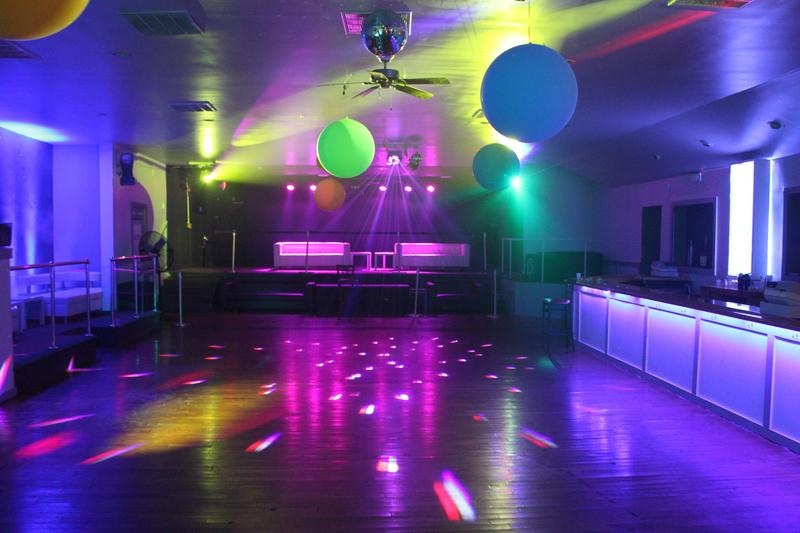 ***MUBM Video Highlights
****Interviews & Testimonies
FAQs
Are there ID or minimum age requirements to enter the event?
Must be at least 21 years old to enter contest and venue. ID Required.
What are my transportation/parking options for getting to and from the event?
Parking in rear and nearby is free.
What can I bring into the event?
Solo contestants may bring one accompanying instrument. Track accompaniment will be requsted in advance.
How can I contact the organizer with any questions?
mindurbusinessmediaconsultants@gmail.com or contact option below
or call (323) 521-9863. Please read FAQ's and details thoroughly before using phone option.
What's the refund policy?
No refunds will be issued unless event is cancelled. If contest submission is not accepted, the ticket is still good for admission to Grand Slam event for all appropriate guests or band members and described on ticket. All performers who are not selected for the showcase will have the option to network with the major labels and influencers in attendance.